Hello physicians and clients. We want to let you know that we're getting ready to send out our annual customer experience survey via email. Look for it in your inbox in September.
We appreciate your feedback about how we're doing. The survey is short and will only take a few minutes to complete, but it will help us make important improvements in how we serve you.
When you receive the email survey, please take a few minutes to provide your thoughts and recommendations. Thank you in advance for your feedback!
Additional reading
You may also be interested in these popular stories from our blog: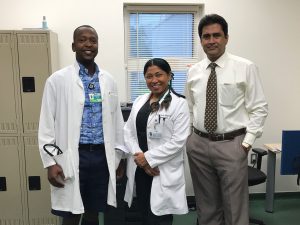 Four adventurous physicians share their international locums experiences. Two of these doctors took their kids with them on assignment. One physician went right after residency, using his time in New Zealand as a gap year before settling into a full-time routine. Meanwhile, another physician so loves international locums that she will continue to travel the world and help people with her medical skills for the foreseeable future. Read more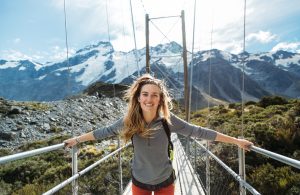 Ever wonder why New Zealand is on so many physicians' bucket lists? In this article, you'll find out why the island nation is in need of physicians across specialties, as well as:
What the culture's like
All about assignments
What medicine and medical facilities are like there
Where to travel
How much it costs to live there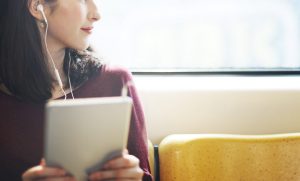 Podcasts are great to listen to while commuting, exercising, and/or doing the dishes, but which ones are worth your time? Here, we compile the best 10 podcasts for doctors — from those with the latest medical information to some of the most entertaining podcasts out there. Read more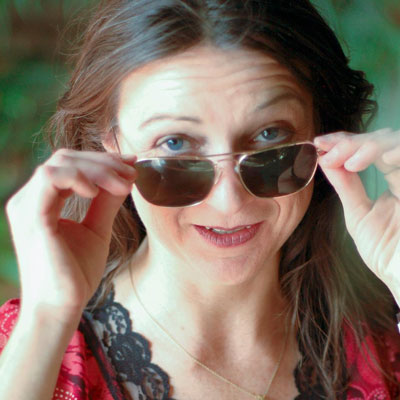 Kari Redfield is a professional content marketing writer. She also is a novelist and writes for newsstand magazines and has had work appear in publications such as Arizona Highways, Sedona Magazine, and American Fitness. And like the locums physicians profiled in these stories, she loves the flexibility and new experiences that her unique job provides, and loves to travel. She has been known to spend weeks in the U.S. West in her Aliner, checking out classic trad rock climbs, epic mountain bike rides, and other adventures while writing from the road.