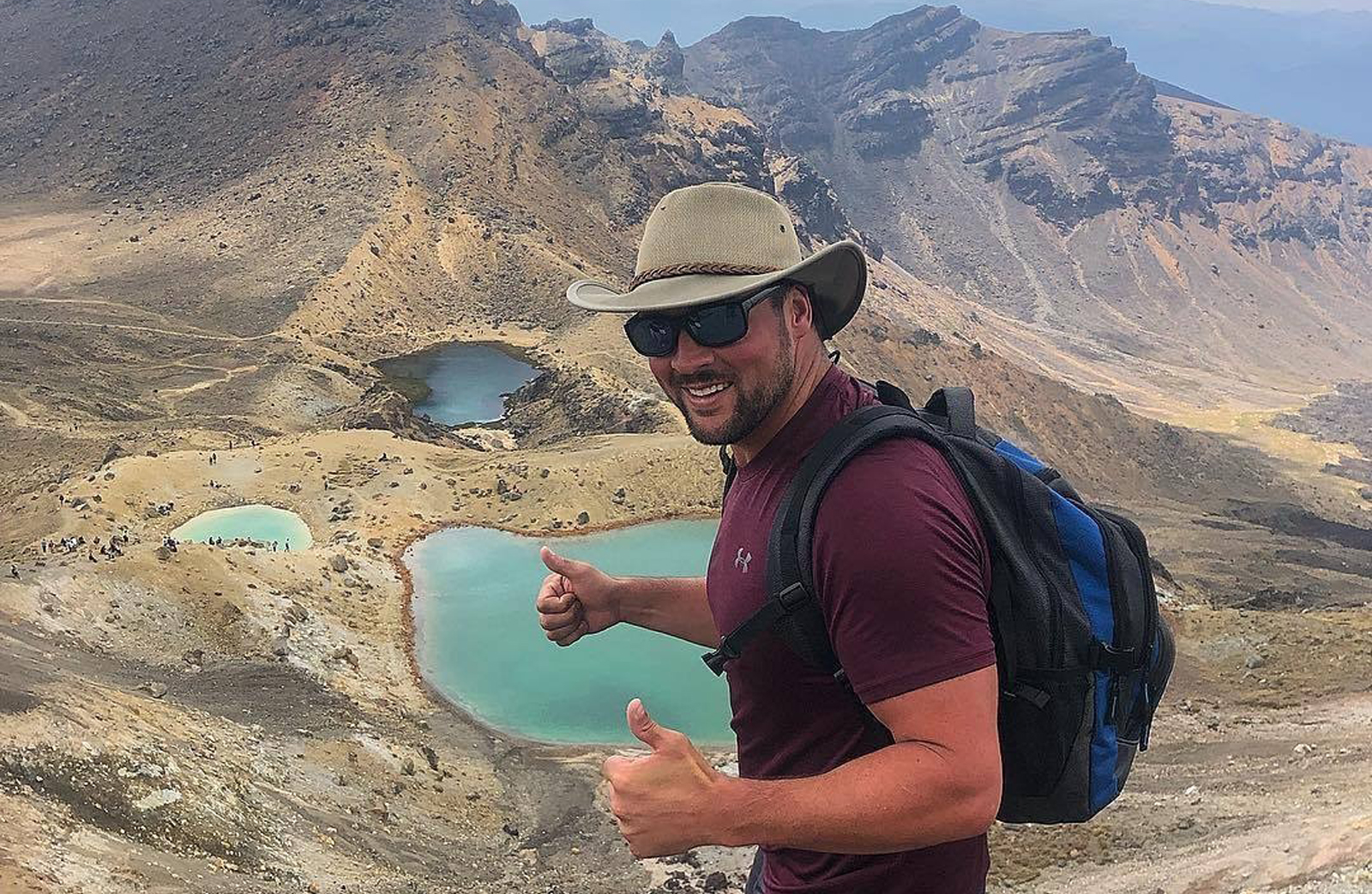 If you are getting ready to finish residency, why not take a locum tenens assignment? You'll get to travel and explore before building your practice and settling into a community.
The benefits of locums right after residency are many. For one, doing locums assignments allows you to live in different parts of the U.S. or even internationally, experience different settings, and practice with different populations — before deciding where and in what type of setting you want to practice in.
Another reason to take an assignment right out of residency is because right now you're freer than maybe at any other time in your career.
Why two early-career docs chose locums
"I wish I had gone to New Zealand for a year instead of six months," says Dr. Brad Hardee. "When I was three months in I was just getting the hang of the healthcare system — and then as soon as I knew it, I had to come home for my real job. Doing locums right out of residency was the best decision I've made in a long time."
Dr. Hardee says all of his former residency buddies regret not taking an international locum tenens assignment before starting their permanent position.
"My medical school buddies all wish they would have done something like New Zealand before settling into family medicine practice and building their patient list, because you don't want to do that more than once," Dr. Hardee says. "Once you start that, there is a commitment to a certain group of people for an extended period of time to keep continuity in your patients' medical care."
Dr. Sheby Alexander, another family medicine doctor recently out of residency, has chosen to do locum tenens as her full-time job, at least for now.
"I wanted to reclaim my time and feel more in control of my time," explains Dr. Alexander. "I felt if I joined a group to begin with, I wouldn't get a choice of when I work and how much I work."
Adventures in international locum tenens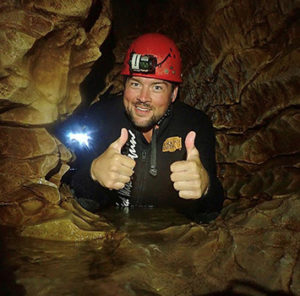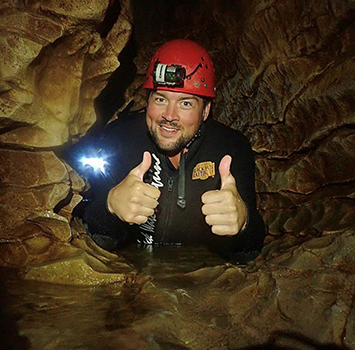 Dr. Hardee took a month off after completing his fellowship to go golfing with other young doctors and his dad. Then he went to Hamilton, New Zealand, for six months and worked in an urgent care facility.
"I wanted to see what other healthcare systems are like. I'm a single guy with no kids, so now was the time," he explains.
The benefits for him included:
Being able to travel and practice medicine outside of the U.S. "During medical school and even during residency it was always a passion of mine to travel and do medicine abroad. I went to El Salvador, Honduras, Dominican Republic, and elsewhere doing medical work for months at a time."
Travel. While in New Zealand, he visited the South Island, Tongariro Alpine Crossing (New Zealand'soldest national park), beaches, Cathedral Cove, hot springs, and more.
Hiking. Dr. Hardee did a lot of that, including tackling Mount Taranaki four or five times. He even spent New Year's Eve on top of the dormant volcano with friends he met at work in New Zealand.
Surfing was a favorite pastime for him in New Zealand too.
He says that it all worked out well. "I can't brag on Global Medical Staffing enough about how very malleable with me they were as far as when I would go and where."
Learning from locums
Dr. Hardee's experiences still stick with him and influence his practice.
"There's not a day that goes by in my clinic where I don't mention something about 'how we did things in New Zealand.' In New Zealand, I was able to practice medicine based on the patient's best interest not on what insurance and pharmaceutical companies want us to do," Dr. Hardee says. "I definitely didn't understand socialized medicine before going, but I can see how there's less stress on doctors, nurses, and patients. Patients go in knowing what they are going to pay. Medicine is evidence based and not based on insurance protocols."
Dr. Hardee says that he will look into locums in the future. "Right now, I have six years of working for a nonprofit to get my medical loan forgiveness. Then that opens the door to do whatever I want."
Gone to Texas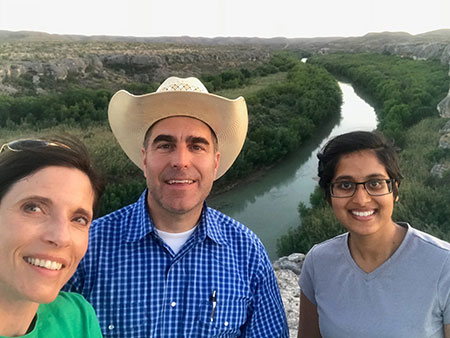 Dr. Alexander decided to try locums because she wanted to explore her different options before deciding on what type of practice to join and where to live. Plus, she says she was feeling tired and burned out as she neared the end of her residency.
"I went from high school, to college to medical school to residency without any breaks," she explains.
Dr. Alexander has worked several domestic assignments, as well as in the U.S. Virgin Islands. Her favorites have been in West Texas in Alpine and Marfa. She has also worked in rural hospital Emergency Departments, as well as doing some inpatient pediatric and ob/gyn for a larger hospital.
"I did a lot clinic work and deliveries in West Texas, which was fun," she says. "I had done some work in Marfa and Alpine as a medical student and I liked the feel that a smaller town gave and that you can spend time with patients. Locums has allowed me to have the big city life of living in Dallas while getting to go places and keep those interpersonal relationships with patients. That part of practicing medicine is so important to me."
What Dr. Alexander likes most about locums are:
Controlling her schedule. She decided how often she works and when.
Getting to spend time with patients. Locums itself generally involved less paperwork, and some of the settings where she has been placed have allowed more time with patients too.
Being able to take time off as needed. "My grandma got pretty sick pretty fast, and I got to go visit her in India between assignments. I couldn't have been there if I had been in a full-time job. Other medical jobs would not have that flexibility," she explains.
Dr. Alexander wants to continue doing locums, at least for now. "It has been going well," she says. "I feel spoiled and never want to stop working locums. We'll see what happens."
Advice to other docs
"100 percent go for it," says Dr. Hardee to other doctors.
Whether you're looking for a one-time adventure before settling down, want to explore your options, or enjoy the flexibility that comes with locums, it's a great career option for many early career physicians.
Interested in learning more about working locum tenens after residency? Give us a call at 866.222.3381 or view today's locum tenens job opportunities.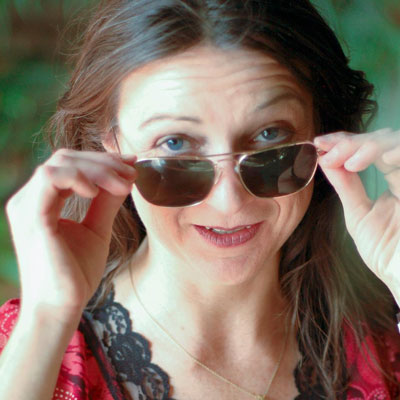 Kari Redfield is a professional content marketing writer. She also is a novelist and writes for newsstand magazines and has had work appear in publications such as Arizona Highways, Sedona Magazine, and American Fitness. And like the locums physicians profiled in these stories, she loves the flexibility and new experiences that her unique job provides, and loves to travel. She has been known to spend weeks in the U.S. West in her Aliner, checking out classic trad rock climbs, epic mountain bike rides, and other adventures while writing from the road.