Last updated Mar. 2, 2022
International locum tenens brings adventure and the experience of a lifetime, but the pandemic has also made traveling to your destination more complicated. New visa restrictions, fewer flights, testing requirements, and mandatory quarantines all pose unique challenges, but the Global Medical Staffing team has experts devoted to making the process as easy as possible. Here's what you need to know about international locum tenens travel during COVID for assignments in New Zealand, Guam, and the U.S. Virgin Islands.
New Zealand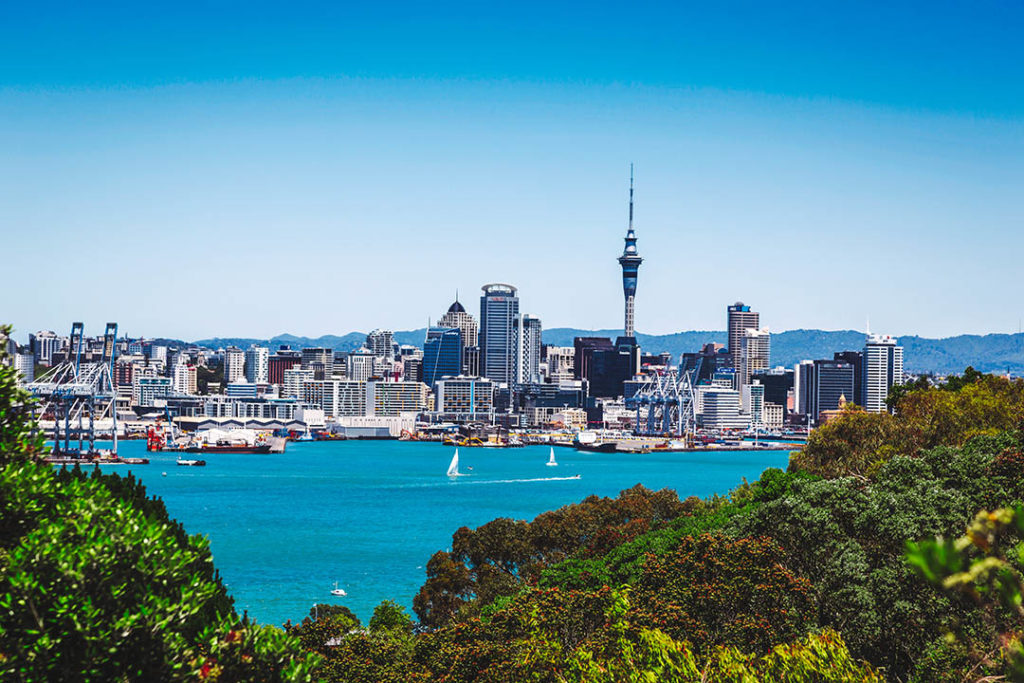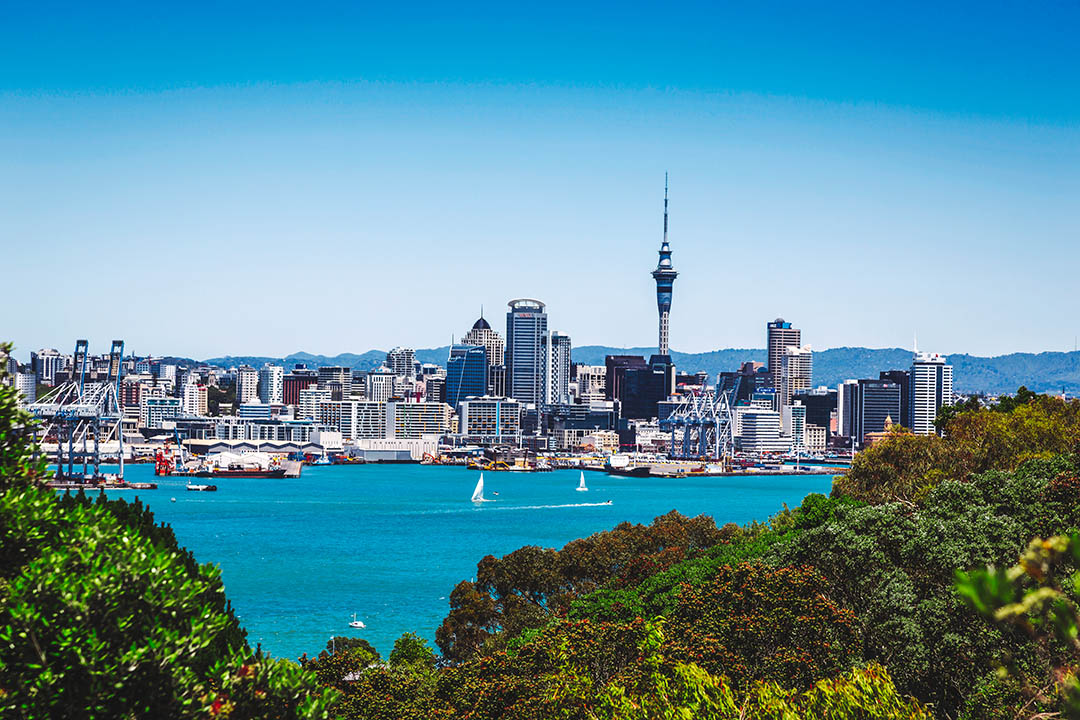 New Zealand is one of the strictest nations for travelers entering their country. Guidelines include testing prior to departure, mandatory quarantining upon arrival to the islands, as well as changes to visa requirements.
Visa and travel requirements
Once an assignment has been confirmed, the GMS team will immediately begin coordinating with the Medical Council of New Zealand to apply for your registration, which is similar to the process of getting licensed by a U.S. state.
Upon approval from the Medical Council of New Zealand, we'll work with you to submit the required immigration applications for both you and any dependent family members who may be traveling with you. At present, physicians traveling to New Zealand can only do so on a critical worker visa. As with any New Zealand visa, there may be additional requirements for family members traveling with you, such as proof of partnership and birth certificates for children. Additionally, this current visa is a one-time entry visa, so the Global Medical team will assist you and your family as applicable in obtaining the appropriate visas once you have arrived in country.
It takes an average of two-and-a-half to three weeks for New Zealand to review, consider, and approve the visa application, but timing may vary based on the volume of applications they receive.
COVID-19 testing prior to departure
Air New Zealand is also doing its part to minimize or eliminate the threat of the virus to the islands. As of January 15, 2021, a traveler arriving in New Zealand from the U.S. or U.K. must present at the airline with a negative COVID-19 test that was administered no more than 48 hours prior to departure. Your GMS team will work with you to coordinate the timing of the test.
Since pandemic-related travel testing requirements and restrictions are fluid, for the most up-to-date information check out New Zealand's Pre-Departure Testing page on their government's Managed Isolation and Quarantine (MIQ) page.
Quarantine no longer required
Effective March 5, 2022, vaccinated travelers will be able to enter New Zealand without entering quarantine or self-isolating. You will still need to have a negative pre-departure COVID test. You will also be required to follow up with two rapid antigen tests (RATs) upon days 0/1 and 5/6 and declare the results. If either of these rapid tests come back positive, you will be required to self-isolate.
In addition, New Zealand requires all essential workers (and any family member traveling with them over the age of 17) to be vaccinated and be able to provide proof of the COVID-19 vaccination and booster. If you are traveling with family members who are under age 16 and not vaccinated, then your family will still need to enter MIQ and isolate for seven days. More information about this process is available on New Zealand's managed isolation website. Ask your recruiter for more information. 
RELATED: International locum tenens 101: How to prepare for an assignment in New Zealand
Guam/Saipan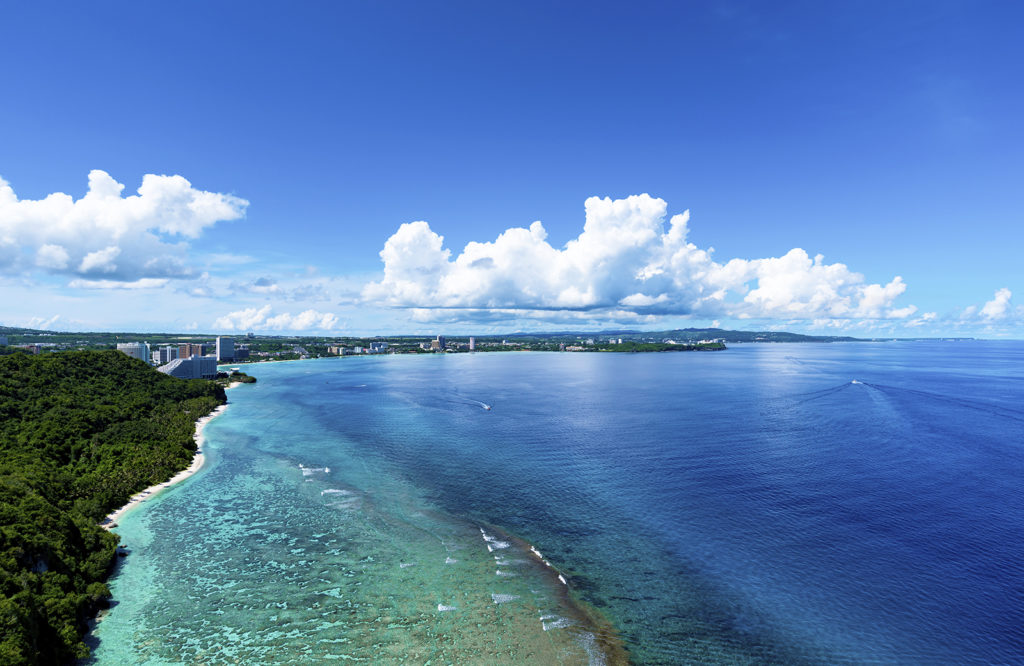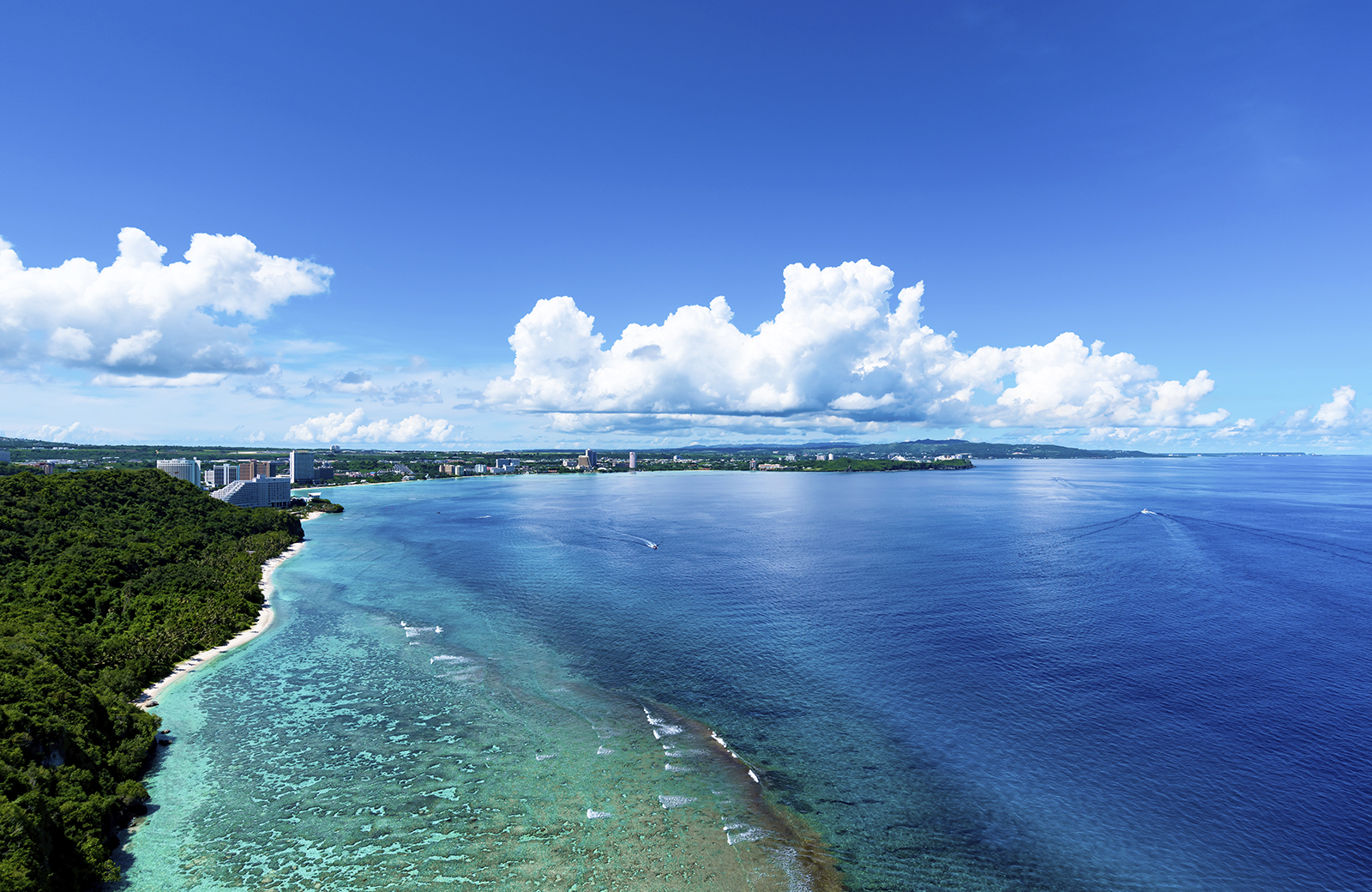 Two beautiful islands in the middle of the Pacific — Guam and Saipan — are stunning locations for a locums assignment. However, Guam and Saipan have also been impacted by the coronavirus and are doing what they can to curb the spread of the virus. Here's what you need to know when planning your assignment to Guam or Saipan.
Mandatory testing, quarantine, and vaccination declarations for Guam
Guam has mandatory quarantine guidelines for all travelers; however, there is an exception for essential healthcare professionals and critical services workers (mission essential). COVID-19 vaccination is required by hospitals in order to work in Guam. Individuals who are fully vaccinated may be exempt from quarantine. Individuals are considered fully vaccinated after their second dose in a two-dose series, or one dose of a single-dose vaccine.
The following documentation is required for exemption at the airport upon arrival in Guam:
Photo identification
COVID-19 vaccination record card
Declaration of Individual Attesting to COVID-19 vaccination, signed under penalty of perjury
Second form of vaccine verification
Mandatory testing and vaccine declarations for Saipan
COVID-19 vaccination is required to work at the hospital in Saipan. Fully vaccinated travelers will be tested at the port of entry and are allowed to wait for their test results in their home or lodging. While waiting for the results of their COVID-19 test, fully vaccinated travelers must limit their contact with others until results are received.
In addition, fifth-day testing is now encouraged to minimize risks to individuals encountered. Fully vaccinated individuals are responsible for uploading onto their health declaration form proof of completing a COVID-19 vaccine series. The vaccination record must include the following information:
Vaccine administrator
Recipient's name
Recipient's date of birth
Vaccination site
Vaccine name
Vaccination administration date, lot number, and vaccine expiration date
In addition to the CDC Vaccination Record Card, an official immunization record or an attestation statement may be required by the CHCC Communicable Disease Investigation/Inspection team. The attestation statement confirms that the information provided in the health declaration form is true and is subject to CNMI laws that may lead to criminal fines.
Visa and airline requirements for Guam/Saipan
Since Guam is a U.S. territory and Saipan is a commonwealth of the U.S., United States citizens don't require a visa for entry. However, there are airline restrictions.
United Airlines is the only airline that flies to these destinations, and you will be required to follow their requirements when traveling to Guam and Saipan. For more information or questions about these requirements, contact your recruiter.
U.S. Virgin Islands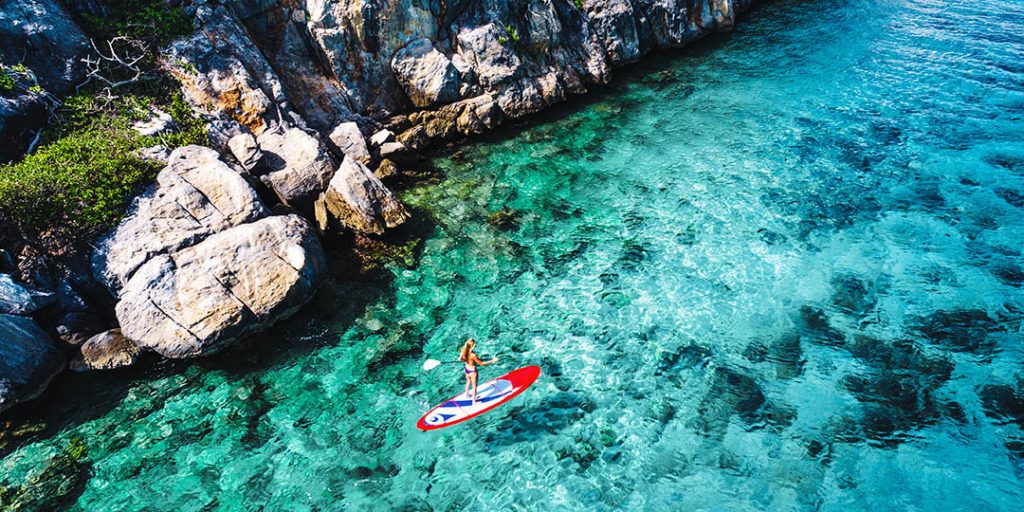 The U.S. Virgin Islands are a much sought-after travel destination for their beauty, but now more than ever, the islands need critical healthcare coverage. COVID-19 vaccination is required to work at the hospitals in the U.S. Virgin Islands.
Mandatory testing
The U.S. Virgin Island's website has a travel screening portal that locum physicians must complete no more than five (5) days before their planned arrival. All family members five years of age or older traveling with them (or two years of age or older for international travelers) must also complete the travel screening as well.
Domestic travelers must submit a negative result from an antigen or nucleic acid amplification test (NAAT) COVID-19 test taken within three (3) days of travel.
International travelers must submit a negative antigen or NAAT test result. Test requirements depend on vaccination, mode of travel, and age.
Travel by Air: Tests must be taken within one (1) day of travel. Non-U.S. citizens/non-U.S. immigrants must be fully vaccinated and provide proof of vaccination status.
Travel by Ferry: Tests must be taken within three (3) days of travel. Non-U.S. citizens/non-U.S. immigrants traveling for non-essential reasons (e.g., tourism) must be fully vaccinated and provide proof of vaccination status.
Travelers aged 2-17 are exempt from the vaccine requirement
There are no exemptions specifically for healthcare workers; the travel screening portal is for anyone who travels to the U.S. Virgin Islands.
For more detailed information, view the U.S. Virgin Islands Travel Advisory guidelines or check with your recruiter.
Visa and airline requirements
If you're a U.S. citizen, you are not required to have a visa to enter the Virgin Islands since they're a U.S. territory. However, Qantas does require a valid passport to travel there.
24/7 support from your GMS team
Regardless of your destination, Global Medical Staffing will be with you every step of the way, making your international locum tenens travel during COVID as stress-free as possible.
For more information about traveling to these or any other international locations for a locum tenens assignment, call us at 1.800.760.3174 or ask your question in the comments below.
Jen Hunter has been a marketing writer for over 20 years. She enjoys telling the stories of healthcare providers and sharing new, relevant, and the most up-to-date information on the healthcare front. Jen lives in Salt Lake City, UT, with her husband, two kids, and their geriatric black Lab. She enjoys all things outdoors-y, but most of all she loves rock climbing in the Wasatch mountains.