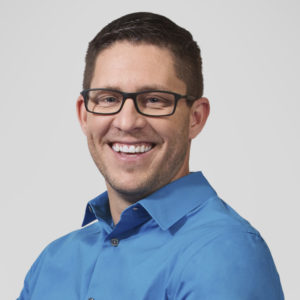 In his Physician's Weekly article, "Medicine in Paradise: What Physicians Need to Know About International Locum Tenens," Tyler Black, president of Global Medical Staffing, shares why physicians should consider international locum tenens.
"International assignments are regularly available in places like Australia, New Zealand, China, Canada, the US and British Virgin Islands, and the Pacific islands," Tyler writes. "Not only are these incredible destinations, they create an opportunity to see different patient populations, experience new ways of practicing medicine, and immerse oneself in a new culture."
Read the full article on Physician's Weekly.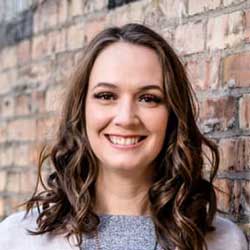 Liz is a communications manager based in Salt Lake City. For more than a decade, she's done a little bit of everything in the communications world — from writing about locum tenens and travel nursing, to working as an executive speech writer, to becoming a social media influencer in the world of micro goldendoodles.