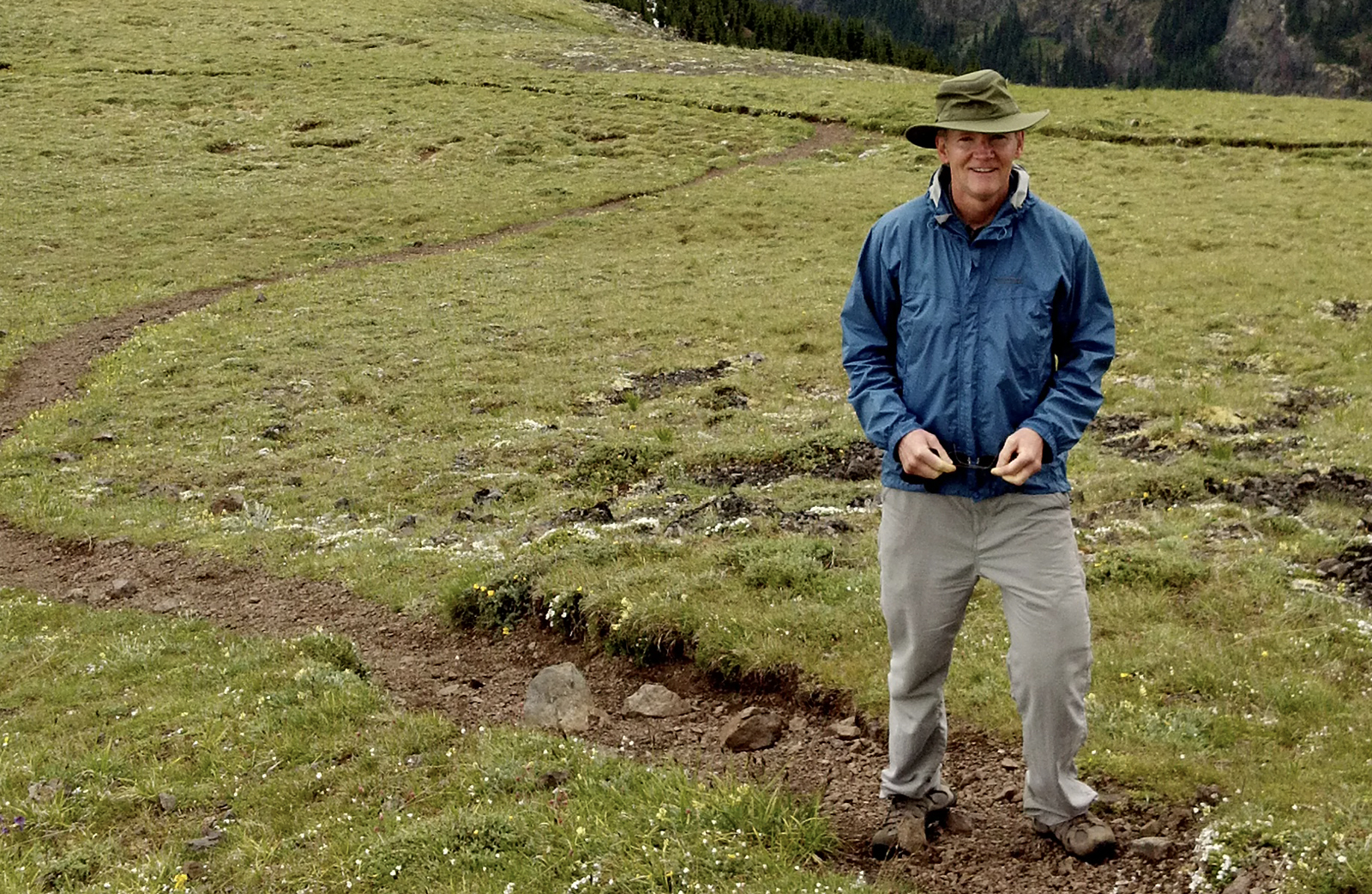 Radiologist Dr. Greg Kapala has worked in various locations throughout his long career, including for various private practices in the Midwest. Since 2008, he has taken numerous three-month and six-month international locum tenens stints in New Zealand, in addition to doing contract work for the VA.
"I really like traveling," Dr. Kapala explains. "I love hiking — it's a big thing for me. Before my locums trips, I had been to New Zealand for vacation. As I got later on in my career, I thought I was going to cut back again, not work fulltime, and get away from a lot of the healthcare politics. So locums seemed like the perfect way to kind of finish up my career."
Locum tenens gives him the flexibility to work when he wants, to take time off to travel and to visit family, and to experience a different culture by living there for months at a time. Over the years, he has taken many locums assignments in New Zealand.
"I've been in Bay of Plenty twice, and Hawke's Bay three times," he says. "When I go back again in April it will be Hawke's Bay again for the fourth time."
The benefits of locums in New Zealand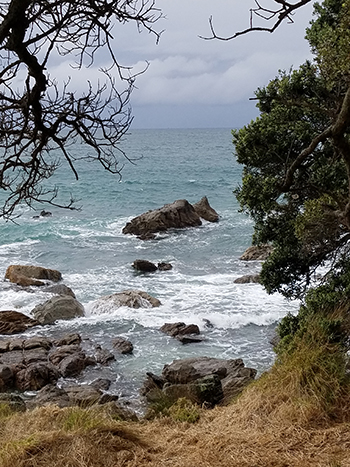 Here's what Dr. Kapala loves most about locums tenens in New Zealand:
The flexibility
New Zealand itself
Opportunities to travel
Ability to live like a local in a foreign country
The people
The way medicine is practiced in New Zealand. "There are really highly qualified people there and I really respect them for that attitude about medicine," he says.
He says that the flexibility allowed him to visit his family numerous times in the Midwest, particularly his mother as she aged, and to spend time with her just before she passed away too. That flexibility has also allowed him to travel between assignments to see other parts of the world.
As for New Zealand, he says that he loves the country so much that he would have moved there permanently if he had acted sooner. It's hard to get approved to become a permanent resident visa there once you're over 55, he explains.
"I like the culture. I like the people very much; the scenery is spectacular. It's got really good food. It's just very comfortable for me. It's like going home every time I go back there," he says.
Discovering the country and its culture
Despite his numerous assignments there, he says that he still has places to experience yet — out-of-the-way beaches, new hikes, new restaurants, etc.
He says that living in New Zealand during his numerous assignments has allowed him to truly get to know the country and culture.
"One thing that I've learned about New Zealand from having been there as a tourist — as a visitor there — it's not all hobbits and waterfalls. New Zealand has problems, as evidenced by the Christchurch massacre [in March 2019]. They have significant social issues: racism, alcoholism, domestic abuse, child poverty, suicide, water pollution, and gangs. It's not ideal, but it's all relative. It's all compared to what you experience elsewhere in your life. You have a different feel for the culture when you're there day after day as opposed to visiting for a week or two. I like that because it makes me feel like I'm more part of the community. I think as you work there, the Kiwis are more comfortable talking about their lives and about the culture and about the government, and so I think you have a richer understanding of what life is like there."
He says that he has gotten opportunities to get to know his Kiwi colleagues and get invited into their lives and traditions. He also has been formed some lifelong friendships.
"Last time I was in Hawke's Bay," he says, "I worked with a woman named Julia. She's awesome, a really smart radiologist, a very nice lady. She was doing a locums from Berlin, so when I'm done with this assignment in New Zealand I'm going to Europe for six weeks, and I'm going to meet up with her in Berlin for a couple of days. It will be a fun connection to spend some time with a local and see what Berlin is like."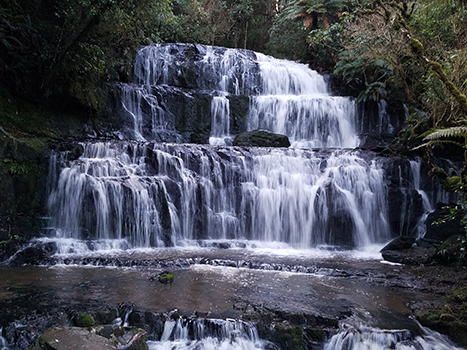 Practicing medicine in New Zealand
"Radiology is quite a bit different in New Zealand than it is here because it's socialized medicine, so if you come into the ER and you say you have a headache, you don't just automatically get a head CT like you would in the U.S. It's got to be vetted by the radiologist, and there are very strict criteria as far as what your symptoms have to be before you have an exam. It's the law," he explains.
"I think the U.S. could use that because it cuts down on healthcare abuse. I think it's a very smart way to practice medicine. But I think at the same time, it's very good medicine."
He says that he also appreciates the way New Zealand handles malpractice.
"New Zealand has a very doctor-friendly system for malpractice, so it's almost unheard of there. I appreciate not having that cloud hanging over my shoulder. I like that safety net," Dr. Kapala says.
In the meantime, if you're looking for him, he'll be on assignment on New Zealand, adventuring somewhere else in the world, or relaxing at his home in the U.S.
Ready to try locum tenens among the Kiwis? Give us a call at 866.758.2418 or view today's locum tenens job opportunities in New Zealand.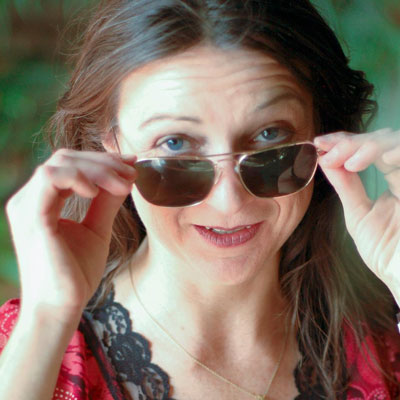 Kari Redfield is a professional content marketing writer. She also is a novelist and writes for newsstand magazines and has had work appear in publications such as Arizona Highways, Sedona Magazine, and American Fitness. And like the locums physicians profiled in these stories, she loves the flexibility and new experiences that her unique job provides, and loves to travel. She has been known to spend weeks in the U.S. West in her Aliner, checking out classic trad rock climbs, epic mountain bike rides, and other adventures while writing from the road.