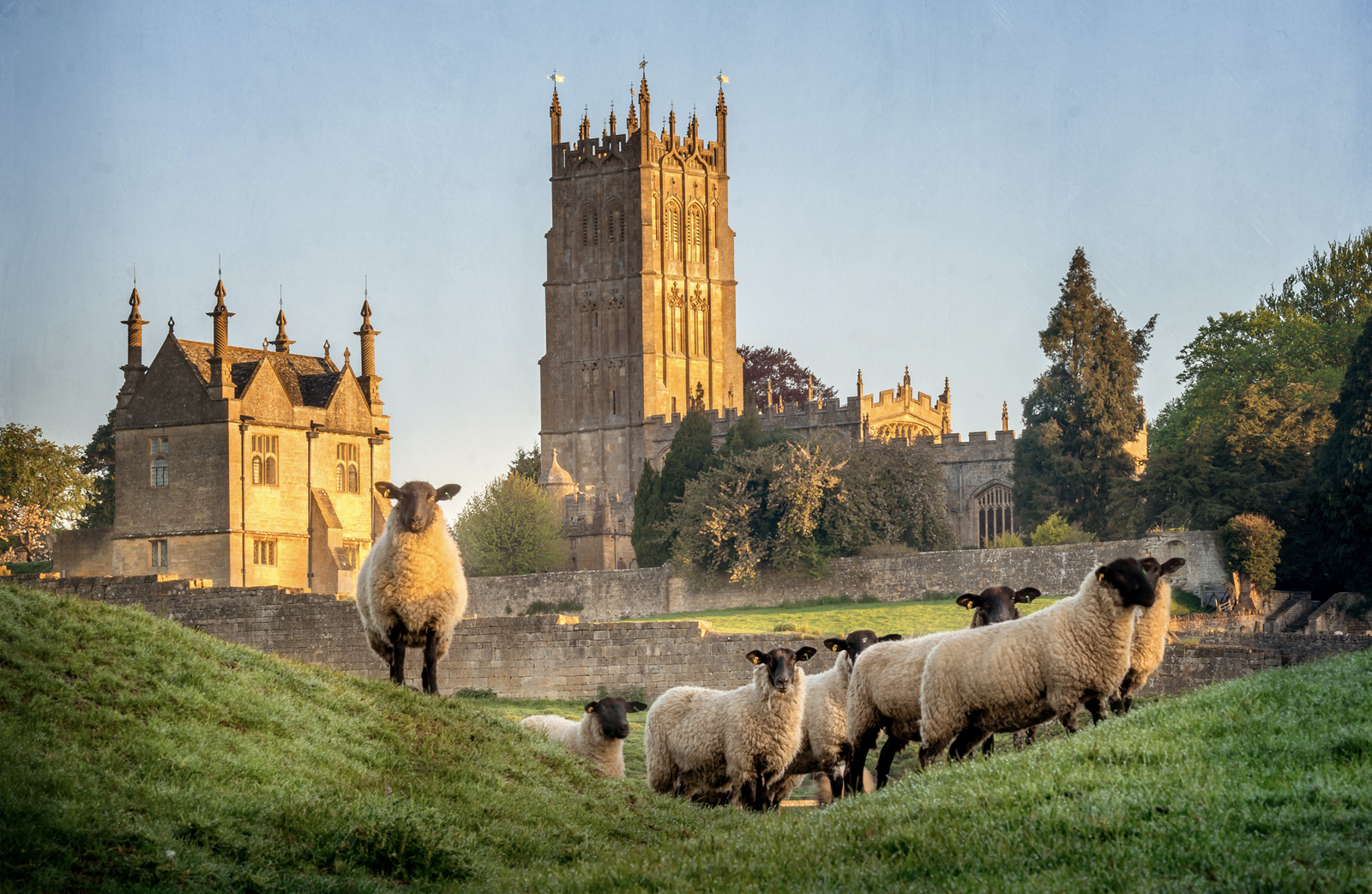 Want a change? Dive into one of our more exotic locations where you can do locum tenens. Put your medical skills to good use while earning money and having the experience of a lifetime. Here are some of our most unique locations where you can do locums. These assignments aren't always available, so make sure to let us know if you are interested. These unique opportunities get filled quickly!
1. Utqiagvik, Alaska (formerly Barrow)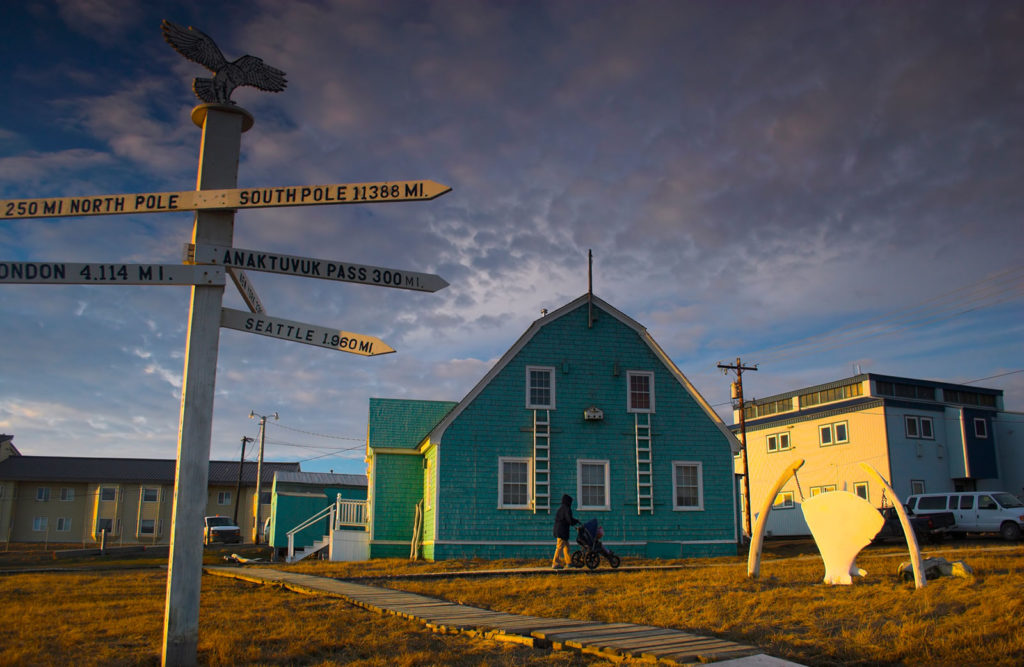 Utqiagvik is the northernmost city in the United States, located 300 miles north of the Arctic Circle on the Arctic Ocean in the Arctic of Alaska. Residents are primarily of Inupiat ("Eskimo") descent with a population of just over 4,000.
While doing locums in this unique location, you'll have the opportunity to take care of the local Inupiat, providing their healthcare as needed.
Other things to know: Temperatures average slightly above freezing only in July and August (and are otherwise colder). Precipitation is low year round making it an "ice desert" even though it's right next to the Arctic Ocean. The midnight sun can be seen from mid-May to late-July, and you'll experience a polar night from late November through January — with twilight only for a few hours — and spectacular Aurora Borealis unlike anywhere else.
While on assignment, you'll get an intimate look at Inupiat culture, including subsistence hunting and ceremonies that have changed little over thousands of years. You'll also be able to explore Alaska, one of the most wild and beautiful places on the planet.
As always, your GMS rep can help educate you on how to pack for this unforgettable experience.
2. Guam or the U.S. Virgin Islands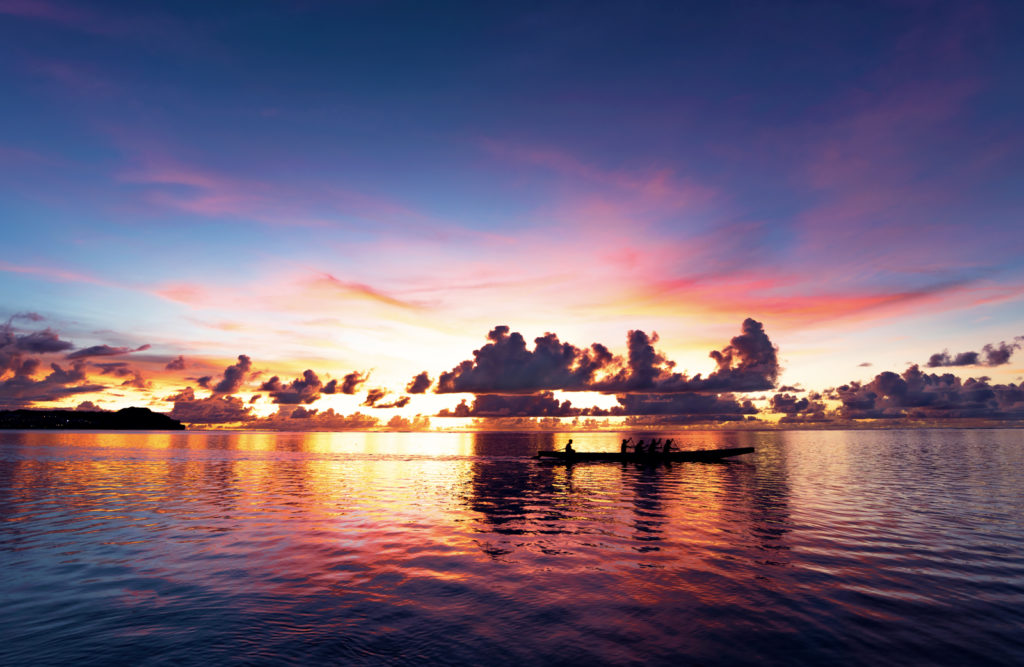 We regularly have assignments at these island destinations. They have an international feel but allow you to practice with any current U.S. state license, making for a quick and easy jaunt. Because, as territories, you are technically still in the U.S., you'll be practicing medicine in a way that's similar to the States — but with less paperwork since you'll be working as a locum tenens.
Some of the top benefits of a locums assignment in Guam:
Go for as little as three weeks up to six months
Very little paperwork needed (no visas, easier credentialing and licensing)
All of Asia right at your fingertips for exploration
Live near the beach, and swim/surf/snorkel/run before your work shifts
Benefits of practicing locum tenens in the U.S. Virgin Islands:
Go for as little as just one week or a couple of months
Very little paperwork needed (no visas, easier credentialing and licensing)
Explore the unique pink sand beaches
Enjoy fresh, delicious seafood
Bike/run/surf/swim/snorkel before work
3. China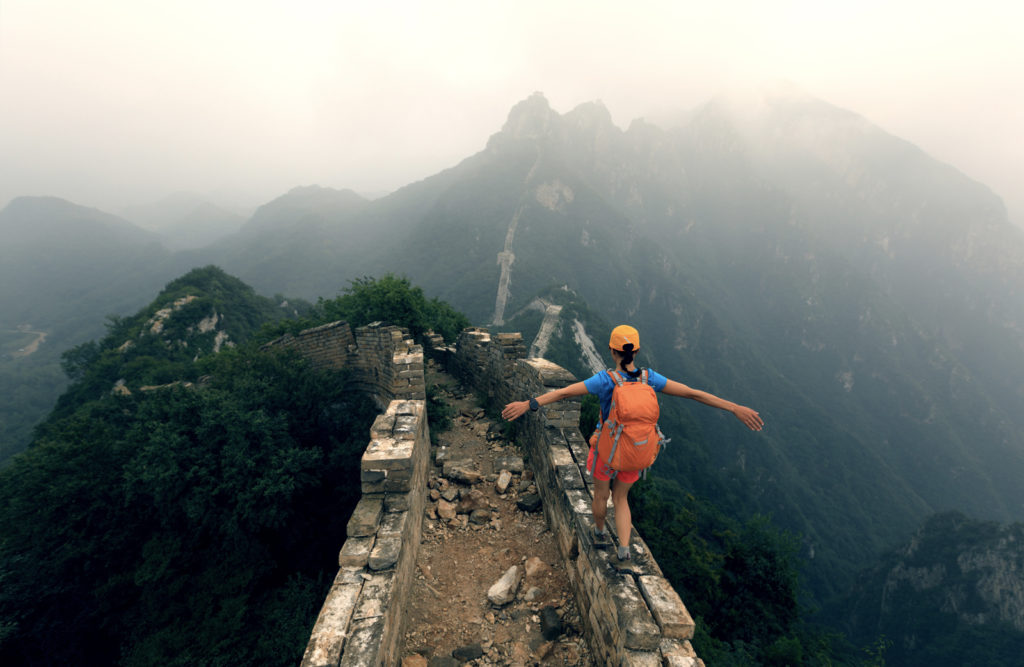 All of our assignments in China are at English-speaking, U.S.-based facilities that need doctors across a number of specialties, like emergency care, pediatrics, ortho, general medicine, and more. Our assignments in China are one to two years in length and pay very competitively (often better than U.S. pay). Other included perks: education for your kids, housing, and transportation.
"These opportunities are in the big cities like Shanghai, Beijing, and Guangzhou," says Matt Brown, National Accounts Executive at Global Medical Staffing, "in facilities with very sophisticated medical equipment."
While there, you can visit the Great Wall of China, the Forbidden City, the Hanging Temple of Hengshan, and more than 170 other attractions found nowhere else in the world. And by spending one to two years on a locums assignment in China, you can start getting to know the culture, people, places, and even language in a way that's just not possible otherwise.
4. United Kingdom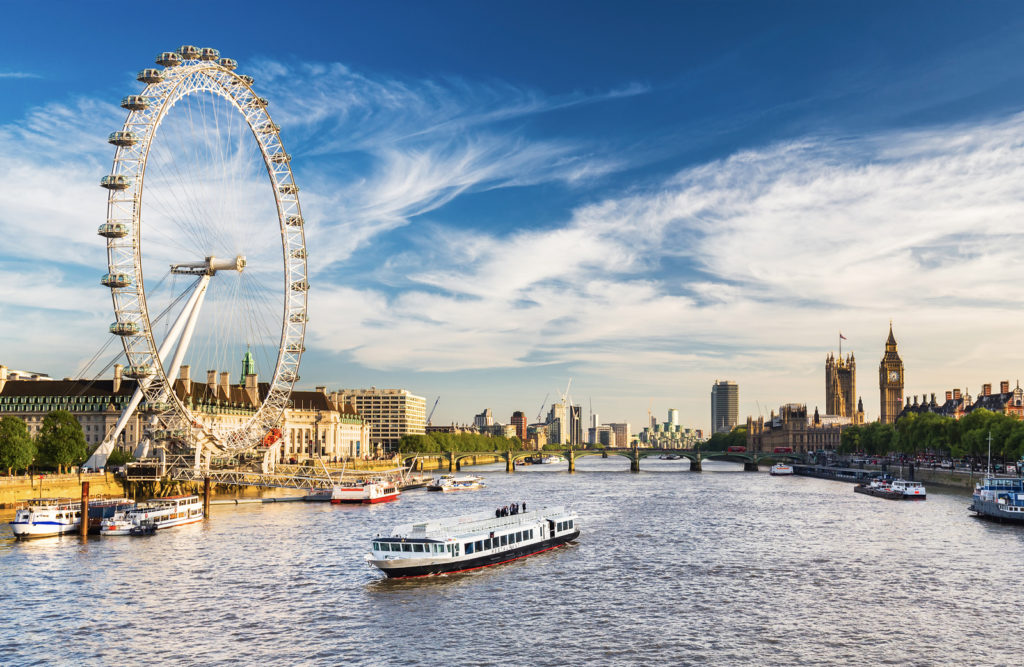 Going to the U.K. is a new option that we've just started offering and isn't something you'll find from other U.S.-based locums companies. While doctors in the U.K. aren't typically compensated as highly as in the U.S., most contracts provide a housing allowance as well.
What to expect medical-wise: In the U.K. you will work for the National Health Service (NHS), providing care in a socialized medicine setting, so you won't have to deal with insurance paperwork like in the U.S.
Other advantages:
Choose an assignment that's three to six months — or stay even longer, for a year or more
Practice medicine and live in the original English-speaking nation
Experience the culture, art, and architecture of London and the greater United Kingdom
Easily access rail and other cheap transportation options to explore Europe in your time off
5. Western Australia/the Outback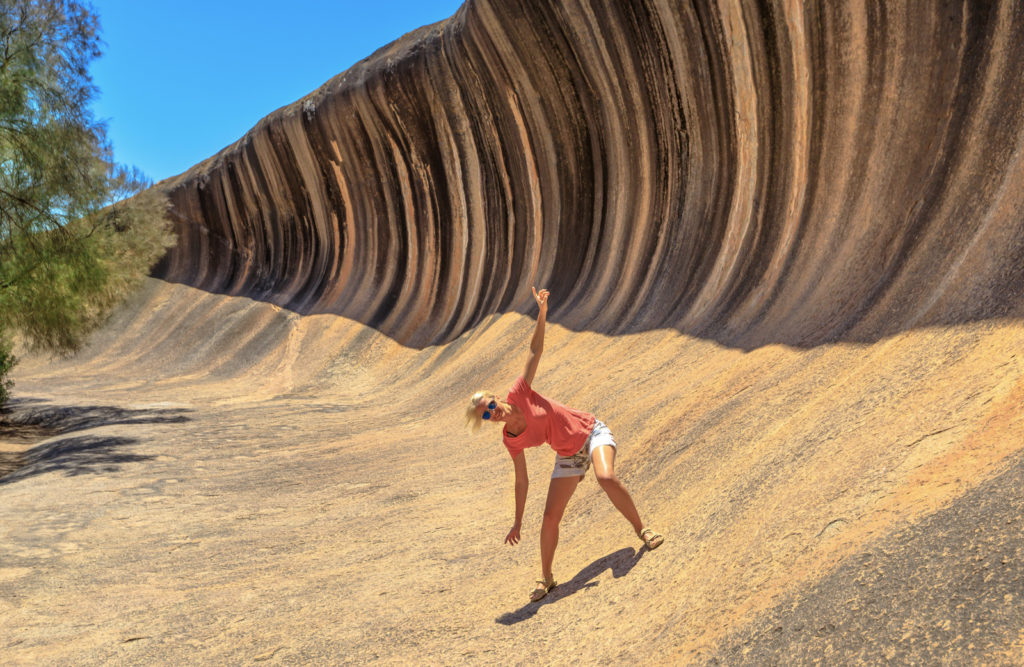 Here's your chance to practice urban and rural medicine in one of the most demanding and unique climates in the world. You'll quickly expand your medical skills by having a wide scope of practice, treating whatever comes through the door.
Australia's medical system is socialized healthcare provided to all citizens. "Healthcare is basically guaranteed, and the system is so much more streamlined because of that," said Dr. Mike Spertus, who took a year-long assignment in Perth, Australia. "It makes billing super simple."
Other benefits:
Live and work near a beach
See unusual wildlife
Explore other parts of Australia, New Zealand, and Asia before, during, or after your assignment
Competitive pay
Generous PTO
Let us know where you want to go
We don't always have jobs at all these locations, so let your rep know if you're interested so they can notify you when the next opportunity arises.
Want to learn more about the exotic locations where you can do locum tenens? Give us a call at 855.511.6875 or view today's locum tenens job opportunities.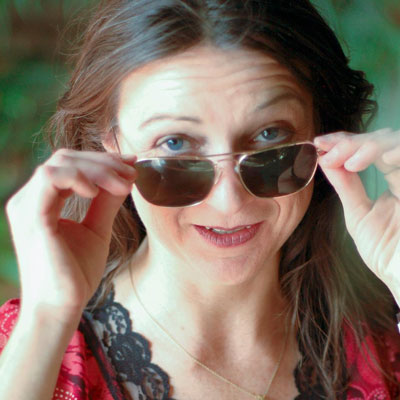 Kari Redfield is a professional content marketing writer. She also is a novelist and writes for newsstand magazines and has had work appear in publications such as Arizona Highways, Sedona Magazine, and American Fitness. And like the locums physicians profiled in these stories, she loves the flexibility and new experiences that her unique job provides, and loves to travel. She has been known to spend weeks in the U.S. West in her Aliner, checking out classic trad rock climbs, epic mountain bike rides, and other adventures while writing from the road.