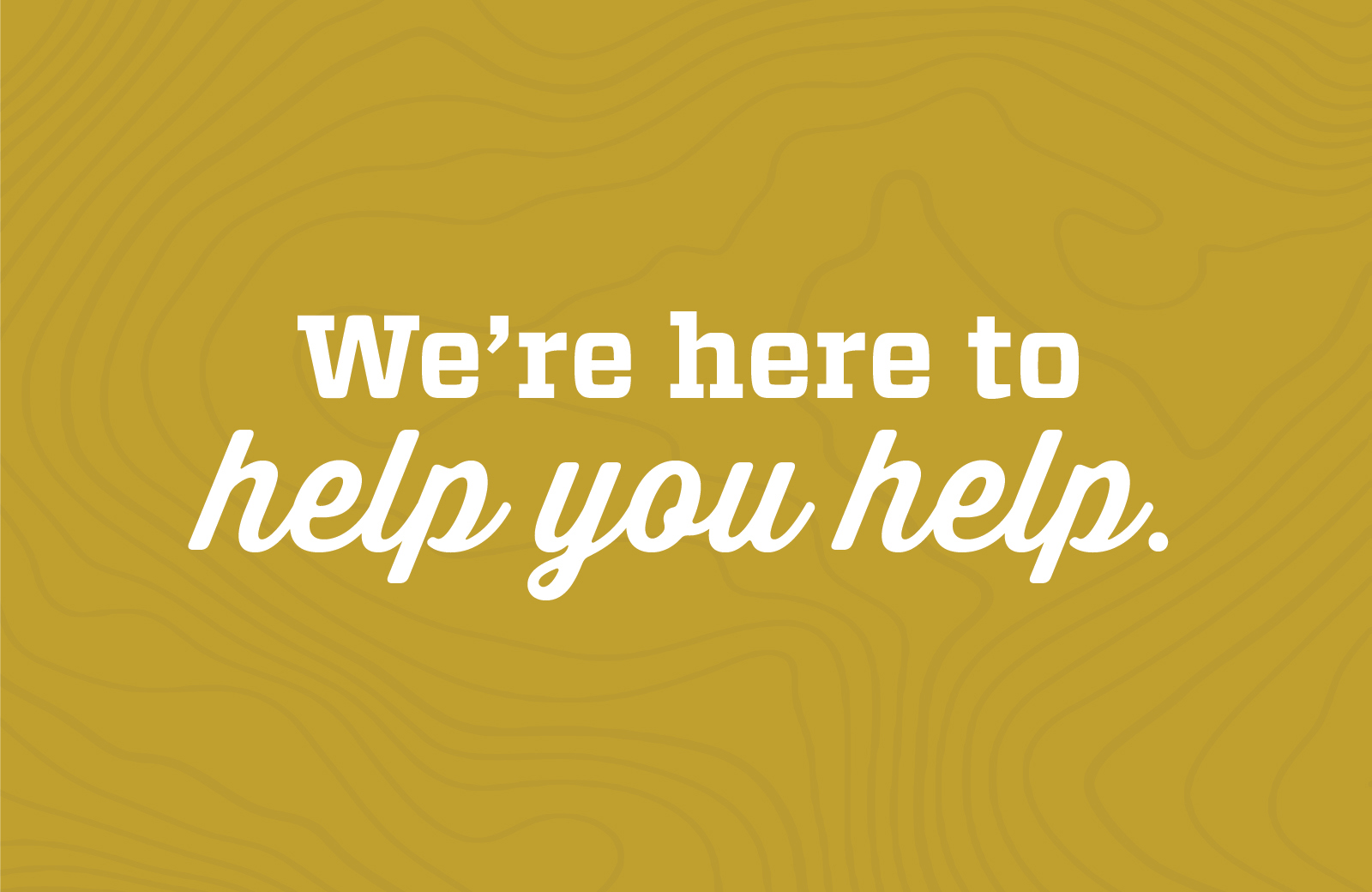 We are currently working with hospitals, medical groups, and other healthcare facilities as well as healthcare providers across the country to find ways we can help fill needs in the physician workforce.
In many parts of the country, hospitals and clinics are seeing huge patient demand. In other states, clinics are closing due to quarantine and social distancing, and elective procedures and non-essential appointments are being cancelled. We are also finding that many physicians are freeing up their schedules to provide care where they are needed.
Providers willing to help
We appreciate all the physicians willing to help at this time. The need for your services is great. If you are willing and able to work, please email or call us at 888.641.9272. We currently have needs for emergency medicine, infectious disease, primary care, urgent care, internal medicine, hospitalists, and pulmonology physicians. There are also other ongoing needs in other specialties.
Healthcare facilities in need
If you are a healthcare system, hospital, or clinic in need of physicians, we have access to clinicians that are available and willing to help in the U.S. and around the world. If you have a need, please email or call us at 888.641.9272 and we will let you know what is available.
COVID-19 updates
If you are looking for more information on how Global Medical Staffing is handling the COVID-19 pandemic, check out our Coronavirus Impacts and Updates blog post.