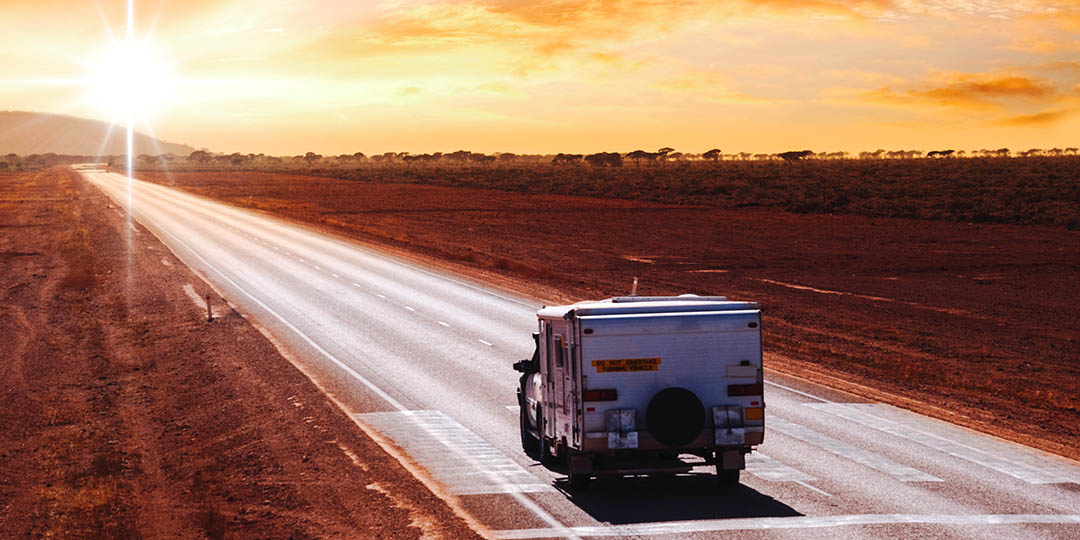 In his Health eCareers article, "Six things you need to know about international locum tenens," Global Medical Staffing president Tyler Black shares what physicians should consider when deciding if international locum tenens is right for them.
"International locum tenens is a great option for doctors who want to expand their medical skills, experience different cultures, and explore the globe — all while earning decent money," Tyler writes. "Whether you prefer tropical locations or mountain terrains, international assignments are available in a lot of areas around the world, including Australia, New Zealand, China, Canada, the UK, Virgin Islands, and the Pacific islands. Not only are these incredible destinations to explore, they also create an opportunity to see different patient populations, experience new ways of practicing medicine, and immerse yourself in a new culture."
Read the full article on Health eCareers
To speak with a recruiter about international locum tenens opportunities, give us a call at 855.488.7100.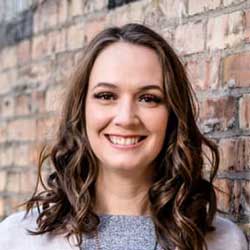 Liz is a communications manager based in Salt Lake City. For more than a decade, she's done a little bit of everything in the communications world — from writing about locum tenens and travel nursing, to working as an executive speech writer, to becoming a social media influencer in the world of micro goldendoodles.