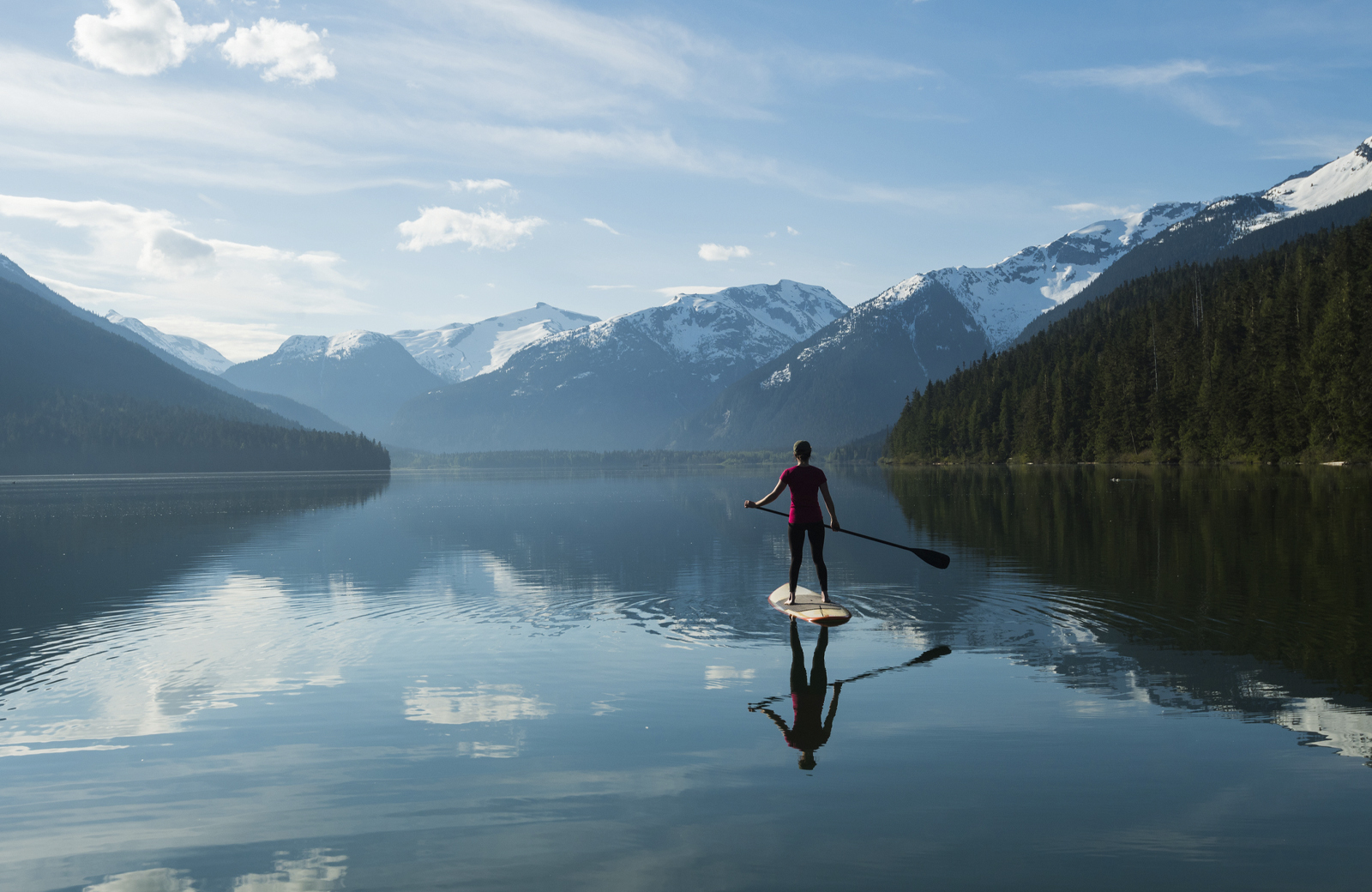 Have you heard good things about Canada's healthcare system, low doctor burnout rates, and healthy work-life balance? Taking a locums assignment in Canada will give you a first-hand look at their healthcare system and allow you to live like a local while earning as much (or more, for certain family medicine positions) than in the U.S. Before you decide if locum tenens in Canada is right for you, here's what you need to know.
The Canadian healthcare system
Canada uses a universal healthcare system, where, "under Canada's taxpayer-funded Medicare system, Canadians don't pay out-of-pocket for essential medical services like doctor and hospital visits. Co-payments are a foreign concept, and buying private insurance for health-care procedures covered under Medicare is banned," explains The Washington Post. Canadians do typically have private insurance or employer-sponsored plans to cover prescription drugs, dentistry, eye care, rehabilitative services, and home healthcare.
According to the Commonwealth Fund, the nation as a whole spends less per capita on healthcare than the U.S. — and performs better on certain health indicators, including life expectancy, obesity rates, infant mortality, and deaths that could have been avoided by timely and effective medical care. Unfortunately, as The Washington Post points out, these better health outcomes leave out Canada's indigenous people, whose health outcomes and life expectancies are much poorer.
Learning more about Canada's universal healthcare system is a motivator for many doctors, as it was for Dr. Steve, who talked about his locums assignment on KevinMD.com. He says, "I got tired of hearing American doctors blasting the Canadian system, and American liberals championing it, while neither had any idea of what they were talking about. And I wanted to check out a place where I could hunt moose and my hunting buddy could hunt elk at the same time."
Dr. Steve says that the thing that struck him most was, "How happy the doctors are; they are far from burned out and have a great work-life balance."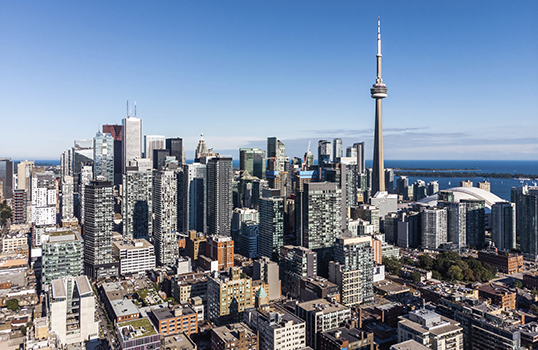 Why Canada needs locums
In Canada, roughly 15 percent of the population does not have access to a regular medical doctor, according to The Walrus. This means that there are opportunities for doctors in urban areas.
However, many assignments are located in rural areas — where the physician shortage is especially acute — in order to care for indigenous and other underserved populations. According to The Walrus, in the Northwest Territories, 48 percent of the population does not have access to regular medical care; that climbs to 80 percent in Nunavut. Locums are one way the Canadian healthcare system tries to fill these needs.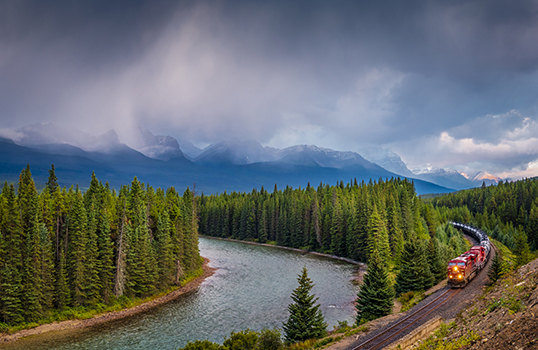 Assignment details for locum tenens in Canada
Global Medical Staffing offers assignments as long as two years or as short as one year. There are a variety of types, including the typical international locum tenens assignment where you're not responsible for client billings and receive a pre-negotiated salary. A longer-term model is also offered where physicians can own part of the practice while starting to set up a long-term home.
As pointed out in our Canada quick facts, pay is similar to what doctors make in the U.S., but housing and transportation are typically covered too. Locums doctors also have four to six weeks of paid time off and usually get to spend more time with patients than in a typical U.S. setting.
Additionally, because of the universal healthcare system, doctors in Canada spend much less time on paperwork than in the U.S., a reason some doctors relocate to Canada. One example is Dr. Emily Queenan, who was interviewed for an NPR story; the family doctor now practicing in rural Ontario grew up and did her residency the U.S., but after years of frustrating battles with insurance companies, she moved her practice to Canada.
Emergency medicine in Canada gets patients into treatment quickly, and patients get necessary preventive care, explains Dr. Steven F. Gordon, a Canadian doctor on Doximity. However, there can be a waitlist for certain procedures, like joint replacement. Also, doctors don't practice defensive medicine, so some procedures like MRIs are only approved if truly necessary.
Living there
Canada is primarily an English-speaking country where the people are generally described as nice and easy to work with. The cost of living for food, housing, and other expenses is typically more in Canada than the U.S. However, many locums contracts include housing and transportation, which can help offset some of the higher living expenses.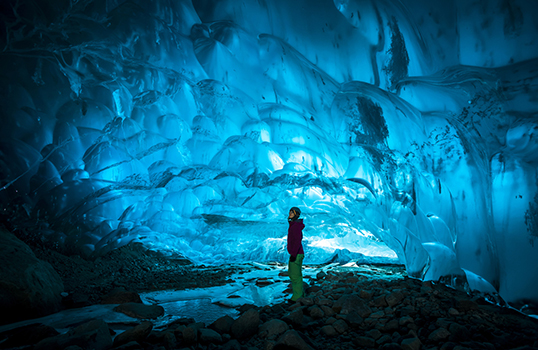 Standout attractions
The Great Bear Rainforest. "Stretching for more than 250 miles along the coast of British Columbia, the 21-million-acre wilderness is sometimes called the Amazon of the North," reports National Geographic. "The vast, sodden land encompasses 1,000-year-old cedars, waterfalls spouting off the sides of moss-covered mountains, granite-dark waters, and glacier-cut fjords…coastal gray wolves, grizzly bears, Sitka deer, cougars, mountain goats, orca, salmon, sea lions, sea otters, humpback whales, and its most celebrated resident, the rare, cream-colored Kermode bear, or sprit bear, considered sacred by the T'simshian people."
Banff National Park. Banff boasts world-class rock climbing, hiking trails, biking trails, and lakes for canoeing, kayaking, and fishing. In the summer, enjoy "the spectacular beauty of Banff National Park's mountains, lakes, and valleys on a scenic drive or helicopter flight. Unwind beside a campfire under the starry sky…connect with nature and truly relax," says Banff and Lake Louise Tourism. In winter, you can cross-country ski, ice skate, snowshoe, go dogsledding, and more.
Whistler. Whether you love winter sports like skiing and snowboarding or summer sports like golf, hiking, or mountain biking, this is the place to do it, with miles of trails and numerous ski runs for all skill levels.
Old Quebec. This is a UNESCO World Heritage Site because it is an intact fortified city. UNESCO explains that it was founded by the French explorer Champlain in the early 17th century and says, "It is the only North American city to have preserved its ramparts, together with the numerous bastions, gates and defensive works… The Upper Town, built on the cliff, has remained the religious and administrative centre, with its churches, convents and other monuments like the Dauphine Redoubt, the Citadel and Château Frontenac."
Old Montreal. Check out the Basilique Notre-Dame, great food, shopping, cobblestone streets from 1672, the oldest public market in Montreal, museums, and more.
Victoria. At the southern tip of Vancouver Island, Victoria is a Victorian-era city. Says Planetware, "Few Canadian cities have done such a beautiful job of developing their waterfront area as Victoria and its Inner Harbour. This is a great place for strolling, relaxing, shopping, dining, and watching street performers all against the backdrop of the harbor."
Polar Bears of Churchill, Manitoba. People flock to this town to see polar bears and the Northern Lights. The best time to go is in October and November "when the bears begin their move from their summer habitat on the tundra back to seal-hunting territory — the pack ice that forms every winter over Hudson Bay," says Everything Churchill.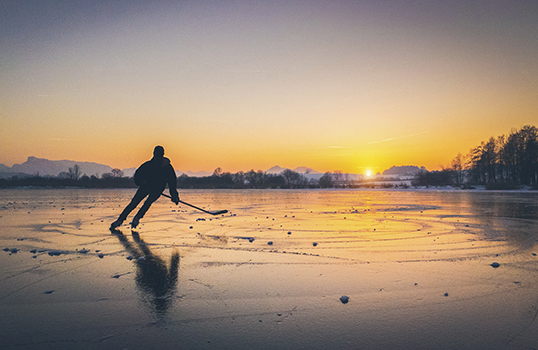 Plan your locums adventure
Locum tenens in Canada provides an opportunity to expand your clinical experience while experiencing our neighbor country to the north in ways only a local (or locums) can.
Interested in learning more about locum tenens in Canada? Give us a call at 844.917.4663 or view today's physician job opportunities in Canada.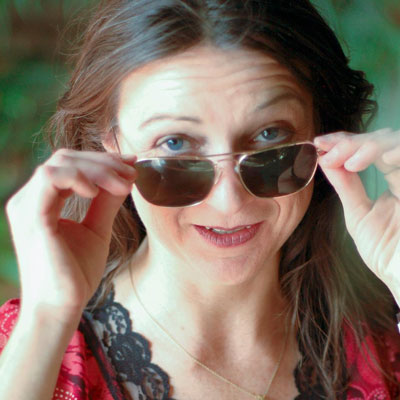 Kari Redfield is a professional content marketing writer. She also is a novelist and writes for newsstand magazines and has had work appear in publications such as Arizona Highways, Sedona Magazine, and American Fitness. And like the locums physicians profiled in these stories, she loves the flexibility and new experiences that her unique job provides, and loves to travel. She has been known to spend weeks in the U.S. West in her Aliner, checking out classic trad rock climbs, epic mountain bike rides, and other adventures while writing from the road.