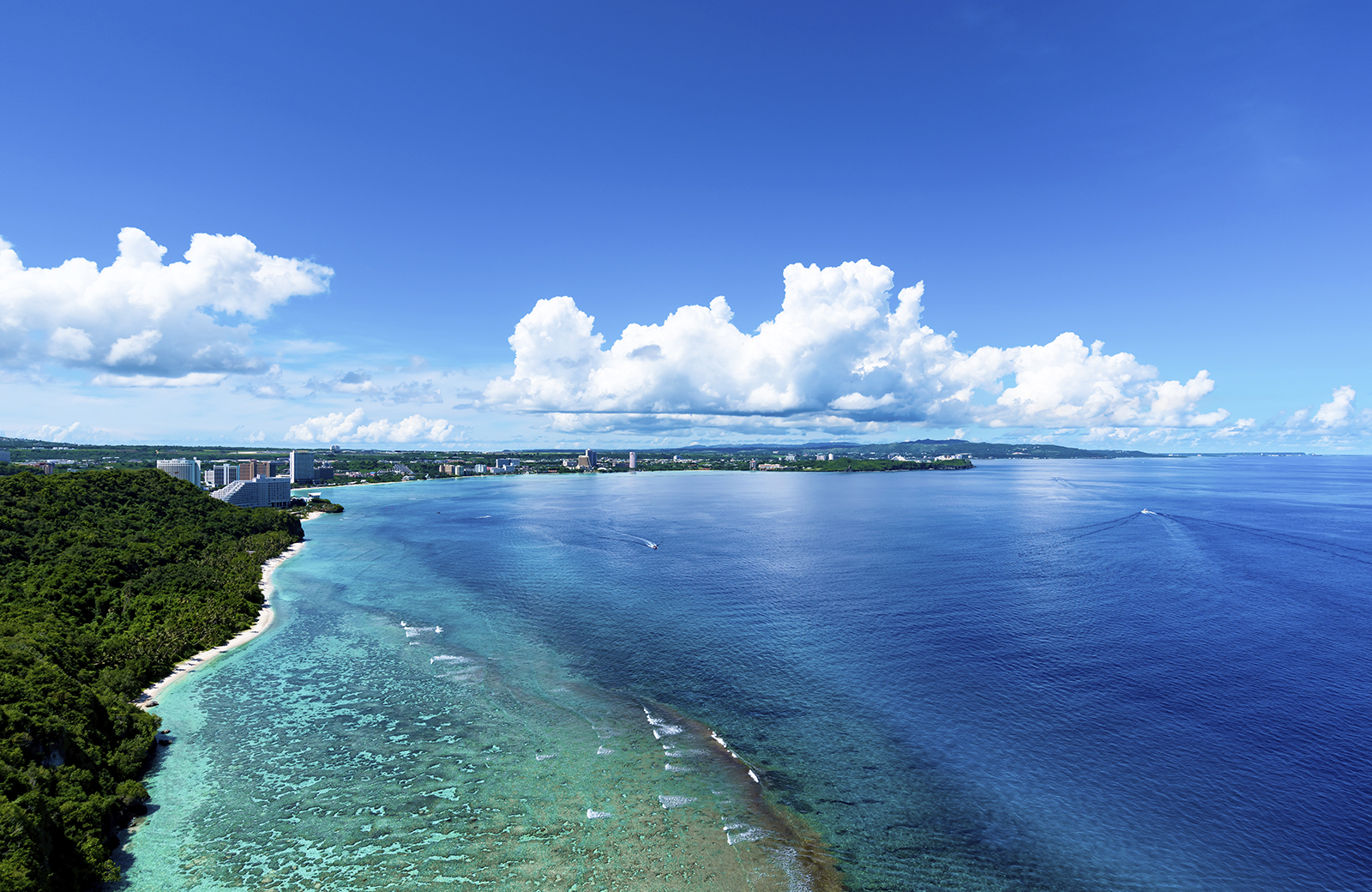 Dr. Edward Blounts Jr. first went to Guam as a locums, but ultimately came to like it so much that he decided to stay indefinitely. Now he's chief of internal medicine at Guam Memorial Hospital. We asked Dr. Blounts several questions about healthcare in Guam, including what it's like to work in a hospital there and why they need locum tenens physicians. He also explains why he fell in love with this beautiful Pacific island.
Q: Why does Guam need locum tenens physicians?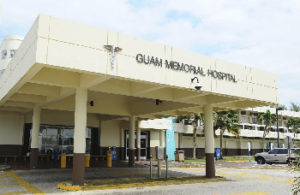 Dr. Blounts: Part of the problem is our location. While Guam is a beautiful island with a lot of opportunities, we are in the middle of the Pacific Ocean. A lot of people don't know where Guam is, even though it's a U.S. territory.
At Guam Memorial Hospital, we have several full-time hospitalists, but they are not enough for our growing needs. Many community physicians have recently chosen to focus on the outpatient setting only, so now hospitalists treat almost all hospitalized patients. Locum physicians are helping us fill our staffing needs until we can find more permanent staff members.
Q: What are you looking for in a locums physician?
Dr. Blounts: We prefer people who can commit to six months, although we can entertain shorter contracts. We especially need physicians with internal medicine residency training, but family practice is also possible. We look for physicians with ICU experience and need candidates who are confident in many situations. That said, many people here, including myself, started right out of residency. Gaps in work are not a deal breaker, but we want to be sure physicians applying for the job are comfortable working in an acute care hospital and that they can get along with our other staff members.
Q: Why should a doctor consider working locums in Guam?
Dr. Blounts: It's a beautiful island. We also have a unique schedule — two weeks on, followed by two weeks off, which makes it easy to travel lots.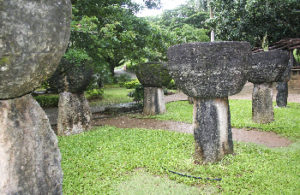 Guam is an amazing location very close to Asia. It is possible to take a long weekend in Japan, the Philippines, or South Korea. Other travel options include Thailand, Cambodia, Hong Kong, or mainland China. Australia and New Zealand are accessible too. There are so many exciting travel destinations!
Many people who love Guam also love scuba diving. The water is warm and clear, the fish and corals are amazing, and Guam is very close to the Federated States of Micronesia; the diving is amazing there too. We have everything from reefs and fish to world-class wreck diving. Guam also has many shops, tourist attractions, and several clubs, including a weekly hiking club. The people are warm and friendly and make you feel at home.
Q: What is it like to work locums in Guam?
Dr. Blounts: We have many tourists, so you are always interacting with people from other cultures. We lack rheumatology, GI, neurology, and psych at the hospital, so our doctors need to have a broad spectrum of knowledge. We are a very friendly group of physicians and go out several times a month to restaurants or movies and invite our locums.
Q: What is it like to live in Guam?
Dr. Blounts: Certain goods may not always be in stock at our grocery stores, and other goods may cost more. Disregard anything you see on Google about the brown tree snake — I have only seen one, and it was behind glass at the aquarium. Guam is far from the U.S. mainland; be sure you would be OK being a 24-hour flight away. People who like the outdoors, diving, and traveling seem to really appreciate Guam and stay longer or return for multiple assignments. Guam is a great place with friendly people and amazing opportunities.
To learn more about working locum tenens in Guam, give us a call at 888.841.0953 or view today's job opportunities.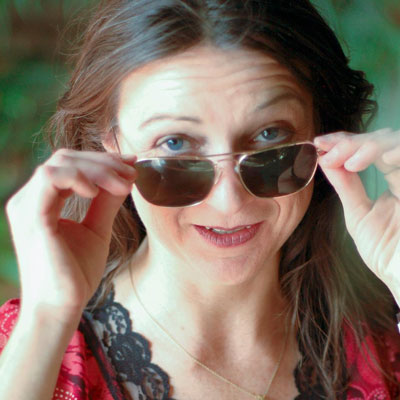 Kari Redfield is a professional content marketing writer. She also is a novelist and writes for newsstand magazines and has had work appear in publications such as Arizona Highways, Sedona Magazine, and American Fitness. And like the locums physicians profiled in these stories, she loves the flexibility and new experiences that her unique job provides, and loves to travel. She has been known to spend weeks in the U.S. West in her Aliner, checking out classic trad rock climbs, epic mountain bike rides, and other adventures while writing from the road.