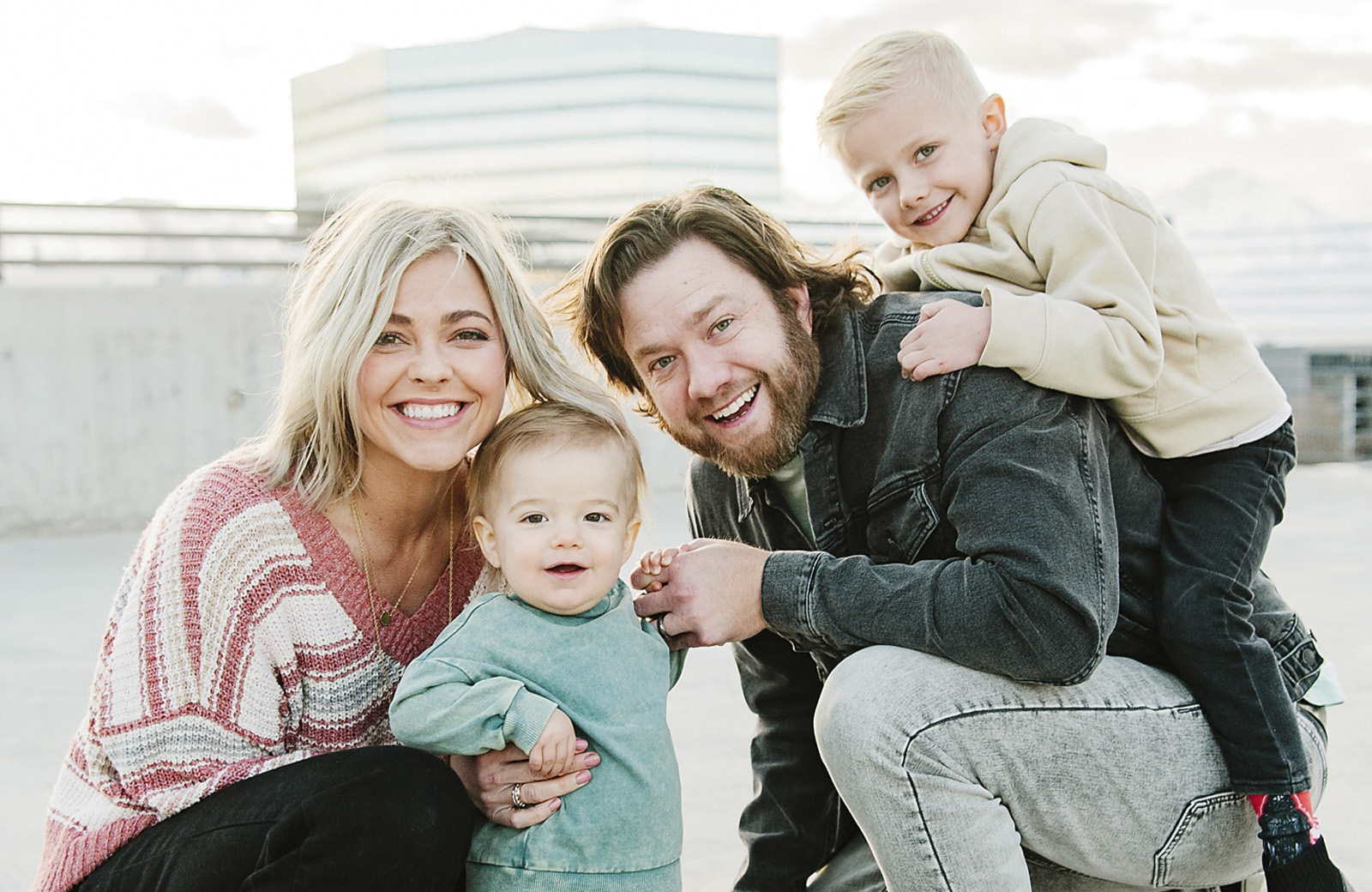 One of the things we're most passionate about at Global Medical Staffing is making sure we match the right physicians with the right opportunities. It's not just about filling an opening or finding someone a job; we want to make sure that our hospitals and clinics love the docs we send their way, and that the physician has the experience of a lifetime. One of the ways we do this is by hiring people who are as passionate about their jobs as we are about finding that perfect fit. Here's a look at just one of our stellar team members: Garrett Davis.
Getting creative during COVID-19
Garrett is a client representative on our domestic psychiatry team. On an average day, Garrett takes time to make sure that things are moving smoothly for the clients he works with — from checking that physicians are happily on assignment to searching for others to fill needs that may arise. With the COVID-19 crisis, this has meant he's had to get creative to help meet new demands, such as connecting physicians to clients' patients via telepsychiatry services.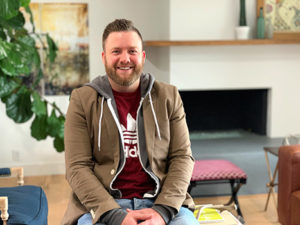 "Right now, we're finding that a lot of clients are looking to do telehealth because of the social distancing needed to keep the virus in check," Garrett says. "It's one way we're looking to help our clients meet their needs in these unique circumstances."
But it's not always easy to find the right match. "At least in psychiatry, a lot of providers do like to be there on-site with the patients," Garrett says. "Sometimes you can tell certain things during an in-person visit that you wouldn't be able to tell via telemedicine. So I'm actively working most days trying to find opportunities that are the right fit for both our physicians and the client."
An advocate and an educator
Garrett views his job as being both an advocate and an educator, particularly for those clients new to using locum tenens. "Sometimes there can be a negative narrative out there that maybe a locum provider isn't up to par," he says. "They're actually some of the best providers out there, but they want to avoid being burned out or stuck in the same place all the time. A lot of hospitals and clinics do understand the advantages of using a locums."
As an advocate, he's constantly working on solutions that will fit the needs of both clients and the physicians. "Clients obviously have fiscal and budget responsibilities," Garrett says. "Part of the conversation is educating them on the current market and what others are paying doctors, and part is working with them to advocate the right solution — figuring out if they really do need someone."
More than just business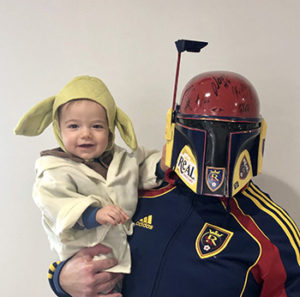 Being a client rep is far more to Garrett than just talking business. Good service isn't handshakes and contracts, it's relationships. "Even if we don't have a provider that's on assignment there, it's just getting to know our clients on a personal level," he says.
Being a lifelong Star Wars fan has allowed Garrett to connect with some of his clients through their shared interest in "a galaxy far, far away." He has one client specifically who is a wine connoisseur as well as a Star Wars fan. "There's a vineyard out in his area owned by George Lucas called Skywalker Vineyards, so we sent him some Skywalker wine." This human element is part of why Garrett has been successful in serving our clients over the past five years.
"I think any success I have had has come down to good communication," Garrett says. The personal touch and engaged service that Garrett exemplifies is one reason that Global Medical is able to better meet our clients' and physicians' needs and help them be successful. We are glad to have Garrett here as part of the team.
Learn more about Garrett Davis, his family, and his love of Star Wars by watching the video below.
Global Medical specializes in connecting the right doctors to the right opportunities. Give us a call at 833.929.0848 to talk to a client representative.