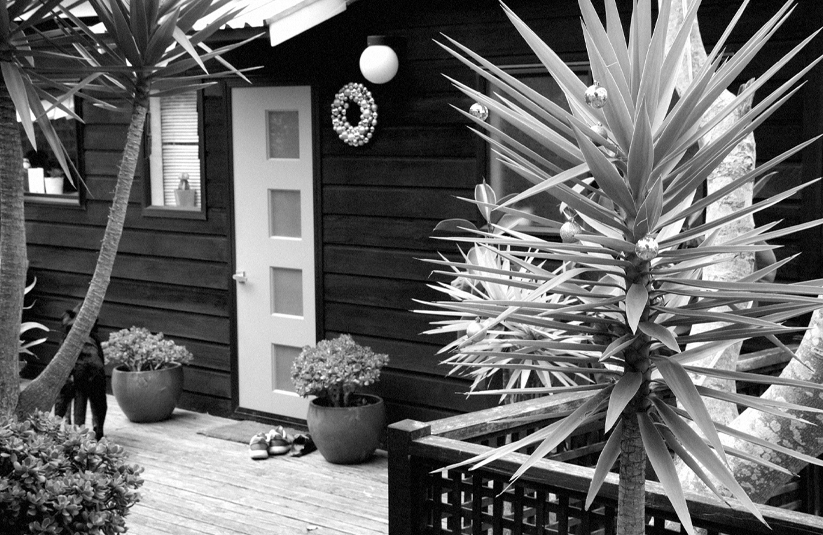 Working as a locums physician in New Zealand allows you to have all sorts of exciting experiences, but you'll also become familiar with many of the day-to-day aspects of Kiwi life — like housing. Heather Van Dyk Smith spent a year in New Zealand when her husband, Dr. Brian Smith, accepted a locums assignment there. After relocating her family across the globe, she has a lot to share about locum tenens housing in New Zealand.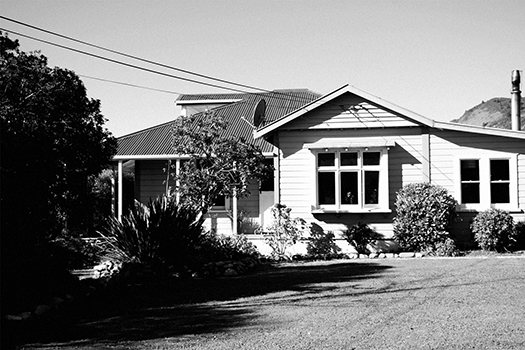 How to find a rental in New Zealand
There are two main ways locums physicians obtain housing — either through the employer or on your own. In the former case, some employers provide a furnished house or apartment as part of the compensation package. These lodgings are typically located near the worksite and, while simple, are clean and comfortable. More often, the employer will provide a stipend for lodging, and you'll be responsible for finding your own place to live.

If you are tasked with finding your own lodging, Heather recommends these websites to start your housing search: realestate.co.nz, Trade Me, and propertybrokers.co.nz. These sites offer rentals through real estate agencies as well as private parties who want to rent out their properties. You can search by how many bedrooms you need or if they allow pets.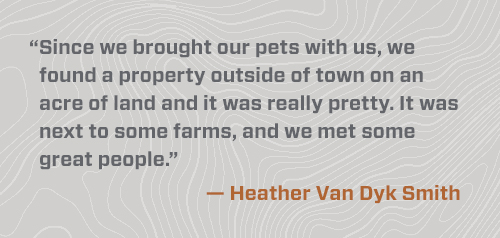 If you're looking for more space or something out in the country, look at lifestyle properties. Because they traveled to New Zealand with their pets, Heather's family decided to pursue this option. "We ended up a little outside of town on a property that had about an acre, and it was really pretty. It was next to some farms, and we met some great people."
Heather also points out that the advertised price for rent is usually weekly, and you'll be expected to pay every week. "When I saw the amount of $490, I was thinking, 'Oh wow, per month!' It's per week, so you have to multiply that by four," she says.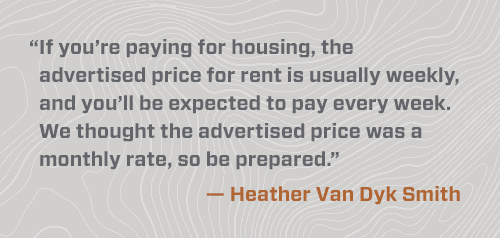 While many apartments or rental homes come furnished with appliances, in rare cases you may be responsible for acquiring your own washer, dryer, or refrigerator. Because they can be expensive to buy, Heather recommends renting these items as well. "There are appliance rental places that are really cheap, and they will deliver them to you," she says. "For three appliances, you pay $20 a week, and if anything breaks, they'll come and fix it."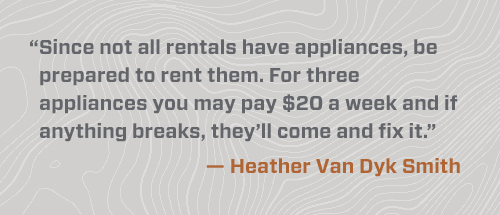 Heather also recommends checking out stores like Bunnings and Mitre 10 for home goods, and also says to ask stores if they offer any discounts for physicians. "There are a lot of stores that offer discounts for physicians who work for the District Health Boards," she says.

Expect differences in housing construction
When looking for your rental, be aware that many older houses lack climate control. "Unless it's a new house, the heating systems are probably nonexistent," she says. "Same with air conditioners. Kiwis have a lounge with a fireplace or wood burner, and there's a door that closes it off, so they stay in that room and heat it." Due to the lack of central heating, many Kiwis use electric blankets and space heaters to stay comfortable in the winter.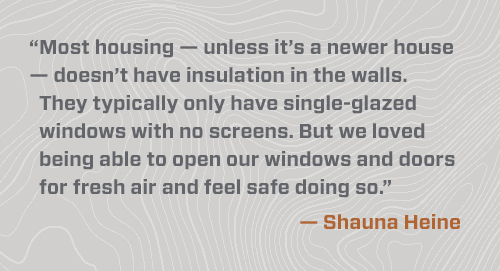 Newer homes will likely be better insulated, and some older homes have been retrofitted to provide better insulation. Heather recommends asking for proof of insulation to find out if the house is well-insulated. Sometimes insulation can't be added, says Heather. "For example, if you're renting a pitch-roofed home with a vaulted ceiling, and there's nothing in between the sheetrock and the roof, they won't be required to put insulation in."
Another difference between Kiwi and American homes is the lack of screens on the windows. "Most people just keep their windows and doors open and enjoy the breeze," says Heather, but adds that you can buy mesh to put on the windows if you're bothered by insects.
Setting up utilities
Once you've found your rental property, you'll need to set up utilities. While some things are relatively straightforward, there are differences you should be aware of.
There are multiple electric companies in New Zealand, and Heather says you can find out which ones service your rental — and what their rates are — by going to powercompare.co.nz. You can also ask during the rental process how much the average electricity cost is per month. "We did that to get an idea because if you get a monthly stipend, you want to make sure that it covers everything, or be prepared to pay extra for your utilities," she says.
She cautions that your electricity bills may be quite high if your house doesn't have a heater installed or if you need to use space heaters. "If you're in a larger house and you're using space heaters in every bedroom, your electric bill is going to go up quickly," she says.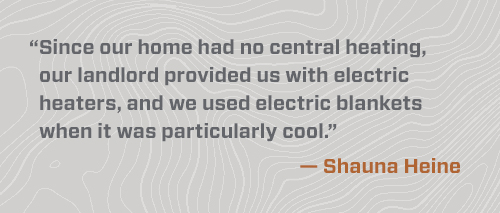 You'll also have to find out how your water is set up. Depending on where you live, you may have water provided by the city, use a water tank, or use stream water for homes in the country. Heather's family had a water tank on their property. "Make sure you know the terms of your rental contract with regards to filling the tank. Also find out how to treat it — if you need to put in chlorine tablets once a month," she says.
For home rentals, garbage and recycling services will need to be arranged. "There's usually one company that does the area," says Heather. "They'll ask you what size bin you want in liters. Depending on the company, garbage is usually picked up every fortnight and recycling is every week."
Services like phone, internet, and TV typically don't require you to lock into a yearlong contract, says Heather, but she says it's worth checking that you can get out of it without a penalty if they do.
Tenant's rights and property inspections
It's also a good idea to familiarize yourself with tenancy laws in New Zealand. Heather recommends tenancy.govt.nz to learn about your rights as a tenant. The site provides information on what landlords are supposed to provide, how much they can charge you, if they can raise the rent, and what their responsibility is for handling repairs.
Another thing Heather learned is that Kiwis do frequent rental inspections. This rental inspection process is often required by insurance companies, and anyone entering the property must provide at least 48 hours' notice. "Either the real estate agent who is leasing the property or the landlord will stop by the house once a month. They'll come into the house and look around and take pictures. It's very invasive, and we weren't prepared for that," she says.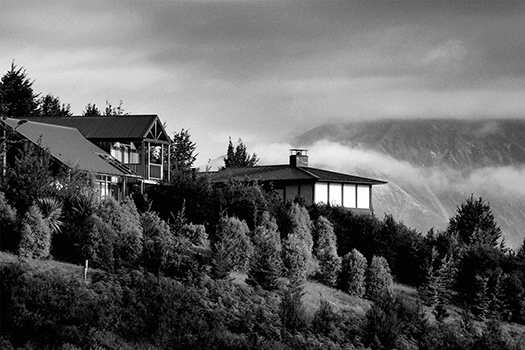 Living as a locum in New Zealand
While there's a lot to think about when it comes to locum tenens housing in New Zealand, Heather says the nuances of living in a different country were part of its appeal. "There's a lot less worry there. It's relaxing in that you can just do your work, enjoy your friends, have really good food, and get outside. I felt very safe and comfortable there. I miss it."
Are you ready to start your New Zealand adventure? Give us a call at 1.800.760.3174 or view today's job opportunities.