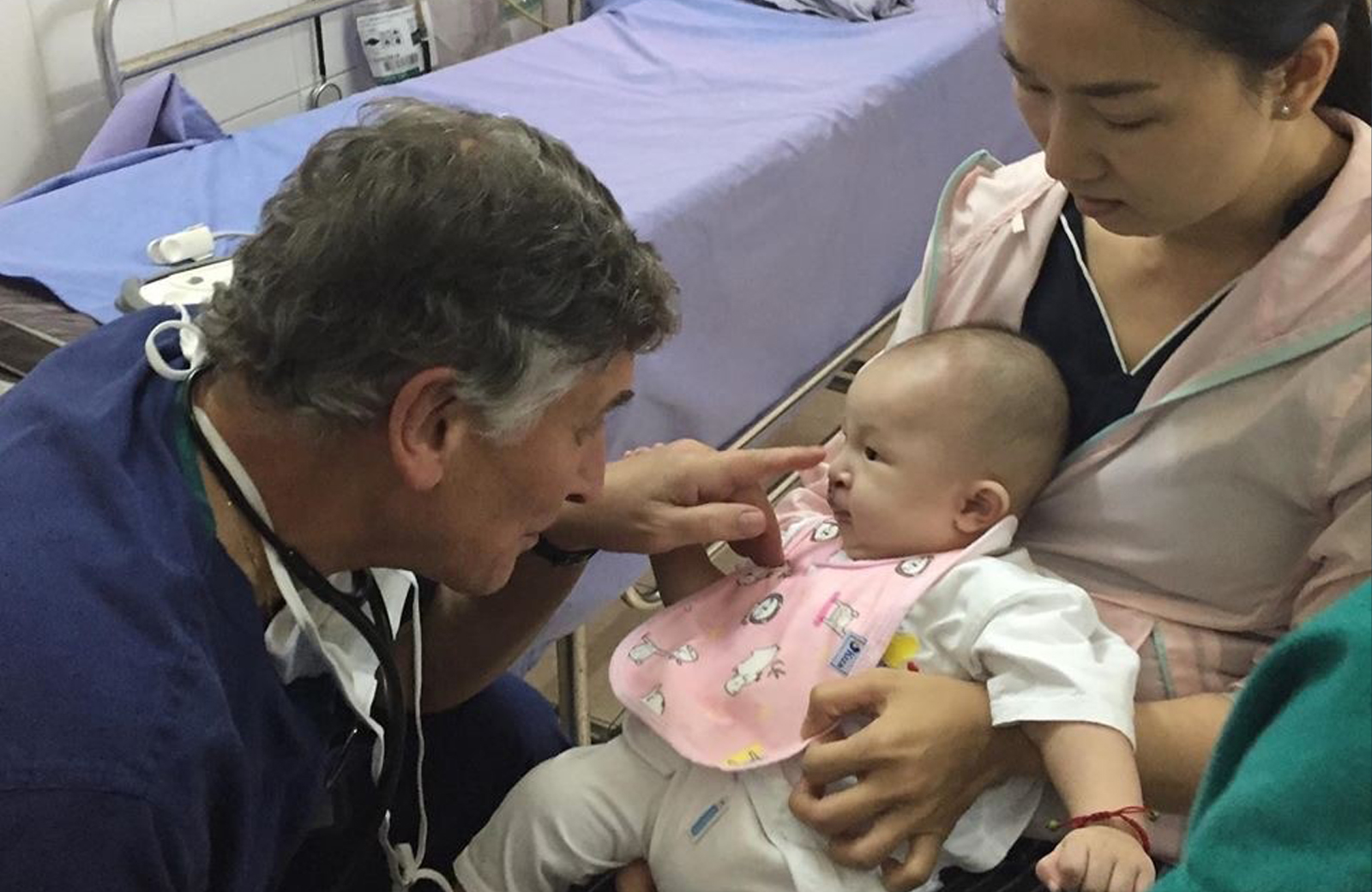 Dr. Ronald Stiller has two passions in life: medicine and travel. He practiced pulmonary critical care at the University of Pittsburgh for about 35 years when he started to recognize the old familiar feeling of burnout. A few medical staffing agencies contacted him. Out of curiosity, he began considering the idea of trying something new. On New Year's Day 2017, Dr. Stiller retired from his full-time position.
When he started looking into locum tenens, Global stood out among other companies for its name alone. "I applied to Global because I like to travel," he says. "I thought, 'maybe I'm going to travel the world.'"
As it turned out, the long-term commitments overseas didn't quite mesh with his lifestyle at the time, but Dr. Stiller discovered that Global had other options to suit his needs.
Going out west
As a Boston native who lives in Pittsburgh, Dr. Stiller says he welcomed the chance to venture out west to Washington state. "All of my locums time has been in Washington," he says. "I chose that because my daughter was a resident in internal medicine at the University of Washington. It's worked out fantastically well."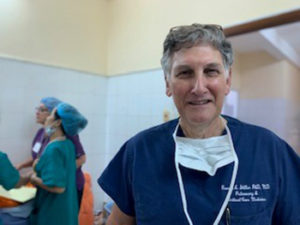 He has returned to Washington again and again, for a few reasons.
"I keep coming back to Washington because it's a beautiful area," he says. He also loves the hospital in Walla Walla he's been working with, as well as the relationships with the staff members. He enjoys his schedule working 7 to 10 days a month because he's able to spend time off pursuing other interests. And with proper precautions, he's been even able to continue working through the COVID-19 crisis, which only hit Walla Walla County lightly.
Medical missions
When he isn't working, Dr. Stiller enjoys getting outside with his dog multiple times a day, going to the gym, and traveling overseas for medical missions — a passion that has helped scratch his itch for travel while opening his eyes to new cultures.
When the time was right and Dr. Stiller began traveling again, he got involved in a Pittsburgh-based healthcare agency that organizes medical missions all over the world. With this organization, he's had the chance to care for patients postoperatively, while also learning about new places and cultures.
"I've had some absolutely magnificent experiences," he says about his time in places like The Royal Kingdom of Bhutan, Ethiopia, Myanmar, Vietnam, and Samoa. "You can go to all of these places as a tourist, but if you go doing healthcare, you get a little bit below the surface into the culture and you get to see people perhaps when they are more vulnerable and more open," he shares.
Pros of working locum tenens
For Dr. Stiller, the flexibility to set his own schedule is a huge pro of doing locum tenens work. The hospital in Washington works with his schedule when he travels for a medical mission. Conversely, when they need him to work additional shifts, he returns the favor. "It's a give and take, and you do what you want," he says.
Relationships are perhaps the highlight for Dr. Stiller. He says his friendship with his Global recruiter, Sydnee Shelton, is one of the main reasons he's so loyal to Global.
"When I realized I probably was not going to go overseas, it was the relationships that had developed between me, the recruiters, and the client-side people," he explains about his decision to stick with Global. "My experience with Global has been very positive."
Practicing medicine after retirement
Travel opportunities, experiencing new cultures, extra money — these are all reasons why locums can be a good option for those who are interested in practicing medicine after retirement.
Dr. Stiller offers some advice to others considering locum tenens. "Be prepared to do things differently. When you go to a different facility, stand back, listen, and learn," he says. "Maybe they can teach you something. Maybe you can teach them something."
During his time in Walla Walla, Dr. Stiller says he's had the pleasure of working with nurse practitioners and physician assistants whom he refers to as his "best friends." He ended up as a kind of mentor — there for them if they had questions or needed help with something. Eventually, stories of these positive interactions were absorbed by the higher-ups. "People have asked me a couple times, 'Are you sure you don't want to be the director of the ICU here?' and I say, 'I'm retired, remember?'"
For Dr. Stiller, fostering these meaningful relationships is the best part of practicing medicine after retirement. "It's nice, I'm having a ball," he says.
More advice on working locums from Dr. Stiller:
Interested in learning more about how locum tenens can give you more flexibility in your career? Give us a call at 833.947.0744 or view today's locum tenens job opportunities.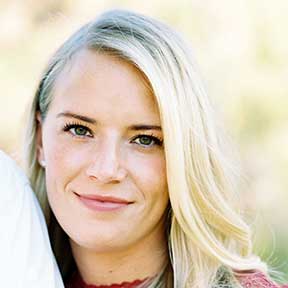 Rachel is originally from Portland, Oregon. She has writing and editing experience in various fields. Rachel enjoys reading, binge-watching murder-mystery documentaries, cooking, and discovering new areas of Salt Lake on her scooter.