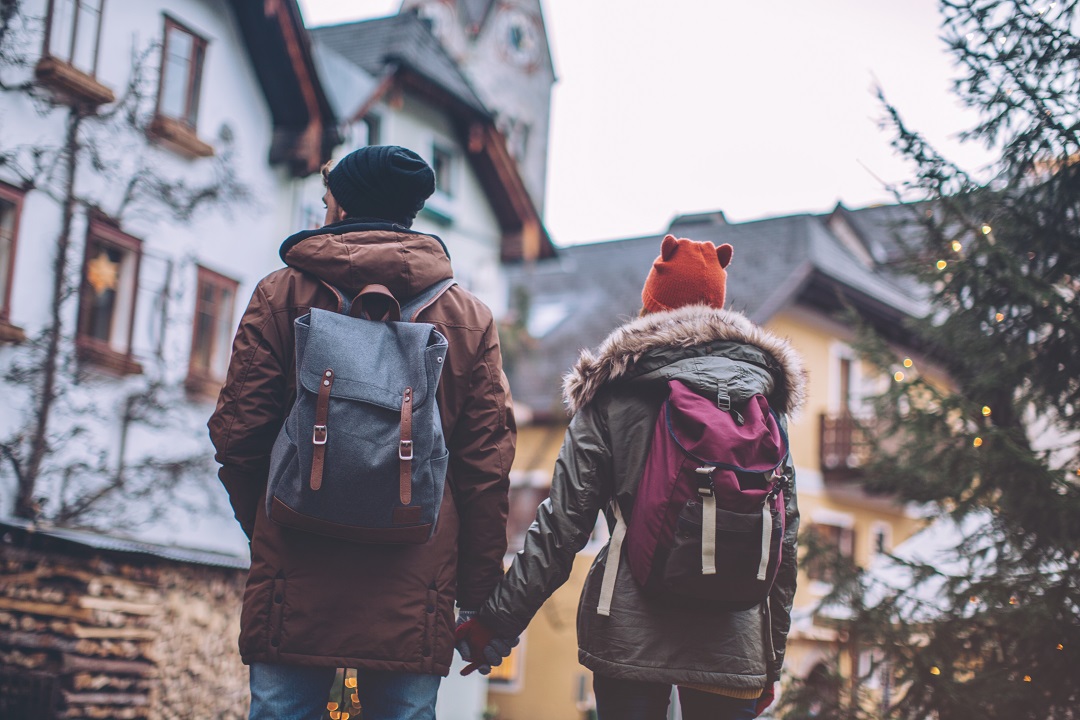 Imagine putting away that snow shovel this winter (maybe even forever!) and instead basking in the warm weather; trying out the world's best fresh, handmade local cuisine; earning extra money; going to far-flung beaches or in-demand spots for adventure (like river rafting in Tasmania); and putting your medical skills to use where they're most needed.
Does it sound too good to be true? It doesn't have to be. Many physicians choose locums in parts of the country (or world) they've always wanted to visit, while earning good money. Others schedule their locum tenens assignment in the down-under to get the best weather (and miss our winter). Meanwhile, some physicians completely embrace the locums lifestyle full-time and create their own form of seasonal migration.
Of course, we fill locum tenens shifts and longer-term assignments all throughout the year, but we definitely notice an increased demand for locum tenens physicians from November through January 2. This means that qualified physicians can pick up extra shifts and bank the money – often in a bucket-list area where they've always wanted to travel.
Here are seven reasons to take a locums assignment during the holidays:
1. Get higher pay than usual for assignments here in the U.S.
Because holiday shifts can be difficult to fill, they pay more than a typical domestic locums shift (which already pays more than a full-time contracted position).
2. Explore a new location for the holidays, perhaps one close to family members.
Many physicians chose to pick up some extra shifts someplace that they've always wanted to explore, such as near an iconic U.S. ski resort – or near family in another part of the country.
For example, this past fall, Doc Nita took an assignment near where her parents live, enabling her to spend a bunch of time with family because of it.
Among our clients are doctors in private practice in places like Lake Tahoe that get slammed with vacationing patients during the ski season. Many of these savvy doctors bring in a locum tenens to help cover the extra workload. This benefits the private practice, and also opens up some unique opportunities for the right physicians in destination spots.
3. Enjoy the best weather in the U.S.
"In the past, locums was considered something that physicians nearing retirement did. That trend has changed significantly. Many doctors are now making locums their career choice because of the flexibility and ability to travel. We're seeing doctors who take assignments in the southern U.S. during the winter months and northern U.S. in the summer," says Matt Richards, national accounts executive at Global Medical Staffing.
In short, for some physicians, locum tenens allows them their ideal lifestyle.
4. Enjoy the best weather in the world, such as jetting off to Australia during their summer.
One of the things that drew Dr. Mike Spertus to Australia was the chance to escape a New York winter and spend time on the beach. He also went for the medical experience and travel opportunities. If you're tired of dreary winters, consider a locums assignment in the southern hemisphere.
5. Meet new people and make lifelong friends.
"We so often hear stories about the wonderful experiences physicians have during their locums assignments. They bond with the community, bond with other medical staff, and develop wonderful relationships that they would never have gotten to experience," Richards says.
It's one of the many things our physicians say again and again. For instance, Dr. Ray Singh says, "When I started traveling to strange places and working as a physician, I was unbelievably happy. Creating bonds of lifelong friendships with people from all walks of life rejuvenated my soul."
Another example is Dr. Sean Ryan, who says his locum tenens assignment in Tasmania, Australia, resulted in lifelong friendships.
6. For the benefits.
In most cases, we cover your airline tickets and transportation, your accommodations, and your medical malpractice insurance for the assignment, and help you get through licensing and credentialing. This, along with the high domestic pay for holiday assignments, can add up quickly.
7. Give back by covering a hard-to-fill shift.
Sometimes physicians take an assignment over one of the holidays (or other times of the year) primarily to help out. A wonderfully inspiring example of a doctor giving back through locums is Dr. Chad Koyanagi. He heard about a hard-to-fill shift on the psychiatric unit in a hospital in Kona. He has worked there one weekend a month ever since. By taking the shift, he is helping fill a need and providing treatment to people who really need it.
Get started today
Interested in locums shifts or diving right into an adventure? Don't wait. Get started now, as it takes time to get licensed and credentialed. You can click here to see our currently available positions.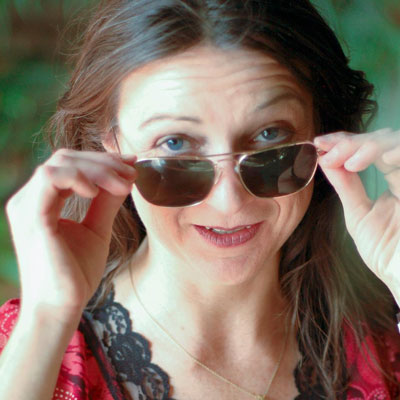 Kari Redfield is a professional content marketing writer. She also is a novelist and writes for newsstand magazines and has had work appear in publications such as Arizona Highways, Sedona Magazine, and American Fitness. And like the locums physicians profiled in these stories, she loves the flexibility and new experiences that her unique job provides, and loves to travel. She has been known to spend weeks in the U.S. West in her Aliner, checking out classic trad rock climbs, epic mountain bike rides, and other adventures while writing from the road.