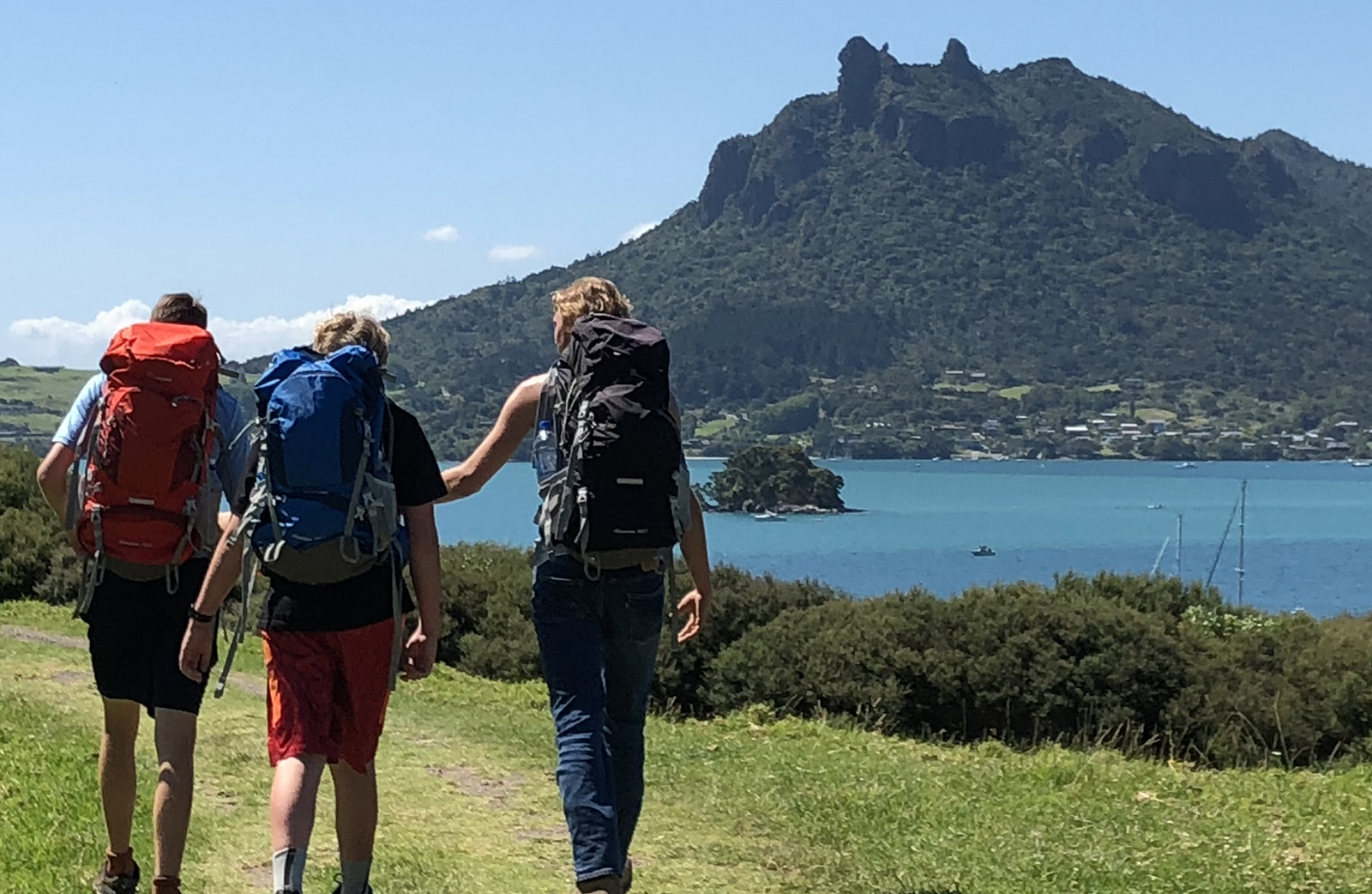 When Dr. John Gallehr, a psychiatrist, started looking into doing international locum tenens for a second time, he definitely had his family in mind.
"My partner, Bryon, and our 17 year-old twins and 13-year-old son had a wonderful experience back in 2013 when we went to New Zealand for four months. We all wanted to come back. This time we wanted to do a longer experience, and the September to June time worked out well because it matched their school year," says Dr. Gallehr. "Unfortunately a New Zealand school year is January to January, so the kids missed some school, and they had to do some homeschooling to catch up, but they've had a wonderful experience; they've just loved it."
Bond as a family
Dr. Gallehr and his family explore beaches, hike, go caving, rock climbing, white water rafting, and other outdoors pursuits together during weekends, evenings, and Dr. Gallehr's time off. Their many adventures among the Kiwis have brought them closer as a family.
The kids just love it, Dr. Gallehr says. "The 17-year-olds have a nice group of friends, and they're going to the formal dance next week. For their birthday, we took all their friends to the local amusement park similar to Six Flags. All the kids have had a great time."
Dr. Gallehr isn't the only one who says that taking kids along on an international locum tenens adventure results in strong family bonds. We hear this from all the families that take their kids on international locums.
Numerous adventures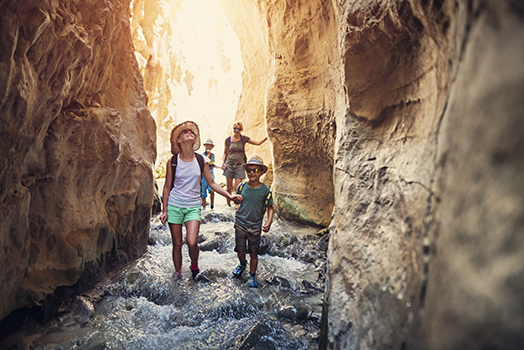 Many physicians who bring their families do it for the experiences. That's definitely what drew Dr. Sean Ryan to New Zealand and Australia on six-month assignments. He took along his wife, Indira, and daughter, a toddler at the time.
The natural splendor of the remote tropics left him awestruck. "It was so beautiful. The bay was just outside the house, and we could see wildlife and go on hikes deep into the forest right out the front door," he says.
Between the two assignments, he and his family explored the Cook Islands, Figi, and Bali, and while in Australia, visited Melbourne and the Great Barrier Reef.
Broaden your children's understanding
Dr. Lisa Seeber, who took her husband and their eight kids ages kids four to 14 to New Zealand for two years, says: "We knew if we did anything at this point in life, it would include the kids. My husband retired from the U.S. Army after 24 years, and we wanted to do one more big trip before we settle down."
She says that a big motivator for going to New Zealand was to broaden their kids' experiences by showing them more of the world. She explains that taking the kids along, which means doing mostly home schooling with arts and outdoors activities, has allowed the world to become their classroom.
"We've seen a wool shed, where they shear the sheep, and we helped bring the sheep in. We've been on the west coast and watched surfing. We've gone to Wellington, the capital, which has an incredible museum, and we've been there a couple of times." They've over all used these experiences to learn more about the world and the local culture.
Gaining an appreciation of other cultures
One of the reasons that Dr. Zach Pruhs took a six-month assignment in Guam was so that his kids, ages ten and seven, would experience other people and places. He's super happy that he and his wife decided to take the opportunity.
"Our kids are really good travelers. The whole trip was a great adventure, a great time," he says.
Adventures in the local schools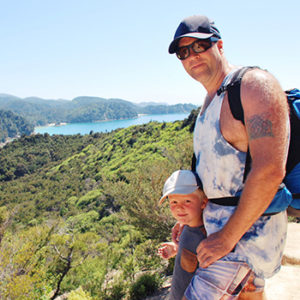 Physicians bringing kids advise other doctors to learn about the local school season, the educational system, and what the kids need for their U.S. education and future education.
Dr. Seeber points out that in New Zealand, high school kids specialize early. A student going toward language arts wouldn't take math and science after middle school, for instance. "Parents would have to be really involved in planning the right classes so the kids could transition back into the U.S. high school system," she explains.
With careful academic selections, Dr. Gallehr says that his kids have settled right into school in New Zealand.
"The kids go to school with 2,600 kids, and I don't think there are any other American students there. There's a large population of South African, British, Australian, Fiji, Tonga, Samoa, and China," he says. "We're from Kentucky. Everyone in Kentucky has been there for centuries and to come here where most families have only been here for a few years to a few decades, so it's been fascinating to be the immigrant instead of the other end of things."
Take the opportunity
Even if you have kids — or perhaps more aptly, especially if you have kids — consider international locum tenens to experience a family adventure like no other.
Global Medical Staffing has international locums opportunities that are perfect for family right now. Give us a call at 855.853.6213 to learn more.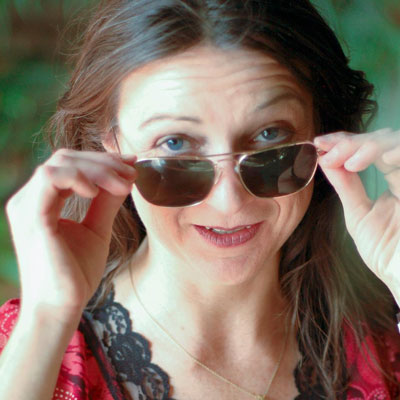 Kari Redfield is a professional content marketing writer. She also is a novelist and writes for newsstand magazines and has had work appear in publications such as Arizona Highways, Sedona Magazine, and American Fitness. And like the locums physicians profiled in these stories, she loves the flexibility and new experiences that her unique job provides, and loves to travel. She has been known to spend weeks in the U.S. West in her Aliner, checking out classic trad rock climbs, epic mountain bike rides, and other adventures while writing from the road.