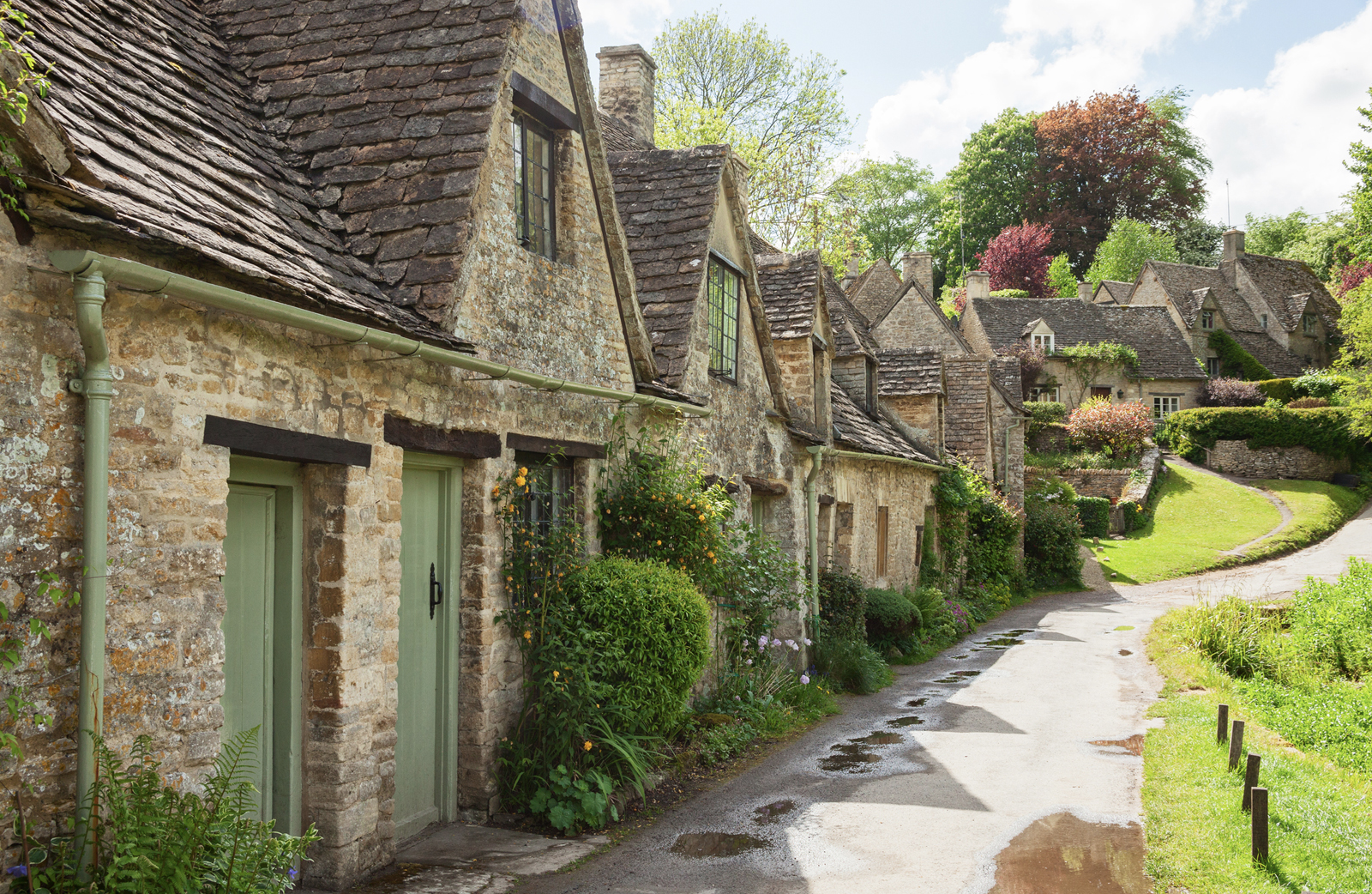 London Bridge, history galore, pubs, festivals, and more all await anyone traveling to the UK. Just imagine living like a local — close to all of the UK's attractions and bustle — while being paid to use your medical skills. As long as you qualify, you can! We now offer locum tenens assignments in the UK. Here's everything you need to know about what this location has to offer.
The healthcare system
Most UK healthcare is provided by the National Health System (NHS), the UK's publicly funded healthcare system, which covers the whole population and is financed through general taxation. That said, there's a coexistence of public hospitals, private non-profit hospitals, and private for-profit hospitals. This means that for a locums assignment, you will likely work for the NHS, but could work for a private hospital instead.
A big draw for healthcare professionals is that the UK has very high quality healthcare. It was ranked the best healthcare system in the world overall (beating the United States, Australia, and everyone else!), with very high ratings in quality of care, access to care, efficiency, and equity, according to a report by the Commonwealth Fund.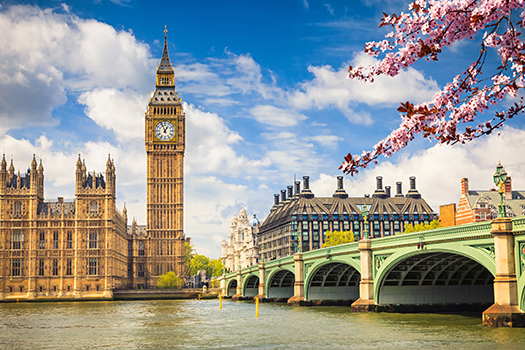 What assignments are like
Demand for locum tenens doctors in the UK is high. Lower than average compensation for healthcare professionals has resulted in a need for doctors of nearly all specialties, including general practitioners, right in London, not just in rural settings. Because UK assignments typically pay less than US locums assignments, you probably won't go to the UK for the pay alone. However, it's a great opportunity to live like a local right in the city with your housing costs covered — just 2.5 hours from France and the rest of Europe.
We offer assignments of all lengths — as short as three to six months or as long as one to two years. That said, it can take a lot to get through the credentialing, privileging, and licensing processes — six months at least — but we will help you through all of the paperwork.
Other benefits: You're living and working in an English-speaking nation, and with your UK medical license, you can practice in Ireland too.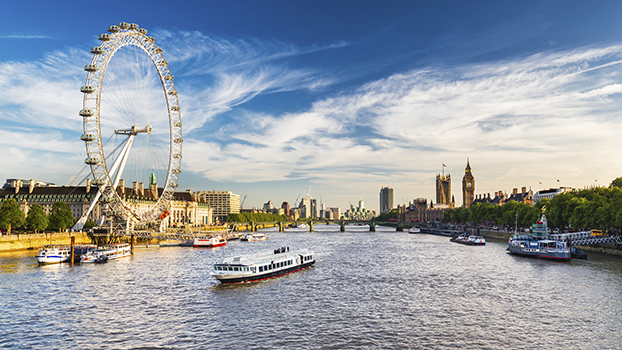 Living there
The United Kingdom is not just one country or one culture. It's comprised of different countries (England, Scotland, Northern Ireland, and Wales). This means that there are numerous different regions to enjoy — each with its own traditions, customs, and dialect.
The cost of living in the UK, particularly London, is considered higher than many places in the US (except cities like New York City, Los Angeles, San Francisco). You can see an entire list of what to expect to pay in London and other parts of the UK here.
UK attractions
Ready to get to know the UK like a local? Here are just a few must-see sites to take in:
Cairngorms, Scotland, is said to be the last truly wild place left in the UK. Of particular note is Loch An Eilein, a ruined castle on an island.
Glasgow, Scotland. This is Scotland's largest city and offers lots of architecture, art, culture, and history, and made CNN's top 25 places to visit in the UK.
Prehistoric monuments. The Avebury stone circle in Wiltshire is thought to be more than 4,000 years old, while the Cerne Abbas giant, a naked figure etched in chalk on a hillside near Dorchester is shrouded in mystery. Another ancient monument is the Uffington White Chalk Horse, and these are all free to visit, according to the National Trust.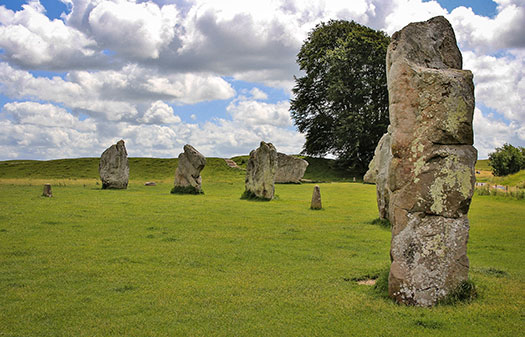 Norwich, Norfolk. Norfolk has 31 surviving medieval churches and a spectacular cathedral.
Hadrian's Wall, Northumberland. According to CNN Travel, this one-time northern frontier of the Roman Empire is a must-see.
The British Museum houses more than 8 million artifacts, from the Rosetta Stone to the Elgin Marbles.
The Tower of London features several towers, 12 of which can be explored by the public, and include the famous crown jewels exhibition and artifacts from Henry VIII, Charles I, and James II.
Buckingham Palace tours allow access to 19 State Rooms richly accented with chandeliers, candelabra, paintings by Rembrandt and Rubens, exquisite English and French furniture, and more.
London bridge. This iconic structure isn't just the focus of a nursery rhyme, but it also offers 360-degree views of many of London's attractions, as well as its own history.
Glastonbury Tor. The Tor is famous for King Arthur and the Knights of the Round Table, as well as places of historical significance to the Druids.
In addition to these attractions, there are countless pubs, restaurants, tours, live theater, and museums of all kinds in London and throughout the UK. One thing's for sure: you won't run out of things to do while working locum tenens in the UK.
Interested in learning more about locum tenens jobs in the UK? Give us a call at 844.917.4663 or view today's UK physician job opportunities.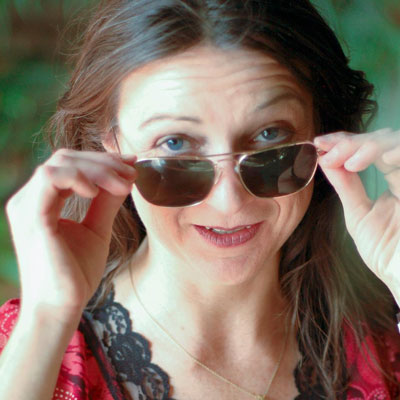 Kari Redfield is a professional content marketing writer. She also is a novelist and writes for newsstand magazines and has had work appear in publications such as Arizona Highways, Sedona Magazine, and American Fitness. And like the locums physicians profiled in these stories, she loves the flexibility and new experiences that her unique job provides, and loves to travel. She has been known to spend weeks in the U.S. West in her Aliner, checking out classic trad rock climbs, epic mountain bike rides, and other adventures while writing from the road.