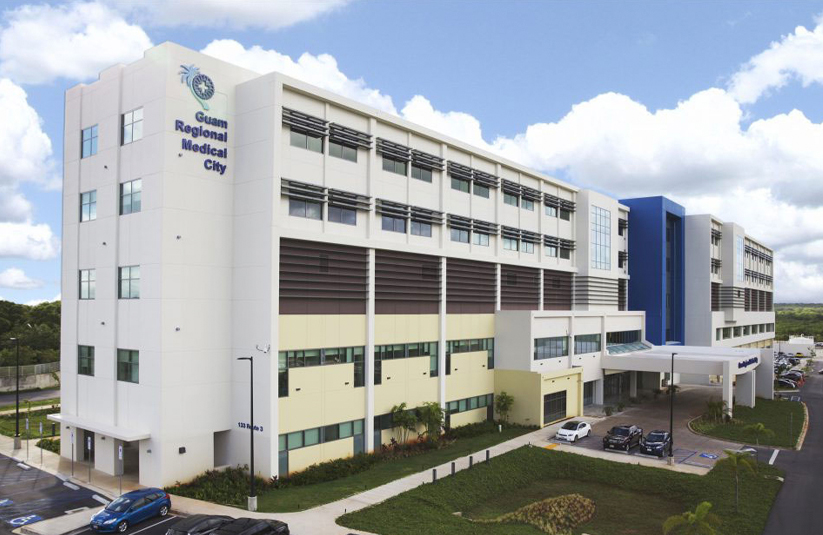 Most physicians gravitate to medicine to help people. One place a medical oncologist can make a meaningful difference in the lives of patients is on the island of Guam. The U.S. territory offers an opportunity to put your highly specialized medical skills to use in a positive, supportive environment while experiencing a unique island culture in heart of the Western Pacific.
"A well-oiled machine"
Guam Regional Medical City is a 136-bed, acute care hospital with board-certified physicians located in Dededo, the largest village in Guam. The hospital serves about 160,000 people (120,000 adults). Because the island's military hospital doesn't specialize in oncology, GRMC also acts as the oncology hospital for about 20,000 U.S. military personnel or retired veterans.
The oncology department has an 11-chair infusion center with one bed, six infusion nurses who are working on their oncology (ONS) certification, and a nurse practitioner certified in oncology.
"We have those chairs full two or three days a week," says Dr. Paul Coty, hematologist and oncologist and director of the medical oncology department. "We have up to about 30 patients a day coming into the infusion area."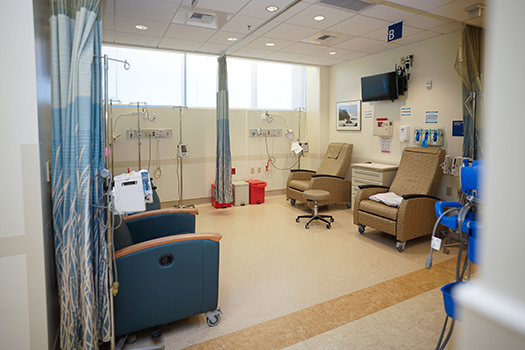 Dr. Coty, who built the oncology department from the ground up over the past few years, explains, "I trained everyone from scratch, so it's like a well-oiled machine now. Everyone has their roles to do, and they do it very well. They're very excited to work in the department."
That genuine enthusiasm is one of the benefits of working at GRMC. "The Joint Commission on Accreditation of Healthcare Organizations has come here and said, 'We've never seen a hospital where all the staff is so gung-ho and excited about treating patients,'" Dr. Coty says. "The day-to-day work environment is very positive, very fulfilling."
The oncology department at Guam Regional Medical City follows the National Comprehensive Cancer Network standards of care and can treat most types of cancer. Procedures include port placement, chemotherapy, and interventional radiology.
"We can do as well as any major medical center in the United States," Dr. Coty says.
An opportunity to grow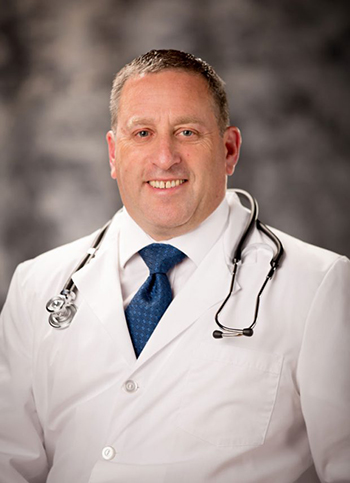 Even though the department is operating smoothly, the hospital is looking to expand their capacity. They welcome and appreciate the locum tenens oncologists who come there, but ideally they are looking for an experienced board-certified oncologist who is interested in staying longer than a three-month or six-month locums assignment.
"We're a young growing facility with a lot of potential," Dr. Coty points out. "We want someone who's energetic and who wants to develop a program, somebody who's worked five to ten years, maybe in a big practice, who wants to come here to slow it down. You think about a 40-year-old oncologist who has the potential to grow a department, to mold the clay and create something exciting, and also have the chance to go to Southeast Asia in three hours."
Dr. Coty adds: "Even someone out of fellowship, they're not going to be able to run a department on their own, but certainly there's a lot of support here, and they could grow into the position and potentially become a director at a very young age."
Dr. Alexander Wielaard, GRMC's chief medical officer, says "We look at every locums candidate as somebody who would potentially consider staying longer, because we're trying to build something here. Our preference would be someone who wants to see what it's like here, and will spend time getting to know the patients and the staff to see if it's a good fit for everyone."
Many physicians who take a locums assignment in Guam experience a sense of fulfilling their medical calling. The people of Guam and the surrounding islands are grateful and a joy to work with.
Dr. Coty says. "It's hard to explain how nice the patients really are , so you have to come here and experience it to really get that."
Chamorro Pacific islanders, with some Chuukese native population, comprise a large percentage of the patient base. This sometimes results in very unusual cases, as certain cancers are higher in the Chamorros, according to Dr. Coty.
"Medically, it's fascinating," Dr. Coty says. "There could be a lot of papers that could be written about cancer here."
A jumping-off point to all of Asia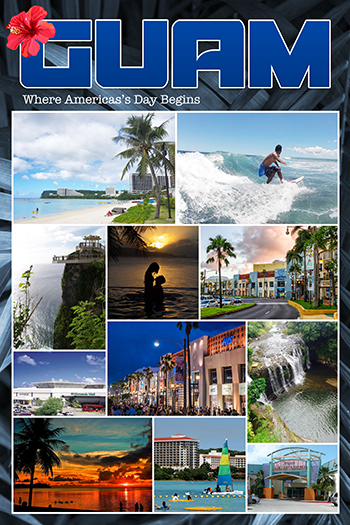 Whether you come as a locum or are hoping to stay, Guam is a great place to live and work.
"Guam has some of the best scuba diving in the world — the water is warm all year round and the ethnic diversity is incredible. People have so much fun out here. It's a low-key, low-stress, non-threatening kind of place," Dr. Coty says.
Guam is also ideally situated for those who are interested in exploring the East. You can literally go anywhere in Asia for a weekend — like the Philippines or Japan. "People take a three-day weekend and go skiing in Sapporo. Where can you do that in America?" Dr. Coty says. "It's a whole different energy."
In addition, Guam offers a variety of shopping and dining experiences — from a $400 fancy five-course meal of steak and other "American" delights to delicious $10 Thai food — and everything in between.
Looking for a change?
If you're looking to experience life in Asia, Guam is a great opportunity to put your medical oncology skills to work in a new environment, with pay comparable to that in the U.S.
"It's a great place to visit, but it's also the excitement of the potential," Dr. Coty says.
Interested in learning more about locum tenens jobs in Guam? Give us a call at 1.866.858.6269.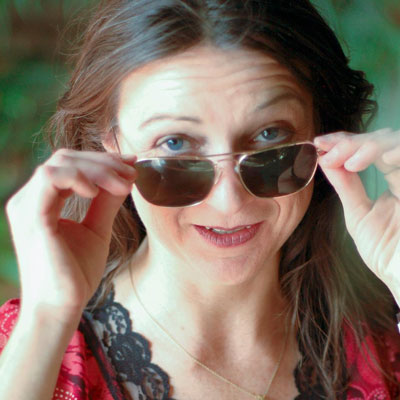 Kari Redfield is a professional content marketing writer. She also is a novelist and writes for newsstand magazines and has had work appear in publications such as Arizona Highways, Sedona Magazine, and American Fitness. And like the locums physicians profiled in these stories, she loves the flexibility and new experiences that her unique job provides, and loves to travel. She has been known to spend weeks in the U.S. West in her Aliner, checking out classic trad rock climbs, epic mountain bike rides, and other adventures while writing from the road.