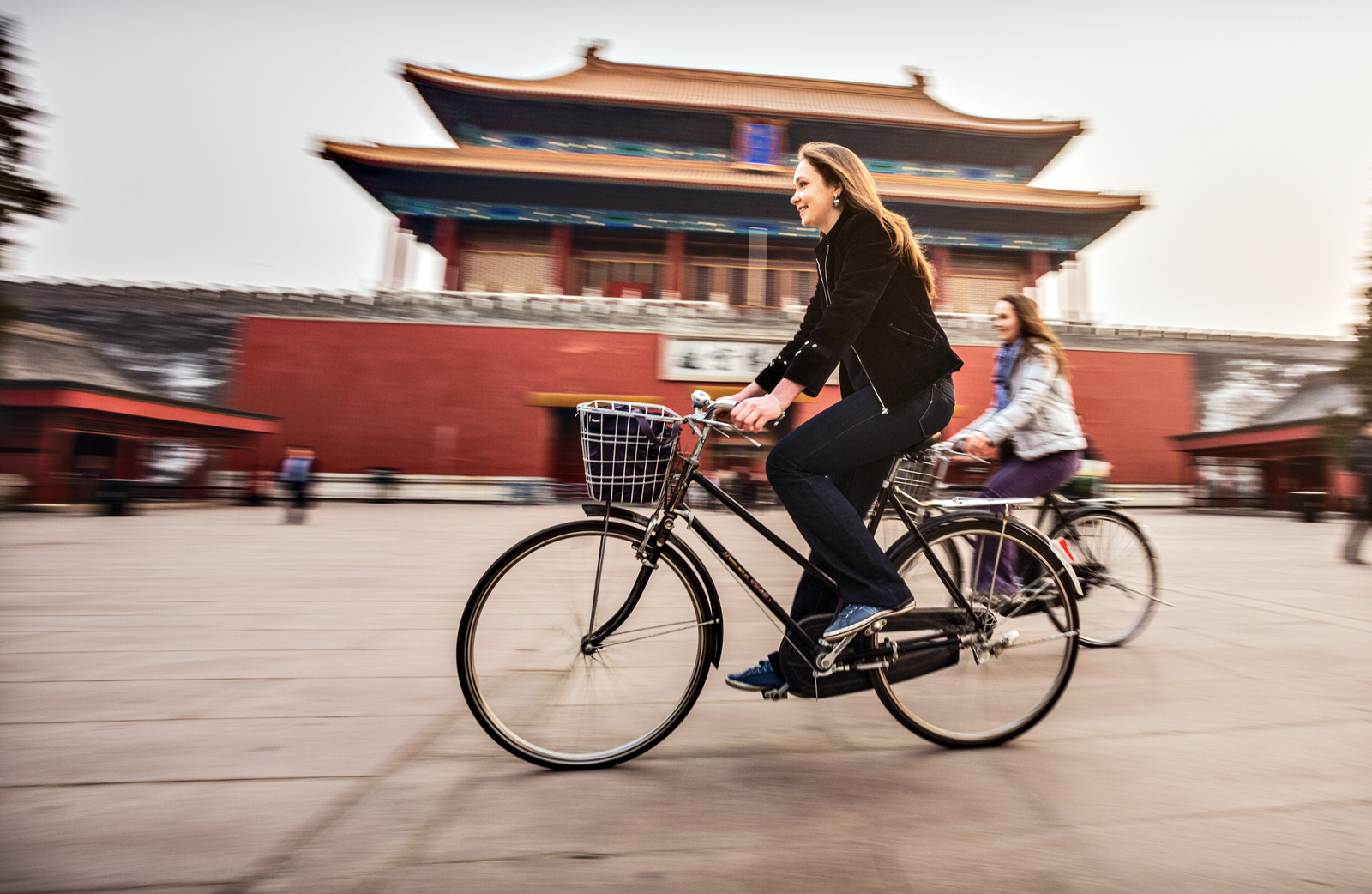 Physicians who are interested in living abroad have a variety of options for practicing medicine in another country. Here are six ways a physician can make a living outside the U.S.
1. International locum tenens
This is the tried and true approach, allowing you to go on an assignment for a given period of time, with travel expenses, housing, and malpractice insurance typically covered as part of your contract. Global Medical Staffing also secures your work visa for you and helps you get through the credentialing and licensing process. All those benefits add up. Many physicians say they wouldn't have been able to navigate through all of the red tape on their own.
With international locum tenens, you can go where you want to go, see new places, earn competitive wages, and even take your family. With Global Medical managing your assignment, it's perfect for those physicians who love adventure and traveling. Also, some physicians use it to pave the way to a permanent relocation to a place they fall in love with.

RELATED: 10 myths about taking international locums assignments
2. Telemedicine
Telemedicine uses technology to provide medical services via video directly to patients or for consultations from one doctor to another. If you decide to live abroad for a year or even longer, this is a way to practice in another country as a physician remotely.
According to Health eCareers, physician specialties that go well with telemedicine include: radiology, pathology, cardiology (where EKGs are transmitted electronically for remote consultation), dermatology, and psychiatry, plus some general practice too.
Due to U.S. licensure and telehealth governance laws, in most cases physicians living abroad may only treat patients within the country where they're living. For example, physicians working in New Zealand with Global Medical Staffing are sometimes assigned to treat patients remotely within New Zealand, but they typically cannot treat U.S.-based patients while abroad.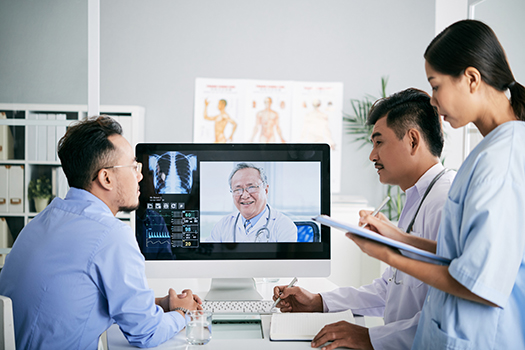 3. Consulting for an international company
If consulting interests you, it may be possible to start forging a consulting career with an international company. The benefits include high pay potential, control of assignments, and possibly no need for an active medical license. You can begin by focusing on your medical expertise and parlaying it into those industries that need it, such as pharmaceutical companies or tech startups trying to get into the medical field, you may be able to pave your own career path and live outside of the U.S. while doing it.
Pharmaceutical companies and biotech companies and medical-focused tech startups all need medical expertise when creating, testing and investigating new products. "If you are someone who has always loved research, this may be a pathway of interest for you," says Dr. Maiysha Clairborne. "Consider leveraging your pharmaceutical and device reps to find potential opportunities with companies of interest."

Dr. Sylvan Waller began consulting for medical-focused tech startups by first learning more about them, then doing some work for very little money in order to begin developing the knowledge and network to make it into a business. Read his medical consulting tips.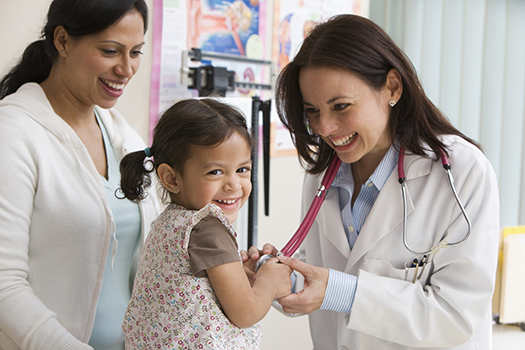 4. On a U.S. military base
You can serve your country as a civilian on military bases around the world, such as in Guam, the U.S. Virgin Islands, Japan, Germany, etc.
"As a civilian employee you'll get excellent worklife benefits to include competitive salaries, and health and life insurance. Many jobs also include flexible work schedules," says the Military Health System.

5. For an international non-governmental organization (NGO)
Make a difference on an international level by working with an organization like the SOS Children's Villages, Oxfam, Catholic Relief Services, CARE International, Doctors Without Borders, Eye Care Foundation, or HealthRight International. The number of INGOs grew from 6,000 in 1990 to nearly 40,000 organizations today. Many of those focused on medical missions rely on both volunteers and paid employees.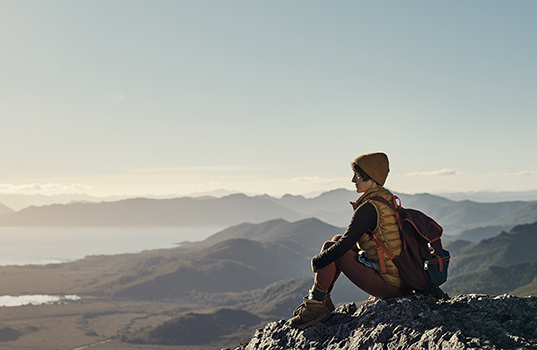 6. Set up something on your own
When Dr. LeMaire, at age 55, finally made the decision to pursue his goal of working and living internationally, locums wasn't established like it is today. He found assignments through advertisements in medical journals and paved his own path until locums became more mainstream. Today physicians still work on their own to find long-term or short-term assignments. Of course, this comes without the support of an agency, but it is a viable option for those who want to go it alone.
However you pursue your international lifestyle, it's good to know that if you're interested in practicing medicine in another country, there are many options in addition to working international locum tenens.
To learn more about international locum tenens, give us a call at 855.407.6961 or view today's international physician job opportunities.
Updated 11/23/21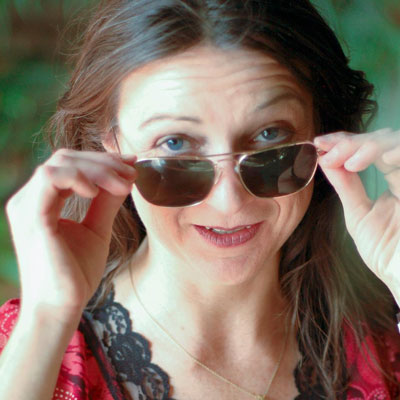 Kari Redfield is a professional content marketing writer. She also is a novelist and writes for newsstand magazines and has had work appear in publications such as Arizona Highways, Sedona Magazine, and American Fitness. And like the locums physicians profiled in these stories, she loves the flexibility and new experiences that her unique job provides, and loves to travel. She has been known to spend weeks in the U.S. West in her Aliner, checking out classic trad rock climbs, epic mountain bike rides, and other adventures while writing from the road.