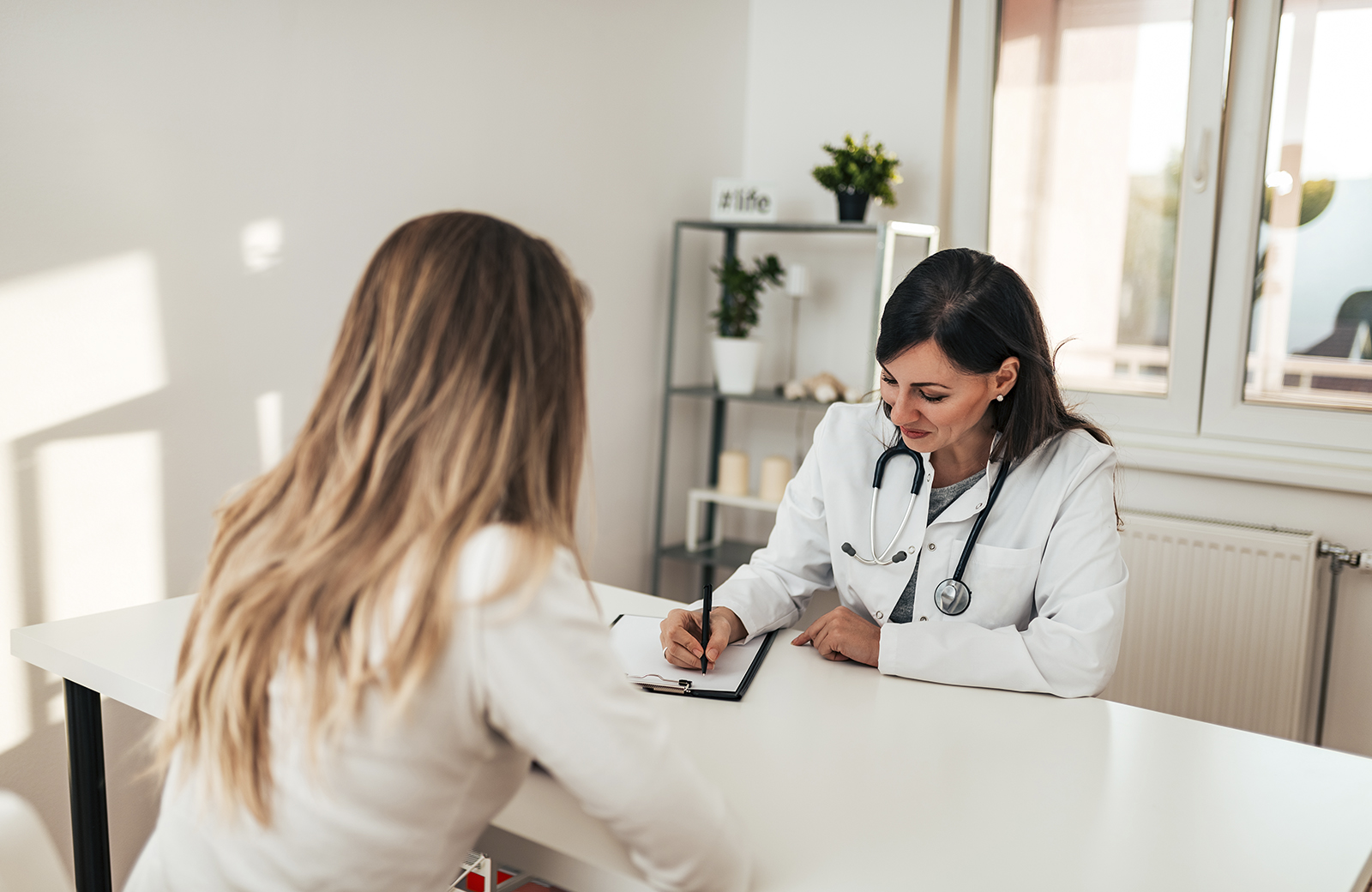 Just as each country around the globe has its own culture and way of life, it also has a unique healthcare environment that can differ significantly from that of the United States. As a locums physician, you'll need to get up to speed quickly on the differences.
One of the differences locums physicians need to consider is prescribing practices for opioids in other countries. While each country varies in its specific protocols and prescribing guidelines, here's an overview that can give you an idea of what to expect before you embark on an international locums assignment.
Opioid prescribing rates in U.S. compared to other nations
In 2017, the United States government declared the country's staggering opioid use a public health emergency. While other countries are also feeling the effects of opioid addiction, daily opioid use in the U.S. is still higher than the rest of the world.
In the U.S., physicians prescribe 47,580 daily doses of narcotics per million inhabitants. Compare this rate to those of other countries where Global Medical typically places locums — 16,591 daily doses in Australia and 12,058 daily doses in the United Kingdom. These rates help to demonstrate the scope of the opioid crisis in the U.S. but also indicate that other countries have focused on alternate approaches to treating pain.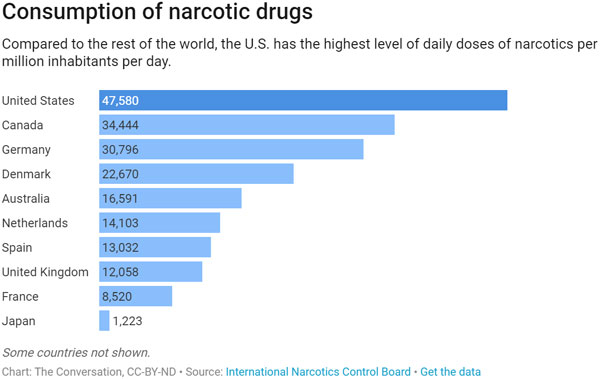 In an interview with the Cleveland Clinic, Belgian physician Jan Van Zundert discusses why European countries have less of a problem with opioids than their American counterparts: "I think perhaps it's because healthcare is much more regulated in Europe. There are regulatory agencies at the European Union level, as well as national healthcare organizations within each country. Hospitals, general practitioners and pharmacies must follow certain rules and regulations."
Around the world, different healthcare systems — many of which are socialized — are influencing how and when physicians prescribe opioids. Locums physicians may need to adapt the way they are prescribing these drugs in other countries while on assignment.
Opioid restrictions and treating pain in other countries
The differences in prescribing opioids in other countries can be attributed to several factors, ranging from drug availability to strictly controlled healthcare systems. Physicians working abroad should expect to encounter many differences in how they practice medicine, including how they treat patients' pain.
In New Zealand, the national healthcare system only subsidizes five strong opioids, meaning physicians are limited in what they can prescribe. However, other drugs are available in New Zealand which aren't available elsewhere, as mentioned by Canadian physician Dr. Rob Woods. He found that these new-to-him drugs "provided great pain relief and avoided opioids in a tremendous number of patients."
Other countries have taken steps to reduce the number of opioid prescriptions, especially when it comes to chronic pain. For example, Canada delisted high-strength opioids entirely from Ontario's public drug formulary for non-palliative care prescribers in January 2017.
Similarly, opioids are strictly controlled in the United Kingdom through the National Health Service, the country's national healthcare system.
In the Caribbean, state healthcare systems generally offer access to all recommended morphine formulations, but strong regulation means that availability is typically low.
Locums docs have more freedom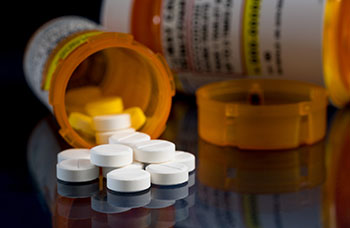 While locums physicians working abroad will have to follow their host country's prescribing regulations, many find they have more freedom to provide what they consider to be the appropriate level of treatment for a patient's condition.
One reason for this freedom is that locums physicians aren't typically subject to the same pressures as permanent doctors to maintain a high patient satisfaction rating, which can impact compensation, job retention, or even the ability to be promoted. Because locums are able to focus on providing the best care for the patient, whatever that may be, they often feel less pressured to prescribe medications that aren't medically necessary just to maintain a high patient rating score.
While pressure has increased on physicians to see more patients, locums physicians also frequently have more time to spend with patients, making it easier to discuss alternative treatment options and ways for patients to deal with pain, from drug alternatives to lifestyle changes.
A change in mindset
Physicians who choose to work abroad will not only discover a new way of practicing medicine, but also discover differences in how providers are prescribing opioids in other countries. It may just change the way you practice medicine back home, too.
What has your experience been like prescribing opioids in other countries? Share in the comments below.
To learn more about international locum tenens opportunities, give us a call at 866.757.1710 or view today's locum tenens job openings.