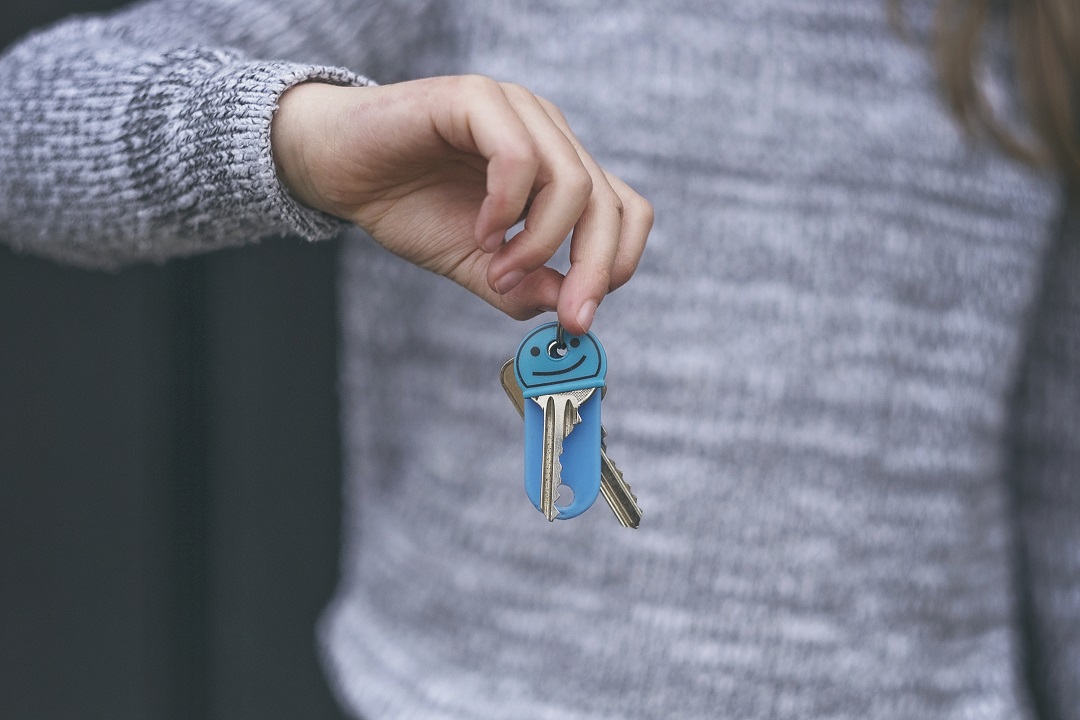 Traveling across the country or even overseas to live and work often provides an adventure of a lifetime for many physicians. Our locum tenens doctors often rave about their trips, which may include living right on or by a beach, a flexible schedule, lots of travel, revitalizing their medical passion and more.
And sometimes, there's even an additional perk. Some physicians save money because most locum tenens contracts provide either housing or a housing allowance.
Here, we answer common questions about how locum tenens housing works.
Q: What should I expect?
"For domestic assignments of 30 days or under, we typically book a higher-end long-stay hotel, such as a Hilton Marriott," says Baylie Jones, a Global Medical Staffing housing coordinator. "Anything above 30 days goes to short-term housing, like an Airbnb or VRBO, which includes all housewares, furnishings, and other household necessities."
Q: Is housing always part of the contract?
It's almost always part of the contract for domestic assignments. On the international side, it varies. When you work directly with us, housing will either be provided by the District Health Board or a stipend is offered.
"We put three to four ready-to-go housing options based upon your preferences," Jones says. "Then you get to choose. There are some good options, and it's a really interactive process."
If you sign a contract through us with a healthcare facility, the facility typically provides a housing stipend for you to select your own arrangements.
"In those cases, because we work in communities where we place physicians all the time, we pass along guides and resources and provide you with real estate contacts," explains Diane Wright, Global Medical Staffing international placement supervisor.
Q: So, housing is covered either directly or through a stipend?
Yes. And in the U.S., Guam, Canada and Australia, the pay is competitive (i.e., comparable to U.S. compensation). That and by being between homes in the U.S. or renting or subletting is how some of our physicians save money during assignments.
"Although we can't promise it will end up that way, locum tenens housing is a great deal for our physicians," says Jones.
Q: Can housing cover my family and pets?
Typically it covers a one-bedroom, one-bathroom condo or apartment. If you bring your family, the contract asks you to cover anything above that budget. Sometimes, though, we can find a two-bedroom, two-bath place within the housing allowance. "We've even had a lot of pets go along," Jones says.
Q: What are physicians' satisfaction levels with their housing?
"Physicians have overall been quite satisfied," Jones says. "We always have your back and can get better housing if necessary."
Q: How is housing different for international assignments?
"Housing is more simplistic overseas," says Wright. "Maybe there are fewer conveniences, like A/C and heating, or fewer creature comforts, but we will do everything we can to make sure our physicians are comfortable and have a good experience."
In New Zealand, the contracts are often directly with us, so, in those cases, we make sure that housing is taken care of before our physicians even arrive. New Zealand does, however, have great variety in contracts, so some provide a stipend or other benefits instead.
In Canada and Australia, contracts are under direct contracts with the facility, and we work to help physicians get in contact with the right person to help with their housing needs.
For assignments in Guam, only some of the contracts offer housing – typically a condo or hotel – but only for a few weeks. After that, the doctor is on their own to find housing. However, we will provide the doctor with realtor information to meet their needs. For shorter stays, we suggest the doctor work with Traveler's Haven to point physicians in the right direction. We provide as much information as we can, including where others have stayed with details, photos, and prices.
Q: I think I know what I want in housing. Can you let me run with it?
Sure. How much we help is customized to your needs.
"We'll step in if our physicians feel they can't secure something, no matter the type of contract. We've been doing this for more than 20 years in many countries and are constantly looking to develop long-term relationships with local housing resources," Wright says. "This exceptional service is the same as we provide across all of our departments, from placements, to licensing, to securing visas."
Ready to choose your locum tenens adventure? Click here to see what's currently available.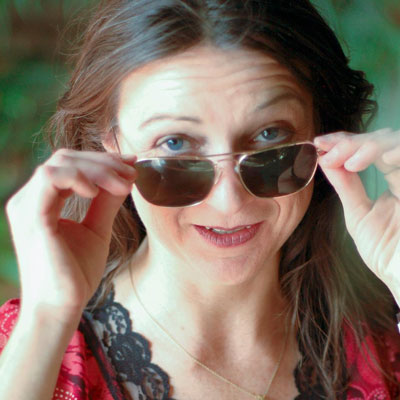 Kari Redfield is a professional content marketing writer. She also is a novelist and writes for newsstand magazines and has had work appear in publications such as Arizona Highways, Sedona Magazine, and American Fitness. And like the locums physicians profiled in these stories, she loves the flexibility and new experiences that her unique job provides, and loves to travel. She has been known to spend weeks in the U.S. West in her Aliner, checking out classic trad rock climbs, epic mountain bike rides, and other adventures while writing from the road.