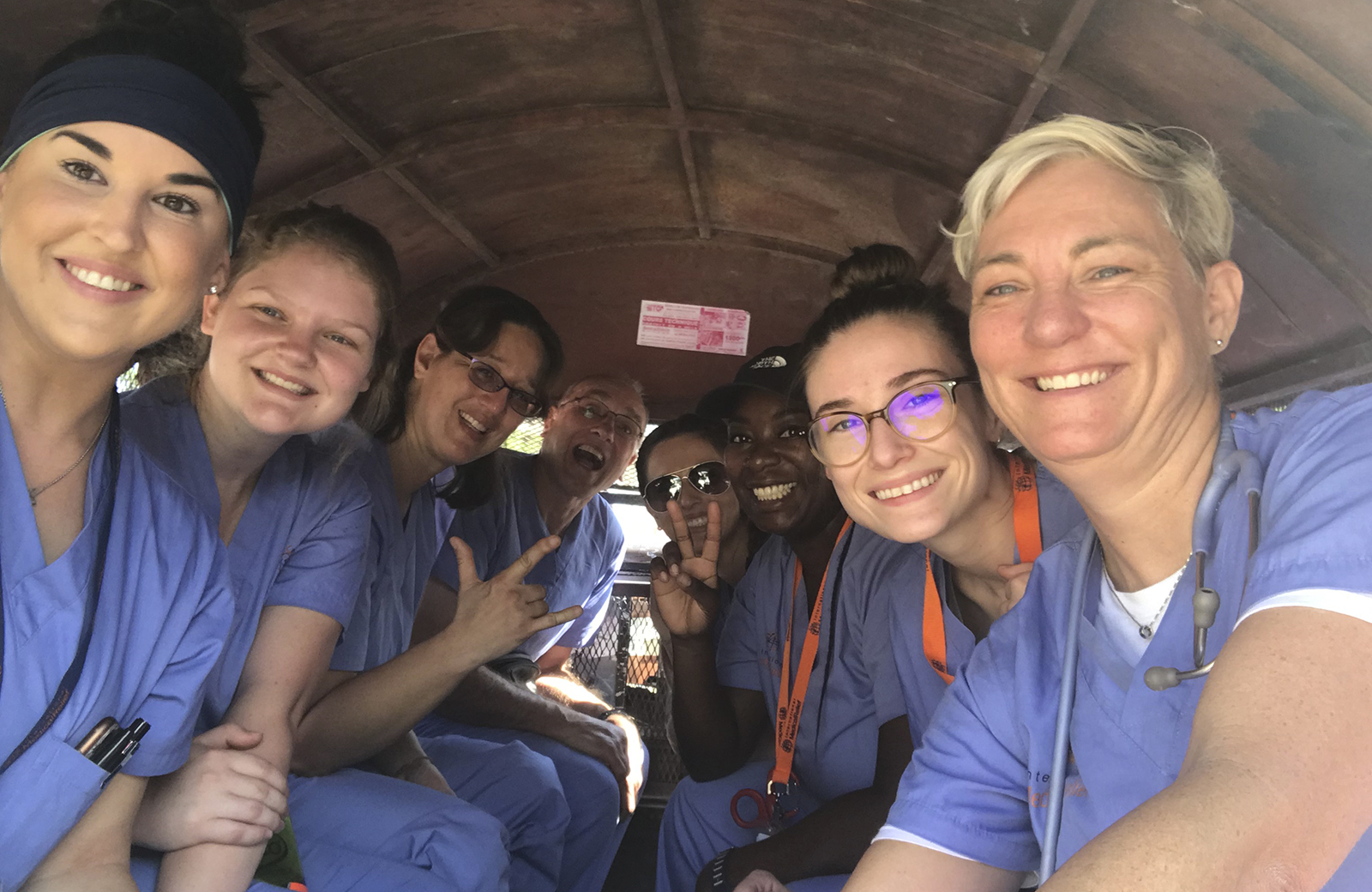 Most physicians choose medicine as their career because they want to help people. However, the day-to-day pressures and politics of being a doctor can make it easy to lose sight of that goal. A medical mission is a great way to recapture that original purpose, allowing you to get back to the basics and focus on what's really important.
"In a nutshell, medical missions are extremely hard, extremely wonderful, and there's even a bit of risk to it, but they are certainly rewarding," says Dr. Lynn Smith, who recently went on a mission to Thailand with Global Medical Staffing funded by a grant from the Making a Difference Foundation.
The importance of being adaptable
If you're considering going on a medical mission, it's important to know what to look for to help ensure a great medical mission experience.
"Providers that thrive in a global setting are those that can adapt easily to a changing healthcare landscape," explains Karla Prentiss, VP of sustainable education and development for International Medical Relief. "The physicians on our missions who thrive are flexible, and know and understand that there's a plan A, a plan B, and a plan C every single day and are comfortable functioning in that kind of environment."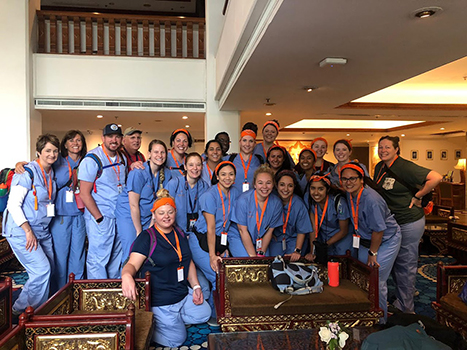 Prentiss says that physicians with locum tenens experience are often well suited to medical missions because they are able to quickly adapt to a fluid environment.
What to look for in a medical mission
International Medical Relief administers medical missions in more than 70 countries. They share the following key considerations that will help you have a more rewarding mission experience.
Look for a mission partner that involves physicians from the local community. "Learning about and understanding a new culture and how the medical system works there will add to a physician's satisfaction. You are able to learn from that physician just as you would learn here in the U.S. from a colleague," explains Prentiss. This also allows for improved follow up and referral care.  In addition, involving local physicians builds sustainability, because lessons learned can spark innovative practices.
Bring your spouse and/or family along to share the experience. Working side by side, sharing in the culture, and connecting with others will strengthen family bonds and enrich your mission experience.
Consider how many patients you will see each day. IMR has found that smaller caseloads attended to by a diverse multi-disciplinary team provides a better experience. "It is easy to be overwhelmed with the need," Prentiss says. "To address this, we triage cases and make sure the providers can add value to the care experience. Other patients go to other areas of our clinic or into the local healthcare infrastructure that can take care of their chronic long-term problems." Communicate with mission leaders and ensure they are adapting patient flow to match your abilities.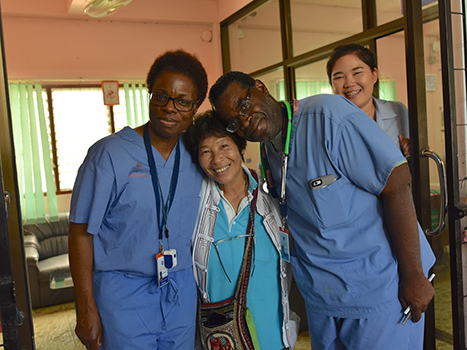 Have the right mindset
To have a great medical mission experience, you'll want to go into it with the right expectations. Keep the following in mind:
Many missions focus on acute primary care issues. Physicians with advanced, specialized training often find that they are treating basic issues. However, there may also be times you will see things you have only read about in a textbook. The best practice is work within your scope of experience and collaborate with other providers to develop a care plan to fits the circumstance you find yourselves in. "Every day and each new community will bring you new opportunities to utilize your skill set," Prentiss says.
Take time to prepare by knowing what you're getting into, planning ahead, and taking time to pack properly and prepare mentally. "Providers are very busy, so sometimes they find themselves signing up for a medical mission and then, before they know it, it's a week away and they feel unprepared," Prentiss says. Many organizations offer a library of resources that can support your preparation efforts along with alumni providers who are willing to help you understand what to expect.
Get ready to enjoy the areas where you're going, to connect with patients, and to form lifelong friends with your teammates. "Cultural immersion is imperative to partake in the glorious beauty of humanity in a country you've never been to," Prentiss says. "Throughout the experience, there will be special moments outside of the clinical setting. Teaching, learning, being present, and taking time to appreciate that you're serving with a phenomenal team."
Be committed, go all in, and look for the small victories in every day. Prentiss suggests that you "jump in with your whole heart. Come with a sense of adventure knowing that you'll impact someone's life during the mission."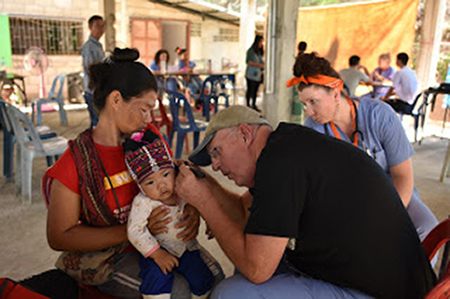 Prentiss says she hears a lot of:
"It reconnected me to my love of medicine."
"I was able to get back to the simplicity of the patient-provider relationship."
"It was nice not getting bogged down in EMRs or EHRs."
She adds: "On a medical mission, we're not trying to be anybody's hero. What we're trying to do is bring value to patient while supporting the local healthcare infrastructure."
If you're considering going on a medical mission, take time to research the mission, prepare, and make sure your expectations are in line with the mission objectives, and you will have a better, more enriching experience.
Have you served a medical mission? What are your tips for having a great medical mission experience? Share your advice in the comments below.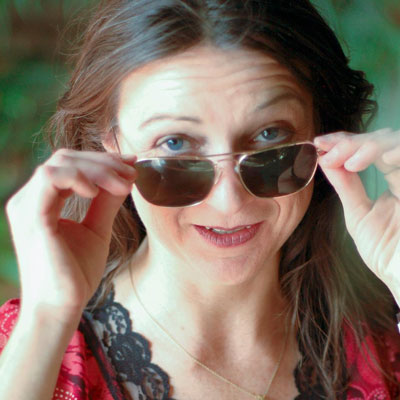 Kari Redfield is a professional content marketing writer. She also is a novelist and writes for newsstand magazines and has had work appear in publications such as Arizona Highways, Sedona Magazine, and American Fitness. And like the locums physicians profiled in these stories, she loves the flexibility and new experiences that her unique job provides, and loves to travel. She has been known to spend weeks in the U.S. West in her Aliner, checking out classic trad rock climbs, epic mountain bike rides, and other adventures while writing from the road.