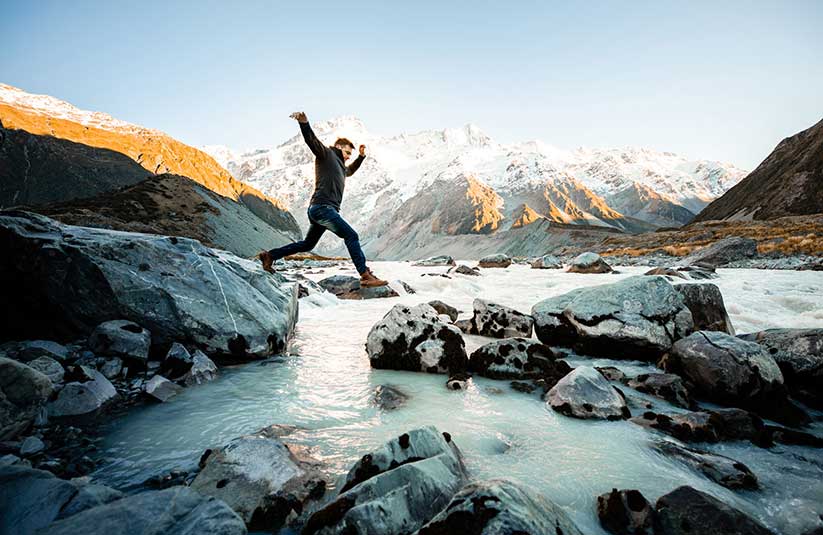 Good news, cardiologists! Your skills are in high demand for locum tenens positions. Locums allows you to work in places you may have always wanted to visit but never had the time. Locums can also be a gateway into a new lifestyle that allows you to take control of your schedule and spend less time on paperwork and more time helping patients — often with higher pay!
Here are six high-demand locations for locum tenens cardiologists. All six provide great opportunities for physicians — with numerous perks, such as paid housing and transportation, along with the opportunities to put your skills to work, meet new people, and learn about other places.
1. Florida

Florida, with its large population and numerous retirees, needs more cardiologists. The Commonwealth Fund's annual Scorecard dinged Florida's healthcare on State Health System Performance, which put Florida 41st overall in grading health care in 50 states and the District of Columbia. Your help is sorely needed — whether you're able to take a few extra shifts on the side or can come and stay for a while.
While there, be sure check out the beaches as well as the seaside sports and activities, from surfing to dolphin watching to scuba diving to fishing.
Hotpots to check out while on assignment in Florida:
Wherever you decide to take on a cardiologist locums job in Florida, you'll quickly understand why Florida is one of the world's most popular destinations.
2. California

U.S. News ranks California health care No. 5 for quality and access. In addition, the state boasts progressive, top-notch research medical centers, like City of Hope Comprehensive Cancer Center, UCLA, and Cedars-Sinai Medical Center. The state has about 280 physicians per 100,000 people, putting it in the middle of the states for this ranking, which is part of the state's need for more cardiologists.
Ready to make a difference? Whether you take a locums position in a major city or a less populated area, you'll be able to put your specialized skills to work.
The big state of California offers numerous places for adventures of every kind imaginable. Some highlights:
3. Pennsylvania

Pennsylvania has the eighth-most doctors per capita, coming in at about 320 per 100,000 people. That said, the state, like most everywhere, needs additional cardiologists. The state comes in about mid-pack for healthcare quality measures, ranking No. 17 by WalletHub overall, but ranking No. 29 for outcomes. Twenty-six of the state's 232 hospitals made U.S. News top standards.
From the Liberty Bell to foods from all over the world, to theatre to professional sports to history museums, science museums, and art museums to rural farms, Pennsylvania offers lots to do in your off time. Some must-see places while you are in Pennsylvania:
4. Tennessee

Tennessee needs more cardiologists, as it is ranked No. 6 in the U.S. for the highest death rate linked to heart disease. This means that you, as a cardiologist, can make a big difference using your skills both in emergencies and in preventive care.
While in Tennessee, take time to travel and enjoy the local culture. Some must-see destinations include:
Also, consider trying just a tiny bit of the some of the state's iconic cuisine, which isn't heart-healthy, like mac 'n cheese and country ham.
5. Wisconsin

Wisconsin ranked No. 4 for best states to practice medicine in the 2021 WalletHub list, using data like wages, hospitals per capita, and quality. This high ranking is consistent with U.S. News reporting, which evaluated the 146 hospitals in Wisconsin; 15 met high standards, with the No. 1 hospital being the University of Wisconsin Hospitals.
While you're practicing cardiology in Wisconsin, you'll find plenty to see and do. The Midwest state offers entertainment and natural beauty from lakes and forests to theme parks like Wisconsin Dells, restaurants, live music, museums, music festivals, and more. Be sure to check out:
6. New Zealand

New Zealand is where many physicians go to slow down from the fast-paced U.S. healthcare system. New Zealand residents have free healthcare, and physicians in New Zealand spend more time with patients and less time on paperwork. New Zealand needs locum tenens cardiologists with top medical skills and a flexible attitude.
While among the Kiwis, use your downtime to explore the island nation, including:
Locum tenens opportunities for cardiologists abound
Wherever you decide to take a locums assignment, know that your skills as a cardiologist are in high demand, and these are just a few of the places that offer you the chance to make a difference while exploring the world.
View today's locum tenens jobs or give us a call at 1.866.858.6269 to learn about the latest locum tenens opportunities for cardiologists.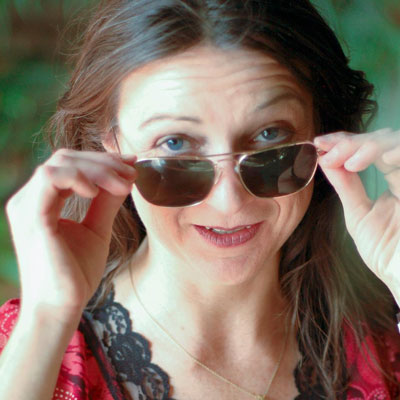 Kari Redfield is a professional content marketing writer. She also is a novelist and writes for newsstand magazines and has had work appear in publications such as Arizona Highways, Sedona Magazine, and American Fitness. And like the locums physicians profiled in these stories, she loves the flexibility and new experiences that her unique job provides, and loves to travel. She has been known to spend weeks in the U.S. West in her Aliner, checking out classic trad rock climbs, epic mountain bike rides, and other adventures while writing from the road.