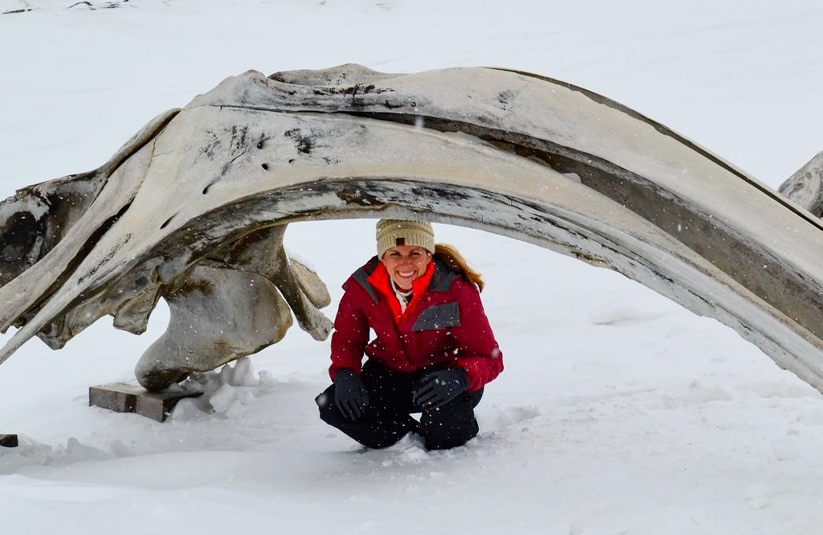 When Dr. Samantha Conroy completed her residency, she immediately put her family medicine and obstetrics training to work in Kenya. It was clear from the start that her medical career was destined to be anything but traditional.
"I really enjoyed my two years in Kenya. I'm passionate about serving underserved communities, and it challenged me in a lot of ways," says Dr. Conroy. "When I came back from Kenya, I needed a little break and didn't want to sign a five-year contract right away, but I did want to keep practicing and keep my license active."
A good friend who had been working locum tenens first piqued Dr. Conroy's interest in the career alternative. "I started looking into locums because they're shorter assignments and that was a great fit for what I wanted," Dr. Conroy says. "It's also great because you get to see different parts of the world and country. I love traveling, so it was really good for that kind of adventurous lifestyle."
Resilience in Alaska's northernmost villages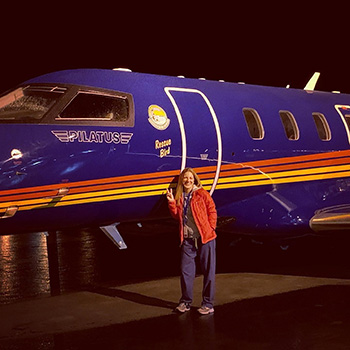 Dr. Conroy accepted her first locums assignment in the North Slope Borough, the northernmost borough in the state of Alaska. Her assignment covered six small, remote villages where access to healthcare is limited. The villages are accessible only by plane — upwards of a full day of travel from her home base in the borough seat of Utqiagvik (formerly Barrow).
She says her time in Alaska broadened her professional experience, exposing her to a broader scope of emergencies and other patient issues a physician may not routinely see in a clinic in the lower 48. The assignment also deepened her respect for the resilience of the individuals and communities she served.
"In an area that is pretty limited in medicine and the equipment/tests needed to diagnose, I was so impressed by the fact they have quite a good system to deal with emergencies," says Dr. Conroy. "An airplane is on standby to get patients where they need to go. As best as they can, they seem to really be able to make it work. I've worked in a lot of really difficult places and it seems like patients — even when it seems like all hope is lost — just hang on and then you just figure out what to do. You have to be really strong to live in these remote, isolated communities."
A sense of community in rural New Zealand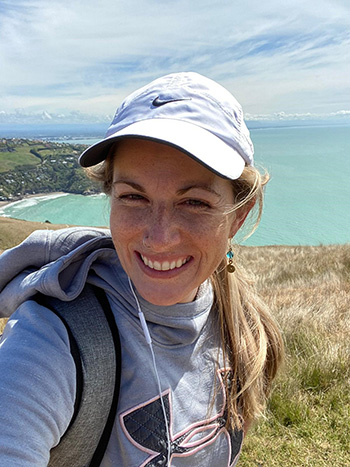 Following Alaska, Dr. Conroy's globetrotting has continued with her third location on as many continents. She is currently on assignment in New Zealand where, after a brief quarantine period, she began practicing in a small, rural community.
"It's been a blast getting to know my patients in this small town; they're so welcoming and genuinely nice people," says Dr. Conroy. "I think in general, New Zealanders are a hearty bunch. They don't complain about much, so when they come in you know something is going on. One of my patients — an older gentleman — came in for a checkup. He had recently lost his wife and had also had surgery, and I think he was just happy to chat with somebody. He came back the next day and brought me a pair of hand-carved earrings that he made from bone. It was so sweet. I see my patients everywhere and they're like, 'I saw you.' That's a small town for you."
The value of locum tenens experience
Dr. Conroy credits her international and locums work — particularly in remote and rural areas — with strengthening her confidence in her skills as a practitioner.
"Working in remote communities really stretched me in terms of being comfortable with my training. When you don't have all these tests at your fingertips, you must rely more on your exam and your clinical judgement and make decisions based on what you see in front of you," says Dr. Conroy. "It does help you become a better doctor. Relying on your training is really good."
She also values the exposure to different cultures and ways of practicing medicine gained on each unique assignment.
"I enjoy seeing a new place and being exposed to a new culture. It helps you understand that the way we always do things may not be the only way to do things," says Dr. Conroy. "From Kenya to Alaska to New Zealand, I've spent time in three different medical situations and ways of practicing medicine, and each is very different. All have really good things and a few not so good things. I believe that broad exposure to medicine in general makes you a better doctor and gives you a range of experience that you might not get if you stick in the same place the whole time. And you get to meet really interesting people along the way."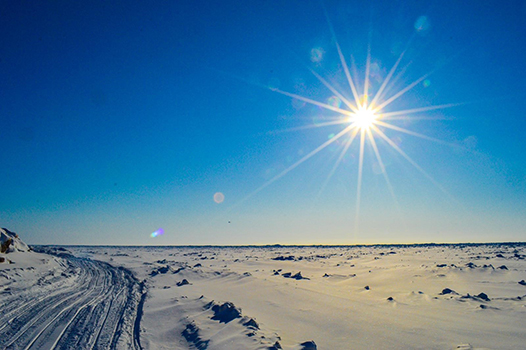 She has the following advice for physicians who are considering taking a locum tenens assignment: "Be open to going places that you haven't been before. It can seem a little bit daunting to go to places like Barrow or travel overseas, but in the end it is a really great experience and just having those experiences is what makes life interesting," Dr. Conroy says.
Want to learn more about working locum tenens? Give us a call at 1.800.760.3174 or view today's locum tenens job opportunities.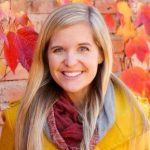 Allison Riley is a public relations professional with more than 10 years experience in healthcare and corporate communications. She lives in New York City with her better half and two wonderful daughters. She and her girls are currently contending for world's slowest recorded stair climb to a fifth-floor apartment, and she enjoys writing so she can just finish her sentence already.