An international locum tenens assignment may sound like an exciting way to practice medicine and experience a new culture, but it's not right for everyone. Take this quiz to determine if international locum tenens is right for you at this stage in your career.
Have questions about international locum tenens? Give us a call at 1.866.858.6269, or check out the latest locum tenens job opportunities.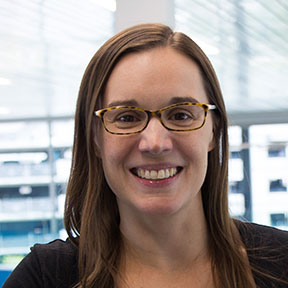 Alisa Tank is a content specialist at CHG Healthcare. She is passionate about making a difference in the lives of others. In her spare time, she enjoys hiking, road trips, and exploring Utah's desert landscapes.