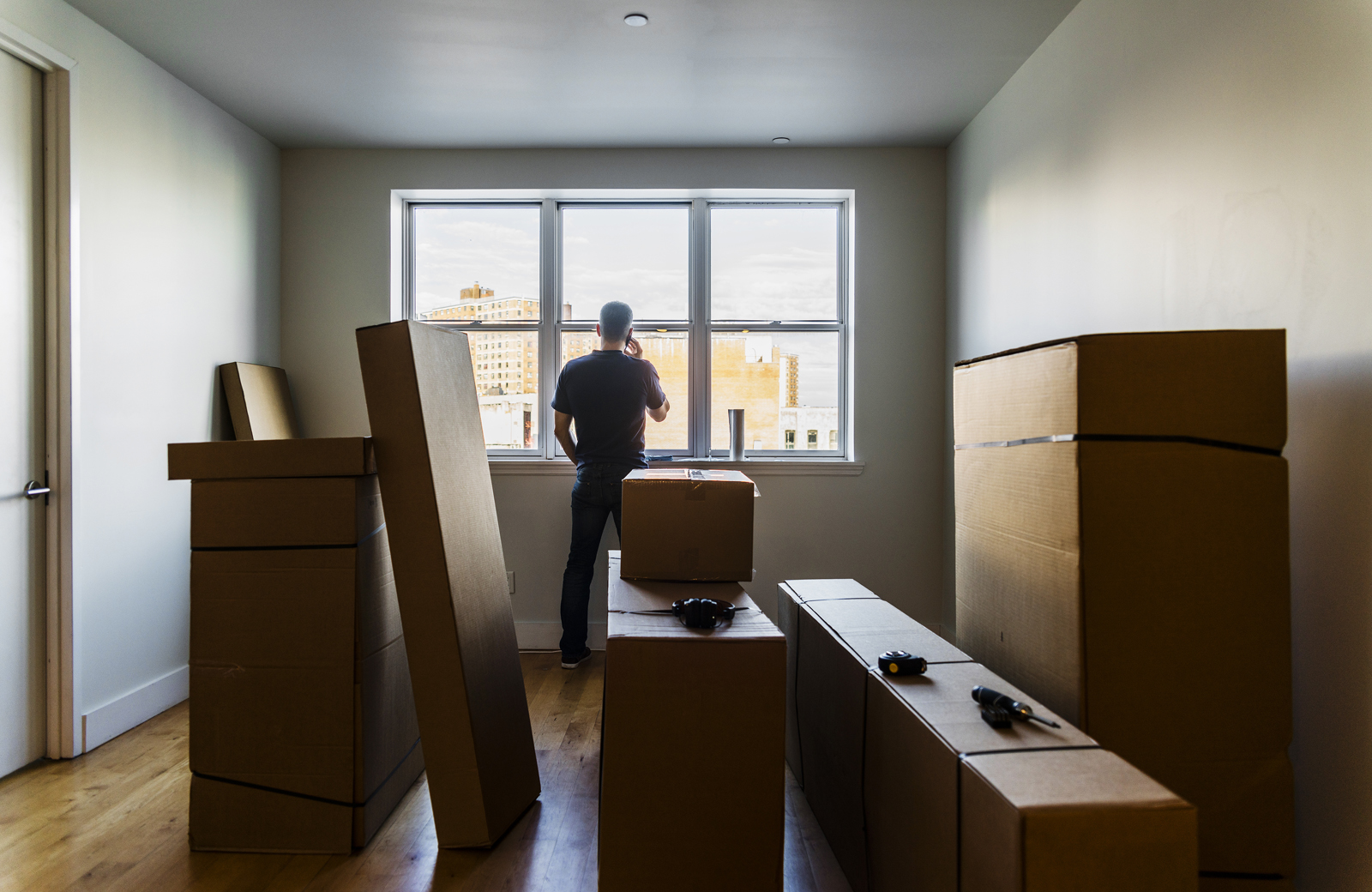 Taking an international locum tenens assignment? If so, a serious consideration is what to do with your house while you're away. Some physicians rent out their home, while others sell it, Airbnb it, or winterize it and leave it empty. Since your house is likely your most expensive possession, it's important to choose carefully and make sure it's safe and secure during your international assignment.
Here's a look at how several physicians have decided what to do with their house while on an international locum tenens assignment.
Rent/sublease it
Renting it out to the same tenant for the duration of the assignment is a popular option and a good way to cover your mortgage and utilities while on a locums assignment. First, you'll need to make sure that renting/subletting is legal in your situation (i.e. your landlord or homeowners' association allows it). Be sure to talk with your insurance professional, too, as you may need additional coverage.
One tip for making this work is to hire a property manager so that if something breaks or goes wrong, the renters can get the help they need right away. It's a big help to have someone nearby to manage the situation and make sure your home is safe, especially when you're in a country with a big time zone difference. Other benefits of a property manager are that they have experience screening potential renters, checking references, and verifying employment. The National Association of Rental Property Managers can help you find a property manager.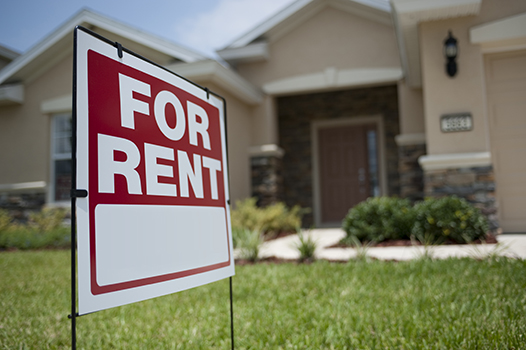 Hiring a property manager is how Dr. Jason Prior rented out his home. "After the mortgage and management fee, we earn an income on the property each month," he says. "Our homeowners' association rules limited our options, but other possibilities we explored included corporate housing rentals and Airbnb."
Some physicians prefer to handle this themselves, particularly if they know the renters. This how Dr. Dalilah Restrepo sublet her apartment for the year she practiced medicine in New Zealand. "I was fortunate to have a friend who was looking for a 'pied-a-terre' in the city for long work days, so he took it on for the year," she says.
Tips for making this successful are to establish relationships with local repair professionals in case something goes wrong, have an attorney who specializes in real estate draw up a lease, and speak with your accountant ahead of time to find out about any tax implications. Also, set up a way for the tenant to pay you online, like through Venmo, bank transfer, or PayPal.
Leave it empty
Many "winter Texans" or other retired snowbirds do this regularly for three to six months every year. This is also what one doctor does before he and his spouse embark on an international locums assignment if they can't find a renter. Their son watches the house, and they plan any maintenance in advance, pay utilities online, and have friends stop by to check in on the house every few days. They also let the local police know they'll be gone.
Be sure to truly get your home ready to be left empty — turn off the water, set the thermostat for a manageable temperature, have lights automatically come on through timers so your home doesn't look empty, stop the mail, pay bills online, and have someone regularly check on your house.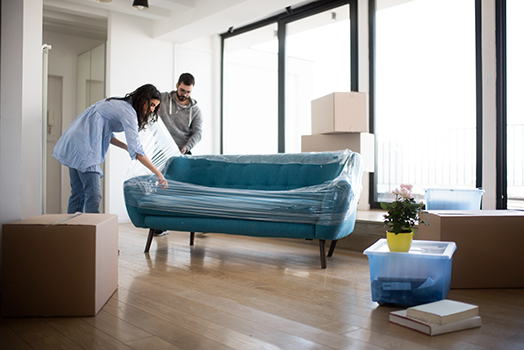 Airbnb (or similar)
If your municipality and HOA allow short-term rentals, you may be able to list your property on Airbnb, VRBO, or a similar service. Be sure to check with your homeowners' insurance, too, to make sure your house is covered. Then, hire someone local to manage the property between short-term renters and handle any problems. You'll want to move much of your personal property into storage or an-off limits locked garage while you do this to protect your personal items from damage and to get it out of the vacationers' way. Here are tips from Airbnb and Buzzfeed.
Another option is to cater specifically to healthcare locums professionals using TransplantHousing. Renters typically book housing for 13 weeks, but can rent for as short as 30 days or as long as 26 weeks. This service takes care of everything for you, from listing your property, to managing the calendar, and even changing linens and cleaning your home between renters.
House sitting by family or friends
Dr. Jon Bennett and family hired a friend to house-sit when he went on assignment, which allowed them to make sure that both their home and animals were safe and secure. "We had a very close friend of ours here in town stay in our home for the entire six-month duration," says Dr. Bennett. "Our friend took care of our house, our animals, and all deliveries of packages, bills, etc. We paid him for the excellent service he provided, and we were very grateful."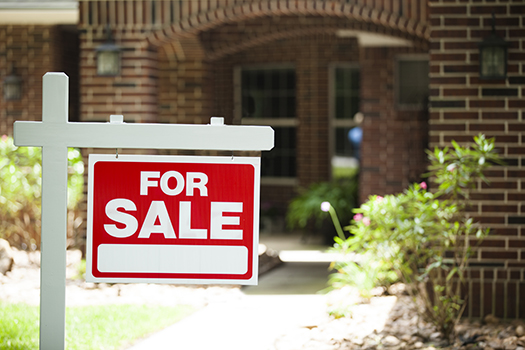 Sell it
In some cases, it may make sense for you to sell your home before embarking on an overseas assignment, especially if you want to relocate or change your housing situation when you return.
This is what Dr. Bengaard did before going to New Zealand for a year. She was so sure she'd want to continue doing international locums that she didn't want the trouble of maintaining a home she'd left behind.
Leave it in the care of a spouse or family
Dr. Vivian Kwan did just that when she took a one-year assignment as a medical consultant in New Zealand. "It has always been a dream of mine to do something different, and for me, the perfect time was at mid-career," she explains.
"My husband was quite content with his job and life at home and decided to stay in California. Since working in New Zealand meant a pay cut of approximately 40 percent for me, we refinanced our house to increase our safety margin. I think whatever your circumstances are, and whatever motivates you to want to join the club of international doctors, when there is a will, there is a way. It has absolutely been worth it."
What is your advice to other physicians on what to do with your house while on a locum tenens assignment? Share your tips in the comments below.
Ready for your next international adventure? Give us a call at 844.565.1210 or view today's international locum tenens job openings.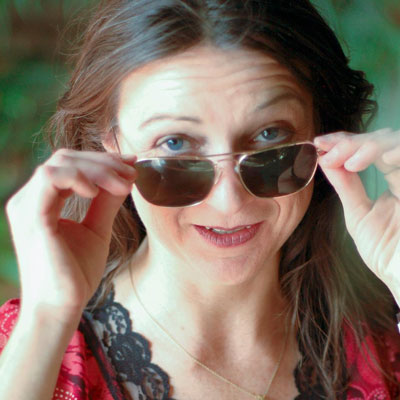 Kari Redfield is a professional content marketing writer. She also is a novelist and writes for newsstand magazines and has had work appear in publications such as Arizona Highways, Sedona Magazine, and American Fitness. And like the locums physicians profiled in these stories, she loves the flexibility and new experiences that her unique job provides, and loves to travel. She has been known to spend weeks in the U.S. West in her Aliner, checking out classic trad rock climbs, epic mountain bike rides, and other adventures while writing from the road.