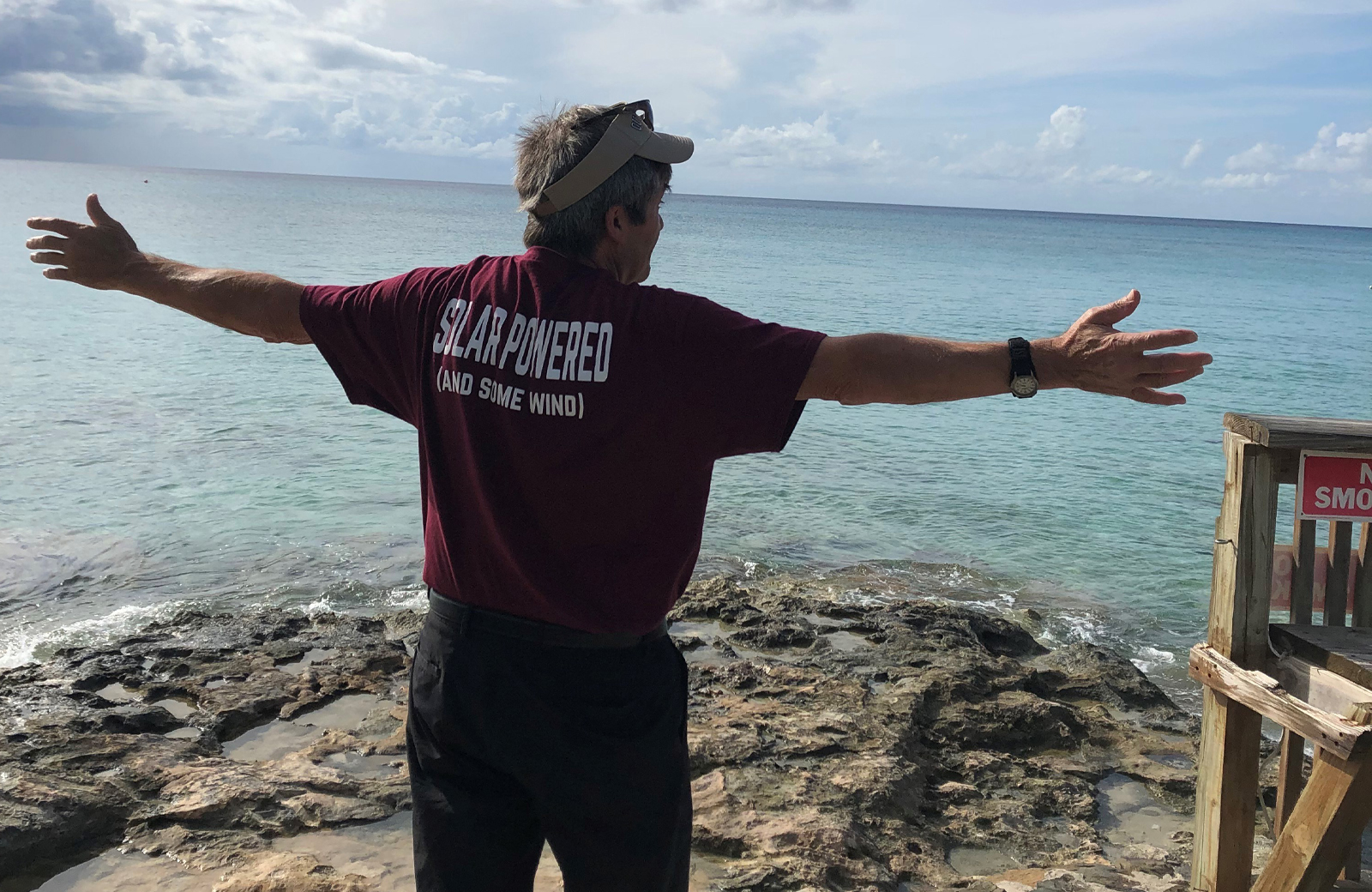 After pediatrician Dr. Clark Knutson took his first locums assignment in Tasmania in 1996, he knew that post-Air Force, locums was what he was meant to be doing. Traveling was in his blood, he says, and locum tenens would allow him to keep seeing new places and practice medicine as he transitions into retirement.
Keeping open to all kinds of possibilities
When Dr. Knutson was in the Air Force, he planned on training to become a pilot, but after that avenue closed, he decided he wanted to become a veterinarian instead. However, the Air Force didn't need veterinarians, so Dr. Knutson became a pediatrician.
His career in the Air Force took him all over the world until he finally retired in 1996. One of the many things he learned during those years was to keep an open mind.
This is best illustrated by the story of when his twins were still embryos. Dr. Knutson's wife, Marilyn, experienced spotting, multiple negative pregnancy tests, and other problems that led her to think she had miscarried. Because this was over 30 years ago, ultrasound machines were still new and not readily available, and the doctors scheduled a surgery to address issues with the miscarriage. Luckily, a friend offered to check what was going on and found two heartbeats. Instead of the planned surgery, everyone rejoiced at the good news.
"I don't know if it shaped my practice of medicine very much, but it helped me realize you've got to keep your eyes and ears open to all kinds of possibilities," Dr. Knutson says. "If you latch onto a diagnosis or something and you hang onto it too hard, you're going to miss things."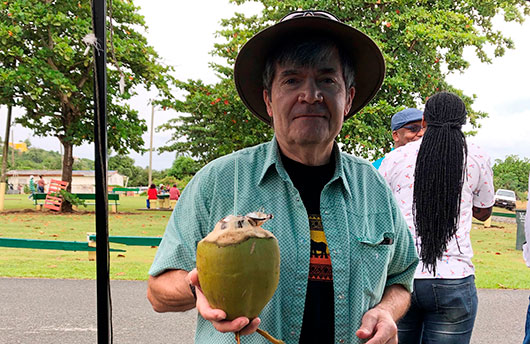 A focus on patient care
Dr. Knutson likes locums at this stage of his career, because he didn't want to completely retire but he doesn't want to work full-time either. As a locum tenens pediatrician, he doesn't have the worry of administrative duties or scheduling. He can just focus on patient care.
"You guys call and offer me a job and I can say yes or no and there's no hard feelings either way with you guys," he describes his relationship with Global Medical Staffing.
Dr. Knutson especially likes working in places with socialized medicine, because he finds it to be more efficient. At his current assignment in St. Croix, Virgin Islands, he's able to serve a much greater population of patients than he would be able to in the U.S.
"Everything gets filtered in socialized medicine," Dr. Knutson explains. "They'll see their nurse practitioner, they see a PA someplace, and if they're really sick, they'll see a GP, and then they call me. I can take care of 60,000 people easy. I'll just see the really sick kids, which is what they want me to do here."
Dr. Knutson also likes the make-do attitude required in some of the places he goes on locums, like his current position, which he terms as being "right on the tip of the sword."
"It's not dangerous, but you do have to make do. You've got to figure out how to work together and how to share. It's not something that you see all the time in a stateside hospital, not like this," he says.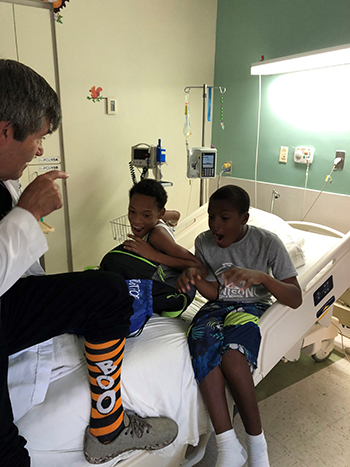 Enjoying the diversity the world has to offer
Some of the things Dr. Knutson has enjoyed with his current assignment are the music, food, and people. In Tasmania, he loved the seafood.
"The best weather was in Modesto, California," he adds. "The people in California really took care of me. It was mostly Hispanic people in Modesto, and they would invite me to their homes. They had the best food. With them it really was a lot of fun. I learned how to do some guitar mix that I didn't know before and had an opportunity to sing in one of their cantinas one night with the group. It was quite fun. They really adopted me."
His family sometimes flies out to see him while he's on assignment. "I have three daughters and they're in their 30s, so they come and visit when they can. In St. Croix, they've all come down here, and that's fun for them. They stay with me, so it's cheap. The apartments here are really nice — they've got a little kitchen in here and everything. I can cook my own stuff and when the kids come down or my wife comes down, we don't always have to go out to a restaurant."
Dr. Knutson encourages other doctors to try locums. His advice is, "If you're interested, talk to somebody who's been there so you can get the real facts."
If you're ready to experience medicine on the "tip of the sword," give us a call at 855.403.9754 or view today's locum tenens job opportunities.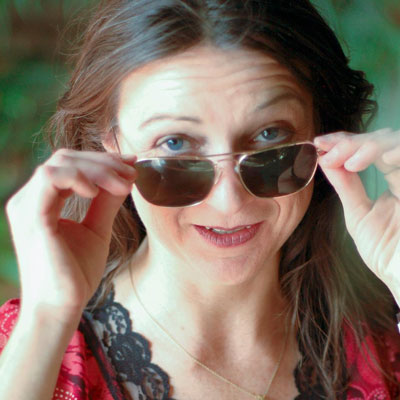 Kari Redfield is a professional content marketing writer. She also is a novelist and writes for newsstand magazines and has had work appear in publications such as Arizona Highways, Sedona Magazine, and American Fitness. And like the locums physicians profiled in these stories, she loves the flexibility and new experiences that her unique job provides, and loves to travel. She has been known to spend weeks in the U.S. West in her Aliner, checking out classic trad rock climbs, epic mountain bike rides, and other adventures while writing from the road.