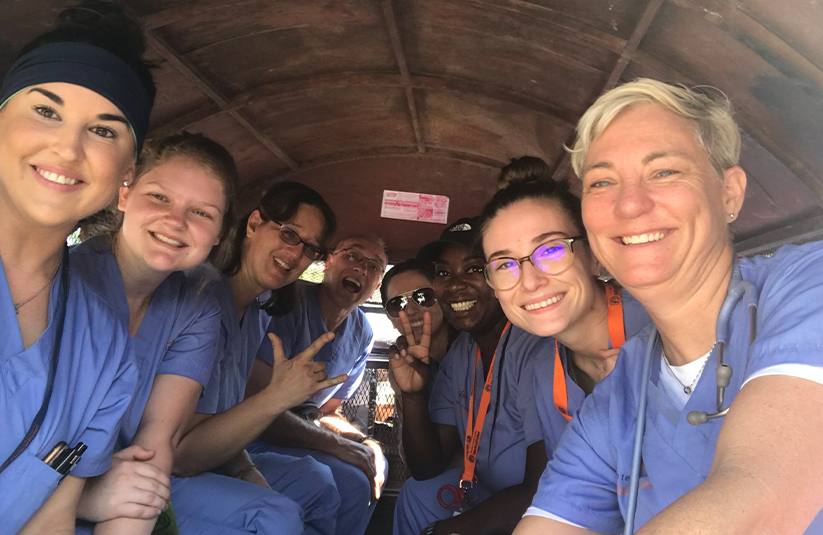 Not only are more women becoming physicians, but a lot of them are actually badasses! And at Global Medical, we're lucky to work with a whole lot of great women physicians! Here is a spotlight of just a few of our favorite badass women in medicine!
Dr. Rachael Consoli, OB/GYN
Ever since Dr. Rachael Consoli was a little girl, she wanted to be an OB/GYN.
"In my fourth-grade autobiography I said, 'I want to grow up and be an OB/GYN and deliver babies,'" she recalls.
However, Dr. Consoli's journey to her dream job was more circuitous. She did go to medical school but chose emergency medicine for her residency instead. After a decade of working in the ER, Dr. Consoli decided to pursue her heart's passion of delivering babies and helping women.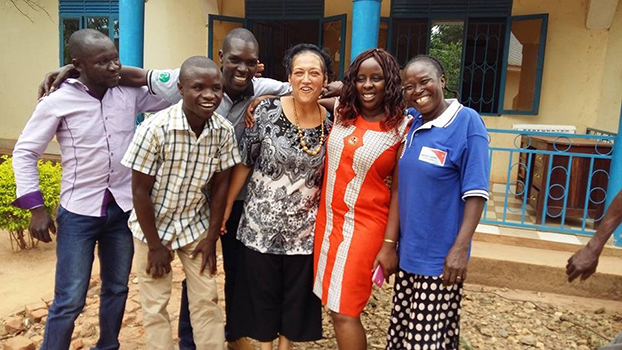 "My career path has been anything but normal, which is a great thing because I hate normal," she says. "I finished residency and then became board certified, and then I did another residency and became board certified. I was one of the youngest kids in my graduating medical school class, and I was the youngest resident in my first residency. Then when I went back 10 years later, I was the oldest resident, the oldest everything."
After her second residency, Dr. Consoli combined her medical knowledge with two of her other childhood passions — traveling and humanitarian work. She has since traveled all over the world, including serving multiple humanitarian missions. She has even delivered babies on every continent except Antarctica.
"Being able to go around the world has been the greatest fulfillment of my personal and professional," Dr. Consoli says. "I love to travel, and I love to meet new people, and especially see new cultures. I really enjoy learning about different birthing practices and how it has worked for them for thousands of years."
That's why working locum tenens assignments is the perfect fit for Dr. Consoli and why we consider her one of our badass women in medicine.
"Locums helps me as a physician to learn new practices, new ways of doing things, but more importantly to connect with and be able to serve new people."
Dr. Samantha Conroy, family medicine
Dr. Samantha Conroy not only loves to travel, but also has a passion for giving back. Luckily for her, locum tenens allows her to do both.
"Locums is really good for that kind of adventurous lifestyle," she says. "It's also great because you get to see different parts of the world and parts of the country."
After finishing her residency in 2017, Dr. Conroy worked in Kenya for two years. Wanting to continue serving rural communities, she took her first locums assignment with the Indian Health Service in a small Alaskan town called Utqiaġvik (formerly known as Barrow).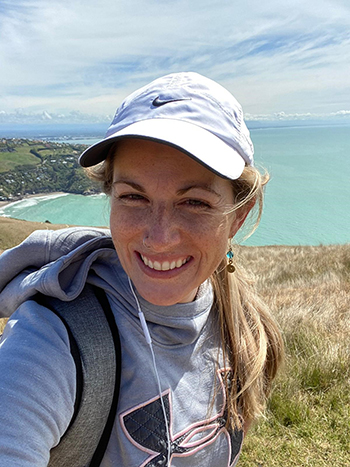 "There are six villages they serve in that big area that are pretty much isolated communities," Dr. Conroy shares. "They're really small — about 300-400 people — and they have a little clinic out there."
Being so remote makes it hard for the villages to access healthcare, forcing them to rely on phone consultations with medical professionals in bigger towns. So, having a physician available in the clinic makes a big difference.
"They rely a lot on their family practice docs," she says. "I'd deliver babies when I was up there and dealt with emergencies that would come in. It's just being comfortable dealing with whatever walks in the door, a lot of orthopedics, a lot of fractures, a lot of things like that."
Currently, Dr. Conroy is on a locums assignment in New Zealand.
"It's a rural farming community, so it's a pretty small town," she shares. "I really enjoy meeting the patients and getting to know them."
If you want to become a badass in medicine, follow this advice from Dr. Conroy: "You have to be open to going places that you haven't been before," she says. "It can seem a little bit daunting to go to places like Barrow or travel overseas but in the end, it is a really great experience, and having those experiences is what makes life interesting."
Dr. Marye McCroskey, family medicine
The last of our badass women in medicine is Dr. Marye McCroskey. After 25 years working in a private practice, Dr. McCroskey decided she needed a change.
"The plan was to be independent and do what we wanted to do by the time me and my husband were in our early 50s," she recalls. "We didn't know what that would be, but we just wanted to have the freedom."
Her first locums adventure took her to Hawaii. She liked it so much, she decided to stay there and worked in Maui for nearly three years. During their time there, her husband, a retired police officer, was able to pursue one of his passions — scuba diving.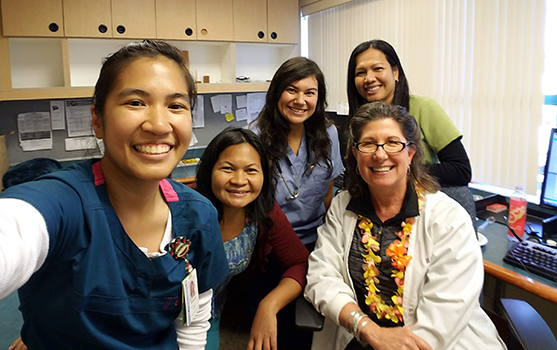 "He got a job with one of the local dive shops and took people scuba diving and did some teaching while we were there," Dr. McCroskey says. "It was a wonderful experience."
The couple was also able to take advantage of the travel opportunities, exploring all the Hawaiian Islands.
"We got a chance to spend some time on each one because of the flexibility in my schedule," she says.
From Hawaii, the couple moved to the Virgin Islands, where Dr. McCroskey's locums assignment ended up turning into a longer independent contractor opportunity.
"We wanted to experience these different places, really work and live in those environments, and feel like we were a part of the community, so we decided to stay on for a full year," she shares.
But the couple's ultimate goal was to settle down in the Florida Keys, something they're now able to do thanks to a job Dr. McCroskey found through the American Academy of Family Physicians.
"We really want to stay in a coastal community so my husband can do his scuba diving," she says. "We learned living on Maui and in the Virgin Islands that we're very comfortable living on an island."
Who are the badass women in medicine that have inspired you? Share in the comments below.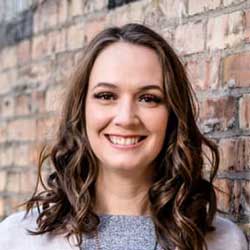 Liz is a communications manager based in Salt Lake City. For more than a decade, she's done a little bit of everything in the communications world — from writing about locum tenens and travel nursing, to working as an executive speech writer, to becoming a social media influencer in the world of micro goldendoodles.