While it's not as well-known as other U.S. territories like Puerto Rico, Guam is a melting pot like no other. Its small size belies a mix of cultures that contributes to a unique experience for anyone who has occasion to visit.
If you're interested in learning about Guam, or even taking a locums assignment there, take this quiz to find out more about this small island. Then check out today's locums opportunities in Guam or other nearby Pacific Islands!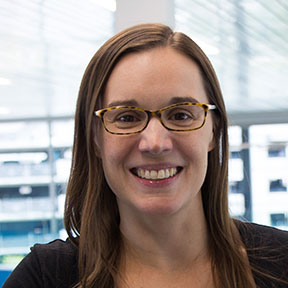 Alisa Tank is a content specialist at CHG Healthcare. She is passionate about making a difference in the lives of others. In her spare time, she enjoys hiking, road trips, and exploring Utah's desert landscapes.