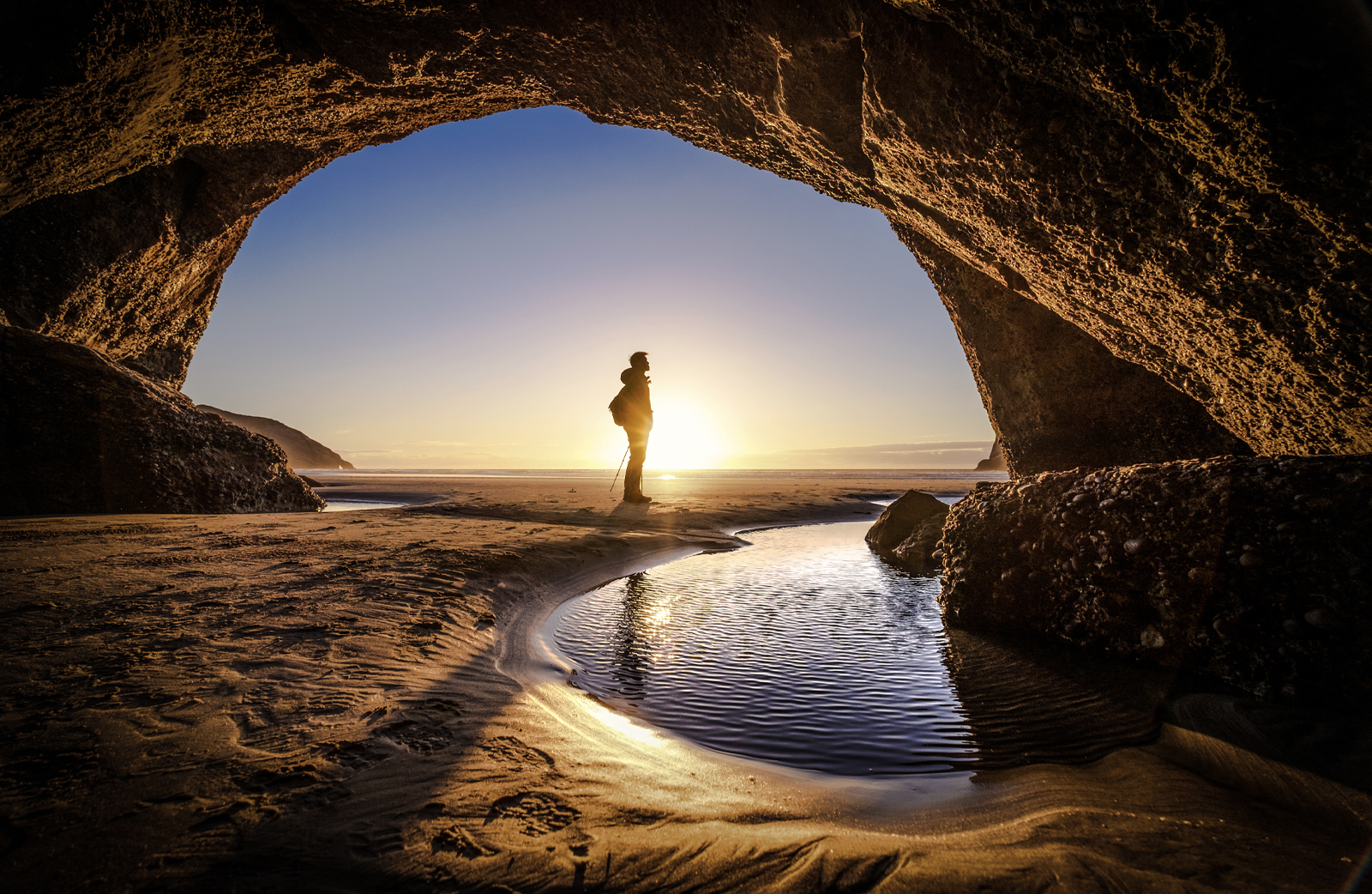 Ready to head off on the adventure of a lifetime as an international locum tenens physician? Hurrah! Don't get deterred by the paperwork required for international locums. All of our doctors say they're glad they took the plunge.
During your assignment, you'll get to see the sights like a local, meet new people, put your medical skills to good use, rejuvenate, and travel. All the while, you'll help people who truly need your skills and experience.
To prepare, it's smart to start gathering certain medical documents ahead of time. Here are the documents you'll need for sure for any international locums assignment.
Essential documents
All placements require the following international locum tenens paperwork:
Your original medical certificate (or DO)
Certificates covering post-graduation training
Life support certificates
American board or specialist certificate
Current licenses
Your immunization records, including for TB and Hepatitis B
An updated CV
Note that many of our international placements require original documents and that the originals be notarized.
"Those are pretty much guaranteed items," says Diane Wright, Global Medical Staffing international placement supervisor. "If you know you might be interested in locums, the sooner you can gather the documents, the better, because the faster we can get these completed and get these submitted means that we can start other parts of the process, like securing a visa for you."
Gathering these original documents ahead of time and keeping them in a secure, fireproof place will make the process go more smoothly.
Country-specific documentation requirements
Many countries require even more documentation. New Zealand, for example, requires the following documentation in addition to the list above:
Residency certificate
Fellowship certificate, if applicable
Current valid passport for you, as well as any family member that will accompany you
Current valid driver's license
Evidence of name change, if applicable
Any medical licenses you have held within the last 5 years
CME certificates for the last 2 years
Marriage certificate if your spouse will accompany you
Birth certificates for any children who will accompany you
New Zealand also requires proof of English language proficiency, more extensive references than most locum tenens positions, and evidence of active clinical practice.
View the full list of New Zealand's document requirements
For detailed paperwork requirements for the locations that interest you, give us a call. We regularly place physicians in New Zealand, the U.S. Virgin Islands, Guam, Australia, and Canada, and have now expanded into the U.K., China, and other exotic places around the world.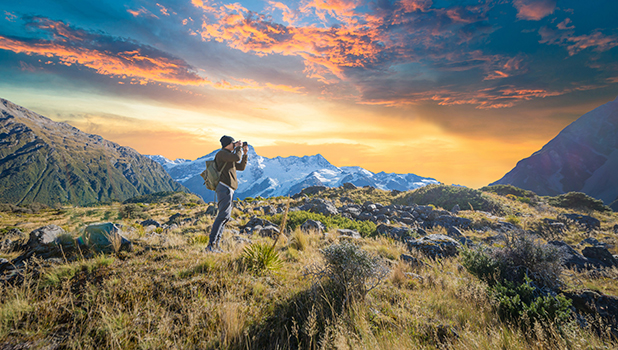 We're here to help
If you're interested in learning more about an international locums assignment, don't let the need for original documents and other requirements slow you down. We'll help you get through the paperwork so that you can have the experience of a lifetime. Just remember to be patient and flexible, both during the qualification process and while on assignment.
"Being flexible and patient is important for going international," Wright says. "It's a process, and we're here to support you all of the way through it, from the credentialing and licensing process to your visa, to housing and transportation."
Have questions about working international locum tenens? Give us a call at 855.235.8822 or view all of Global Medical's current international locum tenens job openings.