New Zealand is on most travelers' bucket lists and for good reason! No matter what experience you're looking for — from adrenaline-fueled adventure sports to relaxing days on the beach — you can find it in New Zealand.
If you want to find out what it's like to actually live here, a locums assignment is a great way to do so while also practicing medicine. So, how much do you really know about this country on the other side of the globe? Take this quiz to find out!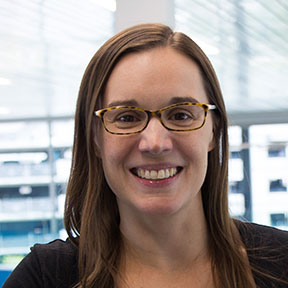 Alisa Tank is a content specialist at CHG Healthcare. She is passionate about making a difference in the lives of others. In her spare time, she enjoys hiking, road trips, and exploring Utah's desert landscapes.