Part of the fun of working locums is getting to travel to new places — and international locums is no exception! But where should you go when there are so many options? By answering a few quick questions, we can help you figure out what country is the best fit for you.
And once you're done, read more about international locums or contact us to get started.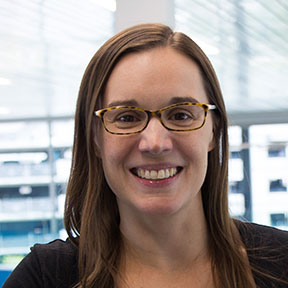 Alisa Tank is a content specialist at CHG Healthcare. She is passionate about making a difference in the lives of others. In her spare time, she enjoys hiking, road trips, and exploring Utah's desert landscapes.