Dr. Raymattie Singh says that when her hospitalist contract was ending in Denver, Colorado, she really began thinking about her life. She was in something of an existential crisis. "I had gotten more and more depressed, and then, incidentally got an email from Global Medical Staffing about practicing medicine in the Pacific Islands. I started reading about GMS and called them."
Since then, she has taken two locum tenens assignments and plans to keep doing locums instead of signing a long-term contract.
"I worked hard most of my life to attain the dream I was told I had to have, and I did," she explains. "The five-bedroom house, fancy cars, diamond jewelry… I had it all. But the more things I procured, the more I felt I was missing. I was tired of the agonizing repetition of every day."
Locums has allowed her to soar. "When I started traveling to strange places while working as a physician, I was unbelievably happy. Creating bonds of lifelong friendships with people from all walks of life rejuvenated my soul."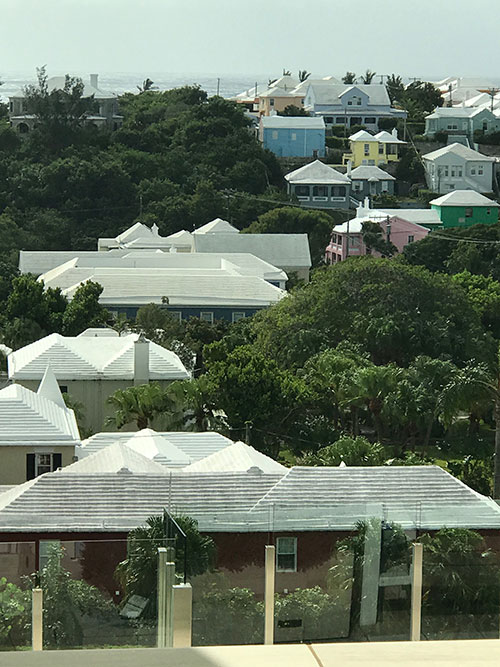 A new way of living
Dr. Singh's first assignment was in Guam. She loved the way it challenged her.
"It was my first time alone. I have tons of friends, and in Guam, I had to start from nothing and build friendships from scratch. I met really amazing people, including other doctors who travel all over the world."
Now, she's on assignment in Bermuda. Among her favorite things about the island are the weather and the beaches. "It's subtropical, not humid and not cold."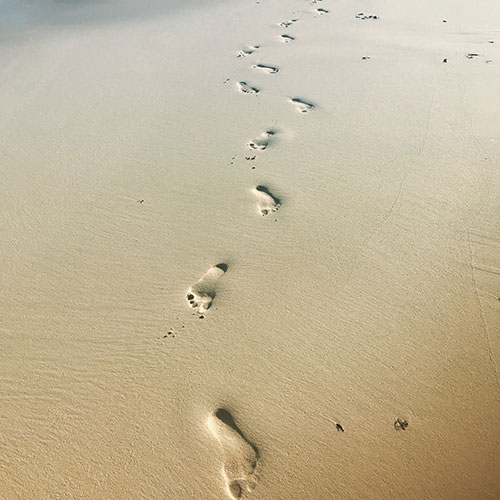 Of the beaches, she says, "I've never seen such pretty beaches with pink sand and turquoise water."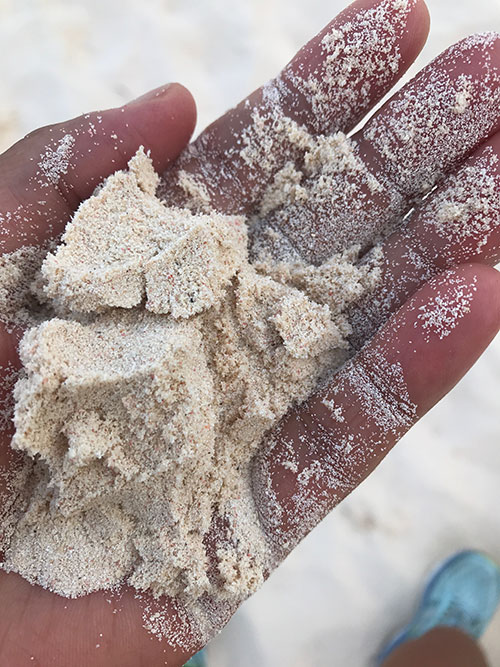 She also loves Bermuda's people, who, she says, are laid back, calm, and appreciative. "This is lost in the U.S. where people feel entitled. I feel like I'm a doctor here, with people looking up to me for advice. In the U.S., I feel like I'm just another person."
Traveling and meeting people
While in Guam, she visited Japan, Hong Kong, Malaysia, and Australia. While in Bermuda, she has been to China so far, and has also explored all around the island.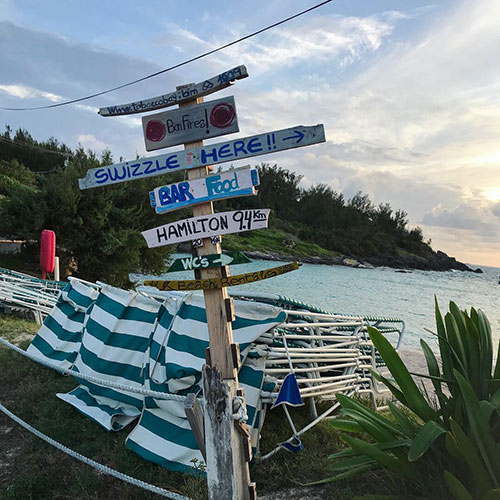 She says that it has been easy to meet locals, and people remember who she is.
"The locals are so friendly. Even the taxi drivers will show you around. There are 60,000 people, and I guess they all know each other," she says with a laugh. "Then, there are two to three cruise ships that come in every week, and the people want to chat about how you got to Bermuda and what your life in Bermuda is like."
To develop friendships, she says, "I go to restaurants, bars, farmers markets, festivals, gumbo feasts, and then I start making friends quickly on the job because I'm very chatty. I go out with the nurses and other doctors. I ask what they do for fun and what's going on in town that day. I find out where I can get fresh food, fresh chicken, fresh eggs. The union secretary at the hospital, the porters, and other locals will all tell you where to go to get the local food right from the farm."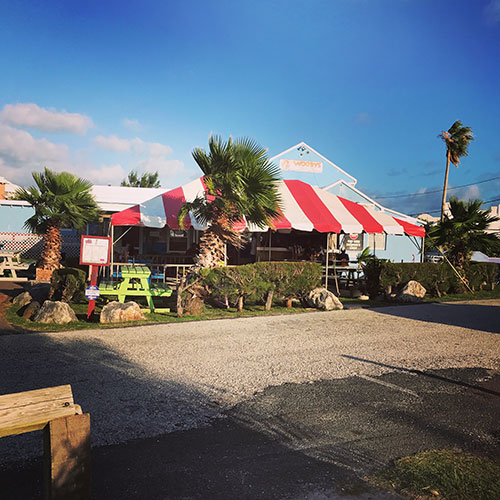 For making friends, it does help, she adds, that she's a chatty extrovert. "My personality makes it easier to ease into locums and new jobs."
Differences in medicine
While Guam's healthcare system is pretty similar to the mainland U.S., she says that Bermuda has been a somewhat-challenging assignment work-wise, as the healthcare system is a bit different from the U.S.
Right now, Bermuda doesn't use electronic medical records; although, the goal is to change to EMR. Another difference is that doctors themselves do much of the hands-on work, such as starting IVs.
She does appreciate how much caring there is in the Bermuda healthcare system. "I feel like people think that medicine is about tests and medicine, but patients are more concerned about my empathy and me taking the time to talk to them and listen to them."
In Bermuda, she has time to provide that kind of care.
Advice for other locum tenens doctors
"I think it takes a special doctor to do locums," she says. "You have to have different dreams than typical U.S. expectations."
She says that locums has allowed her to explore, to taste new foods, check out new places, meet many people, help people, and get out a rut of doing the same things over and over.
Her advice to doctors coming to Bermuda is to have an open mind.
"Go with the flow. You'll learn the system soon enough. By the end of the first or second week, you'll know whom you need to talk with to get things done. Then you'll start enjoying yourself."
She adds, "Be humble and be wiling to learn. There are different ways of practicing medicine."
Interested in learning about how locum tenens can help you soar? View our current openings, or give us a call at 1.800.760.3174.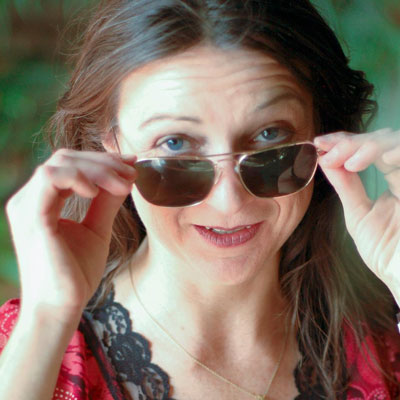 Kari Redfield is a professional content marketing writer. She also is a novelist and writes for newsstand magazines and has had work appear in publications such as Arizona Highways, Sedona Magazine, and American Fitness. And like the locums physicians profiled in these stories, she loves the flexibility and new experiences that her unique job provides, and loves to travel. She has been known to spend weeks in the U.S. West in her Aliner, checking out classic trad rock climbs, epic mountain bike rides, and other adventures while writing from the road.